Francesco Cacciapuoti found dead at his home in Lodi, here are all the details of the story
In recent days, the sad news of Francesco Cacciapuoti which has been found died at his home. The boy was a young financial worker who served in the Lombard town, a Lodi. Currently the causes of his death are not known with certainty but the most plausible hypothesis is that of suicide. Let's find out what happened in detail.
Tragedy in Lodi, on November 2, 2021, the sad death of Francesco Cacciapuoti, a young financier, took place. The 30-year-old was a marshal of the Guardia di Finanza, more precisely it was part of the economic and financial police nucleus of the local Fiamme Gialle. Great is the pain for his entire family and the entire community.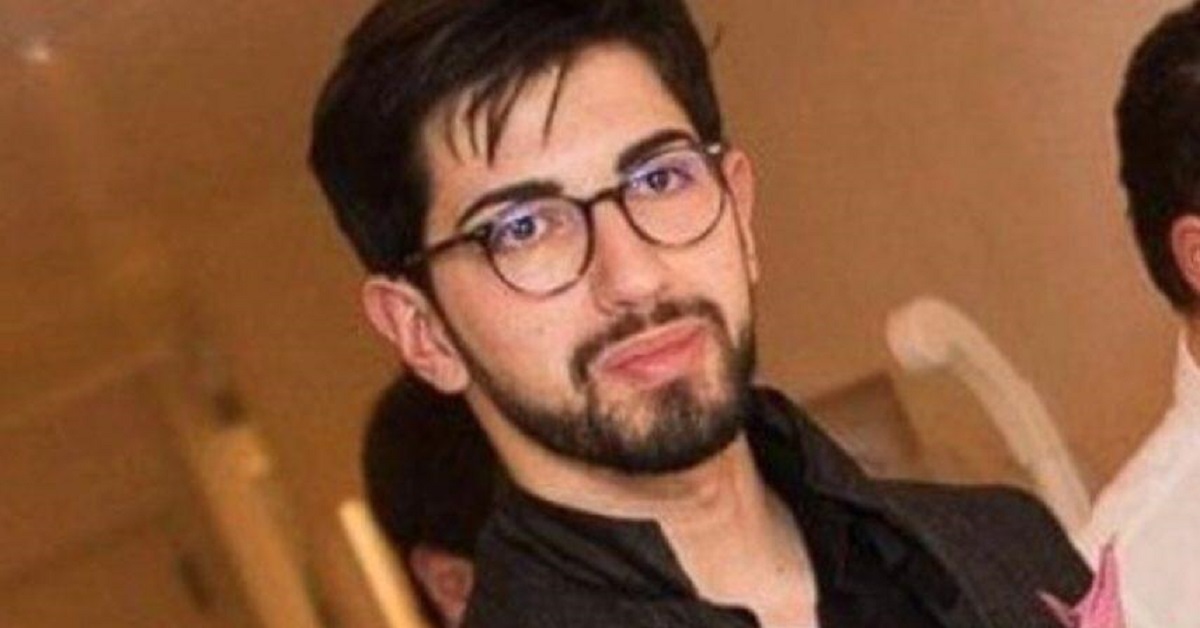 Over the last few days, Francesco Cacciapuoti, a young 30-year-old financier, has passed away. The origins of the boy are to be traced between Giuliano and the towns of Parete and Villaricca, therefore between Naples and Campania. In fact the marshal was born in Giugliano and here he also attended high school From Carlo.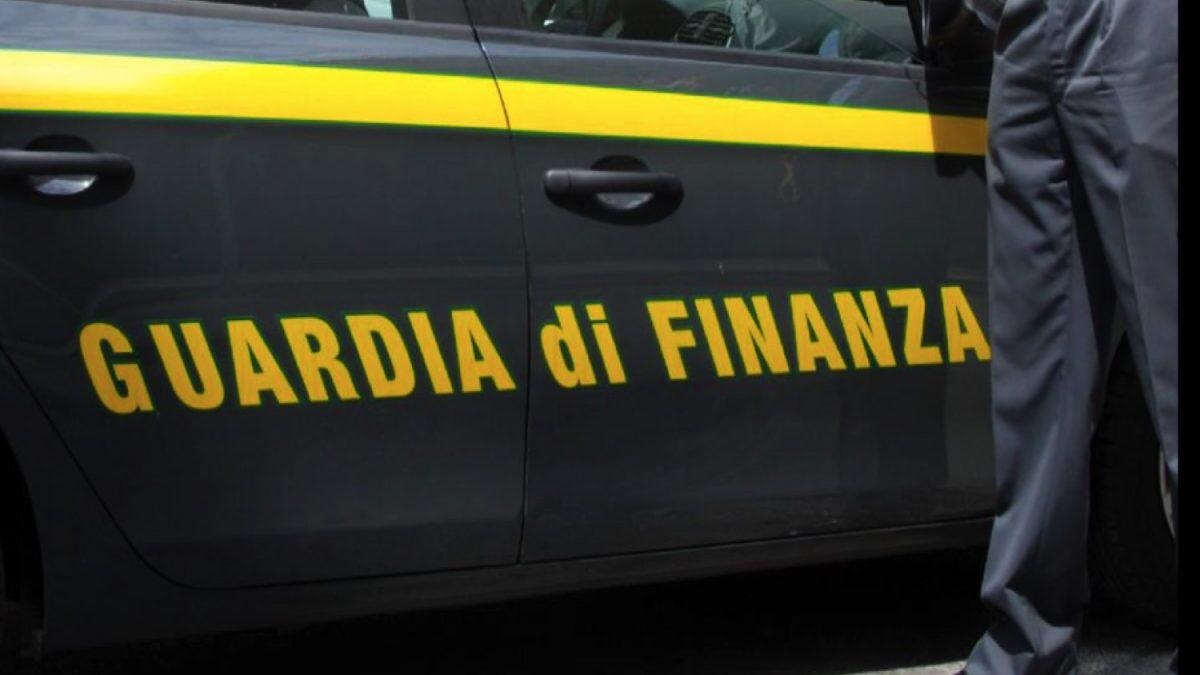 Immediately after graduating, the boy decided to undertake the military career. As for his family, we know his mother is originally from Parete but, following her marriage, she moved to Villaricca.
Currently, the cause of the death of the finance but the mobile team is investigating what happened. The authority they found his lifeless body at his home in the historic center of Lodi and there are no traces of violence or the presence of other people. Therefore, according to this information, it is assumed that Francesco Cacciapuoti completed the extreme gesture: suicide.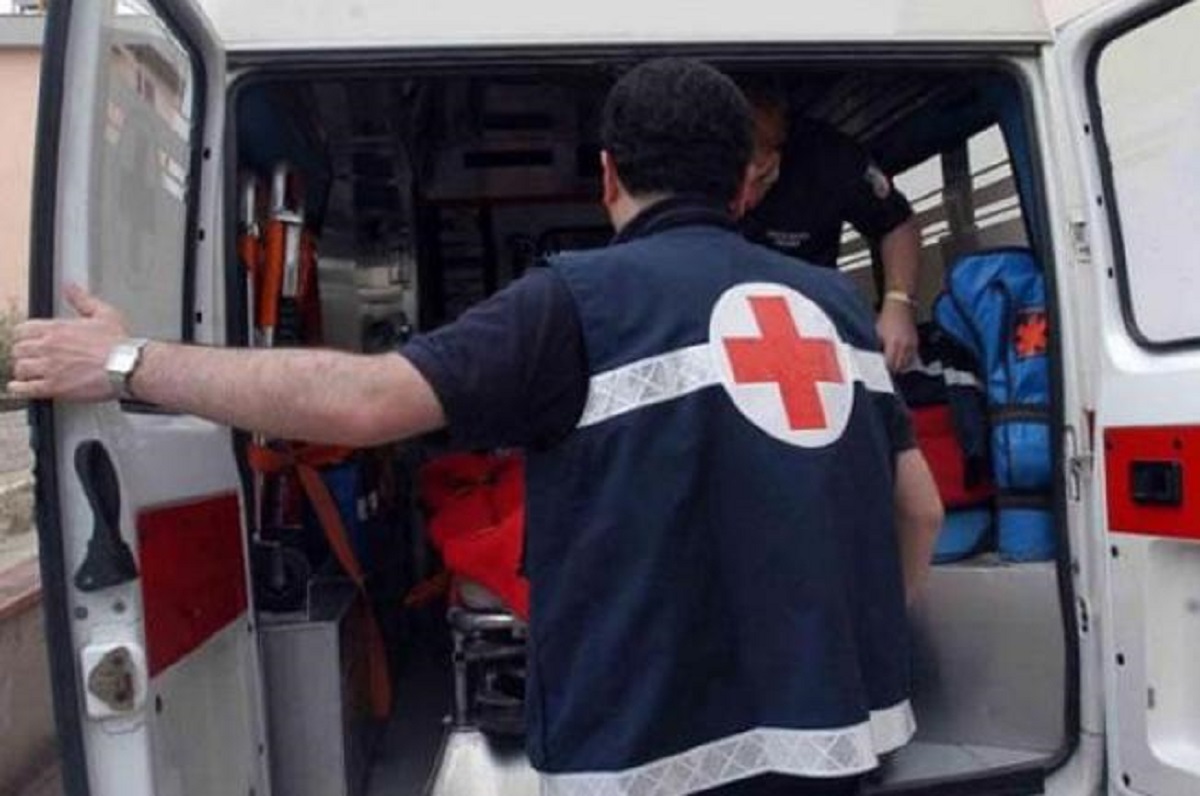 When i rescuers intervened on the spot, Cacciapuoti was already dead. To ascertain his death was the coroner who could not make any attempt to keep it alive. In the meantime, all the communities that knew him and all his colleagues cling to the immense pain of the family of the victim.