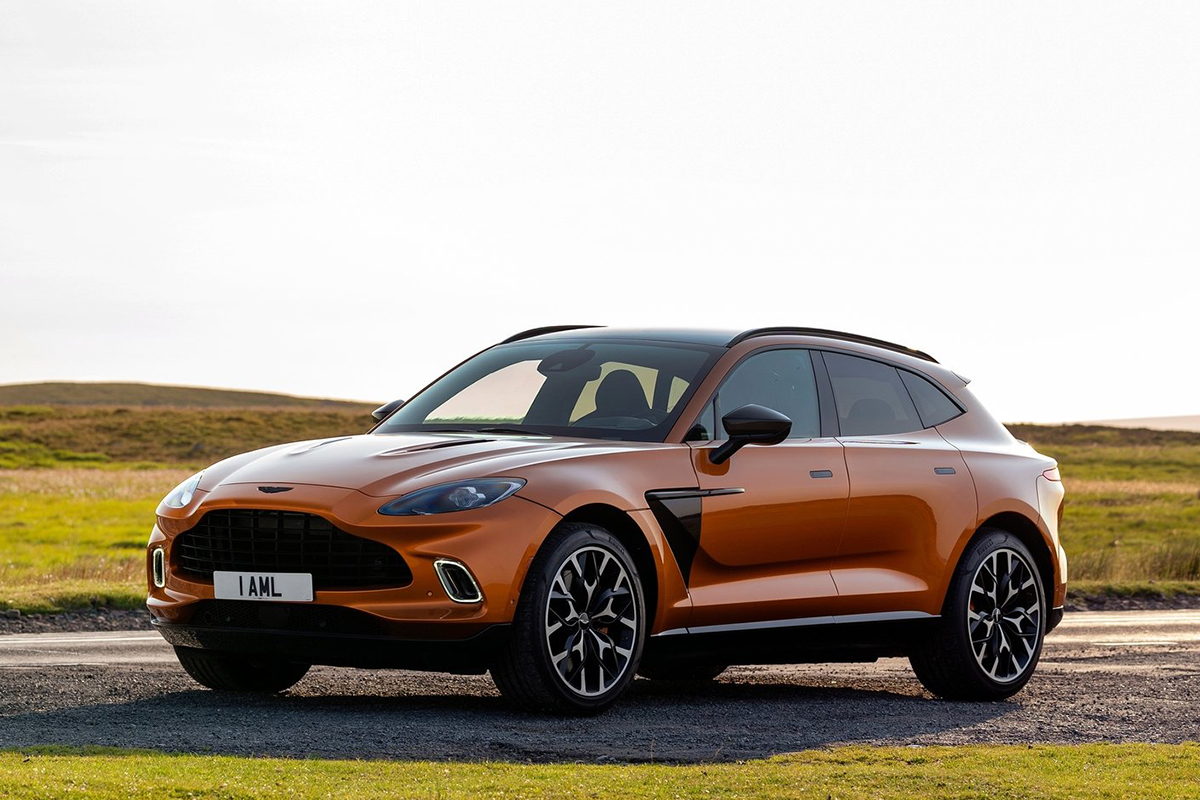 When Aston Martin launched its first SUV, the DBX, the message was clear: respond to customer demand and increase sales to save the brand. A bit like the Cayenne did for Porsche at the time. And the mayonnaise looks like the pack, because the DBX is the best-selling Aston Martin in the first nine months of 2021. Better yet, it surpasses the sales figures of all other Aston Martin models combined.
Sales explosion
In the first three quarters of 2021, Aston Martin delivered 4,250 cars worldwide, including 2,186 DBXs. That may not sound like much, but it's an increase of 173% over the same period in 2020, with the end of the third quarter of 2020 marking the beginning of DBX deliveries.
This proves the merits of this model within the range of the prestigious British brand. With the DBX, Aston Martin takes part in the SUV wave, which is also enjoyed by its main competitors, the Bentley Bentayga, the Lamborghini Urus and the Rolls-Royce Cullinan. We're waiting for Ferrari to join the Purosangue.
DBX S
While the success of the DBX is a blessing for Aston Martin, the manufacturer cannot rest on its laurels and must keep up the pace and prepare for the future. Different variants of the SUV are planned for this.
There would be two electrified versions of the Aston Martin DBX on the agenda: a mild hybrid and a plug-in hybrid with Mercedes drive technology. And there is a wilder top version, which would be powered by the V12 biturbo which is also in the front of the DB11 and DBS Superleggera.