The Hyundai Grandeur celebrates its 35th anniversary with this Heritage Series EV Concept, a successful mix of past and present.
The Hyundai Grandeur, proposed in 1986, was intended as the gamma's flagship, an ambition that the limousine only partially managed to fulfill. Now, 35 years later, this luxury sedan gets a new chance as the Heritage Series EV Concept, a retro-modern interpretation of what the Hyundai Grandeur tried to be 35 years ago.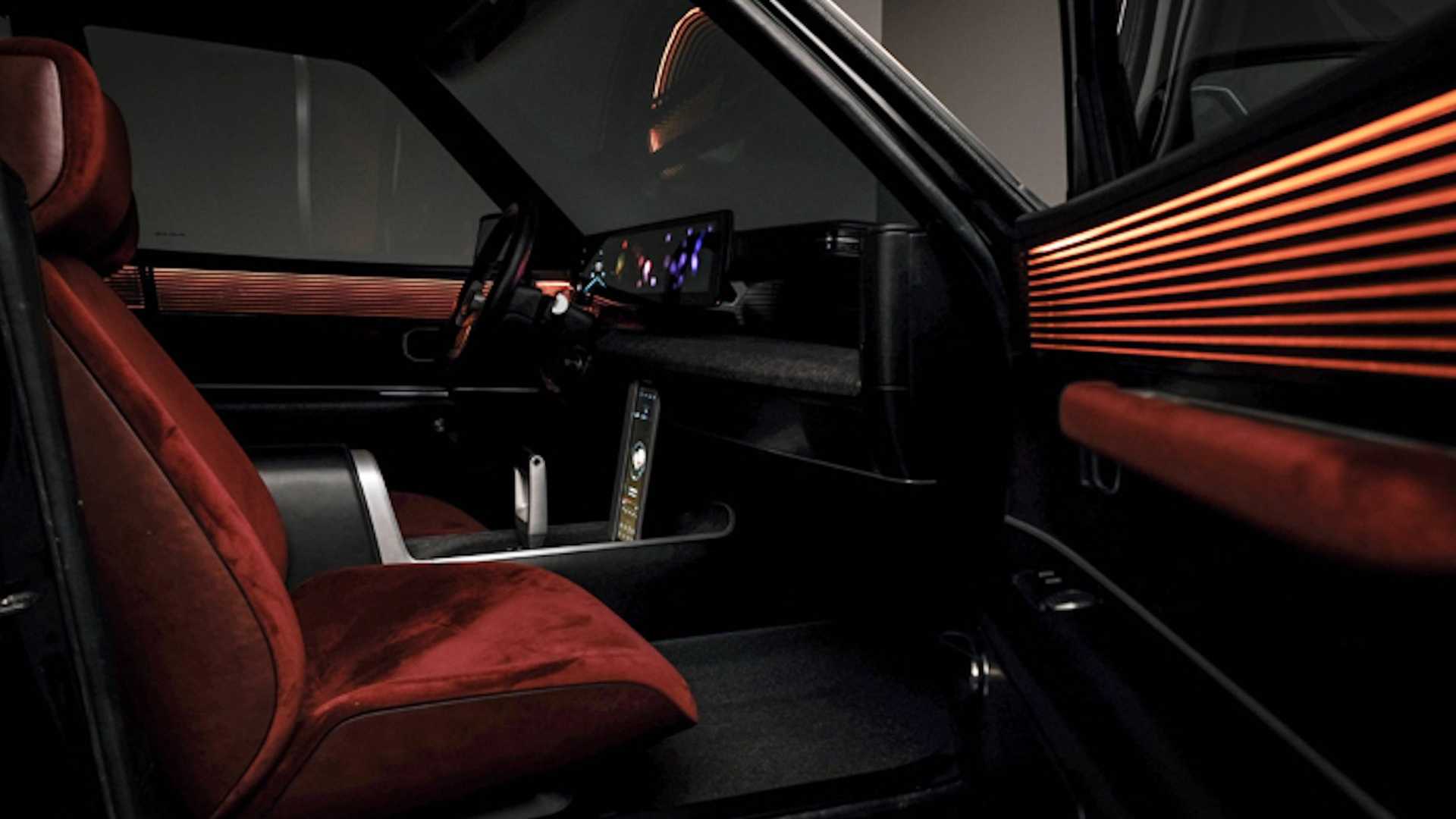 Hyundai Ioniq 5
Hyundai did not go ice overnight, as the Grandeur Heritage Series EV Concept combines a refreshed carriage design (with the LED lights of today's models) with a digitized dashboard (with a modern multimedia module) and with a 100% electric drive line.
There are no production plans, neither as Ioniq 9 or 10. Nor as Electric Genesis. And according to the specifications of the electric drive line, it remains to be seen, even if the Hyundai Grandeur Heritage Series EV Concept uses the technology of the Ioniq 5