Jo Squillo did not go down the nomination made by Gianmaria towards him
The live broadcast last Monday created quite a few discontent inside the house of the Big Brother Vip. The nominations are targeted. In particular, she is angry Jo Squillo, nominated and at risk of elimination the next episode.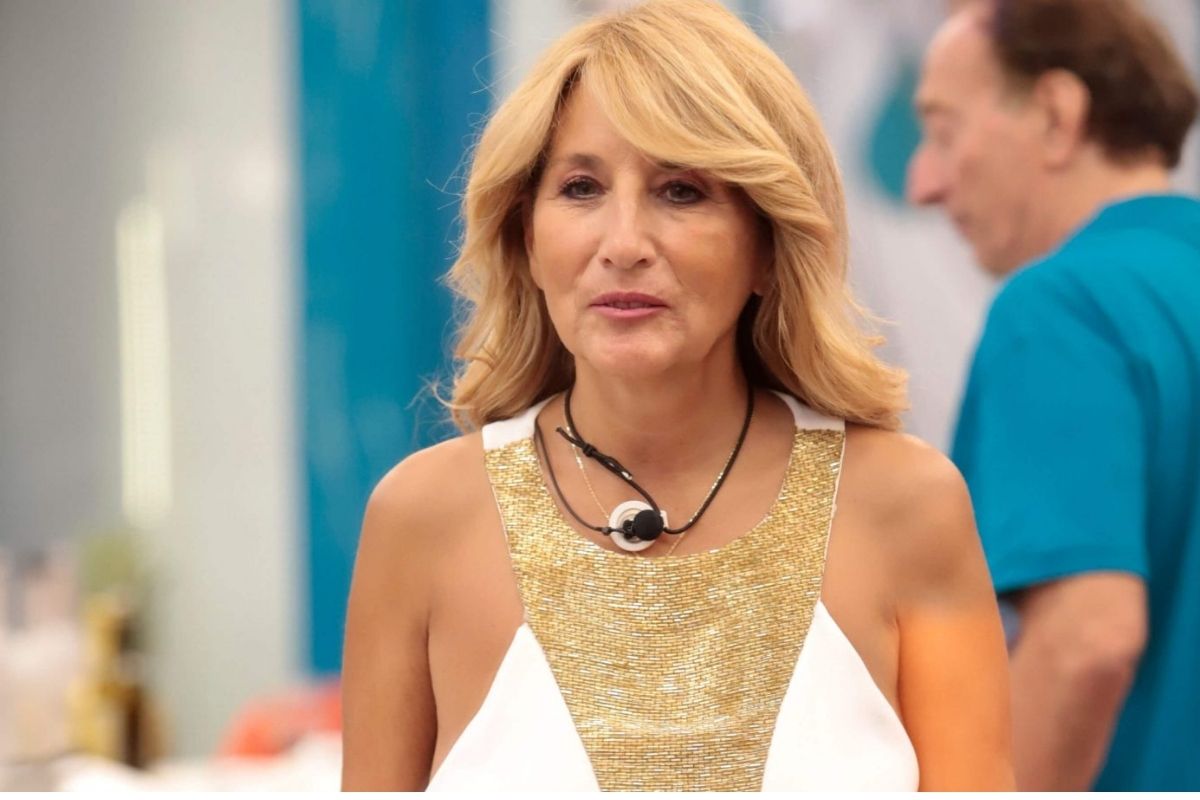 Jo Squillo pointed the finger at Gianmaria Antinolfi accusing him of having named her only out of spite because she had mentioned her name. He thinks everything is unfair because she had a valid reason for appointing Antinolfi while he did not. Angry, she let off steam at the end of the episode with Davide Silvestri: "He took it to death because I voted for it. It is wrong because revenge is never a plausible conduct to name. I named it with a valid reason"- Jo Squillo confided.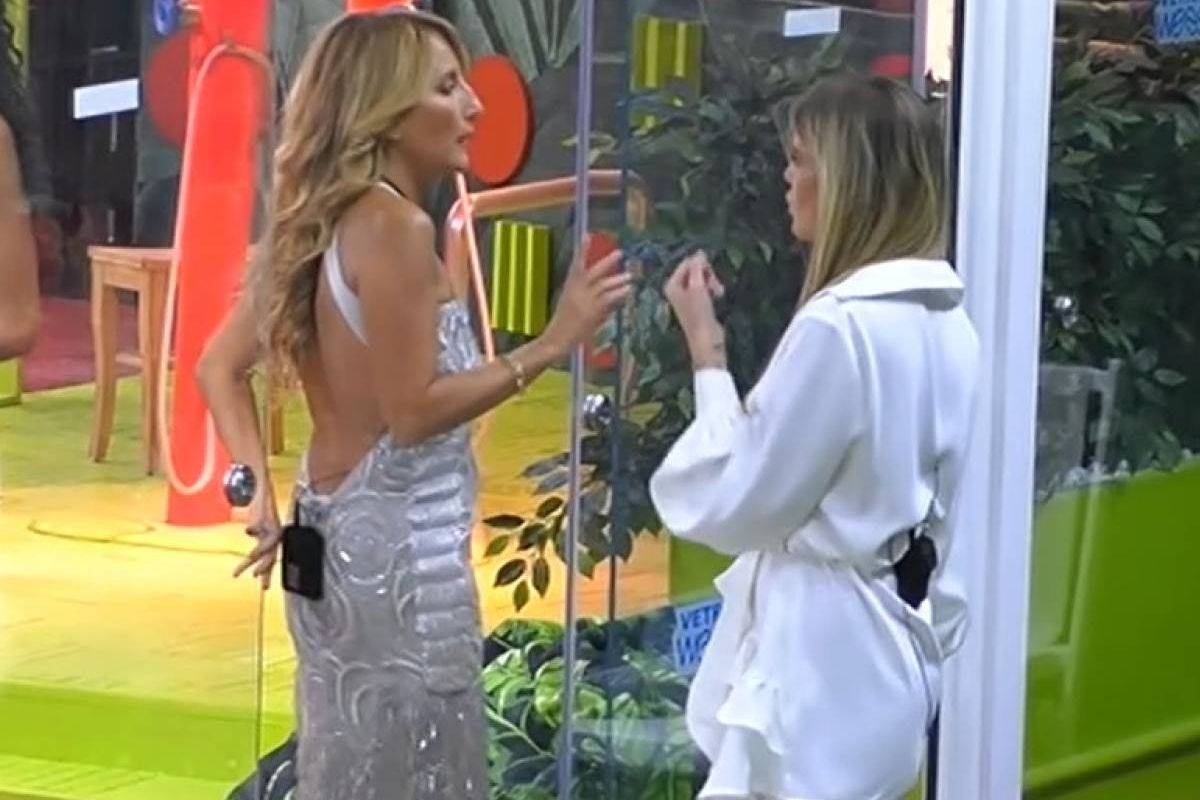 But it is a pity that Davide is not of the same opinion as the singer and deejay and has immediately stopped her. According to the actor, Gianmaria's is not at all fury, but he simply repaid her with the same coin that she used against him during the nomination phase. And he has every right to decide who to appoint based also on the votes he receives. Too bad that for Jo Squillo this is not the case and he continued to think in his own way.
But Jo Squillo is doing a lot of discussion for some statements made in the last few hours. The woman has always proclaimed herself vegan. A condition that has created some disturbances in the eating habits of the house. A few weeks ago, controversy arose against him for the phrase according to which milk causes breast cancer. Now talking with Aldo Montano he said another.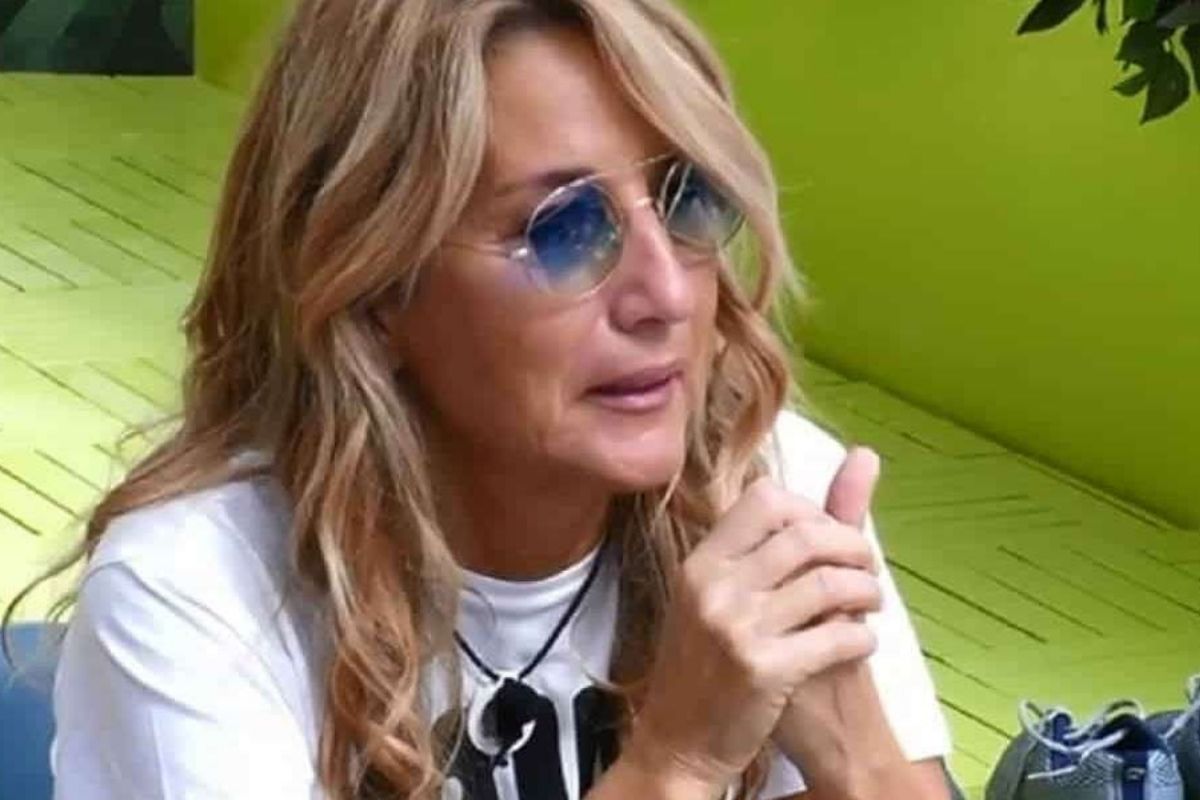 "My father was fond of milk, he ate milk every day and in fact became deaf. Casein is a glue and in fact it has stuck his ears " – he said. Externations that have further ignited the fury of the web and beyond.