Tommaso Eletti's ex-girlfriend at home to criticize the words spoken by some competitors
Despite Tommaso Eletti his ex-girlfriend has been eliminated Valentina Nulli Augusti she returned yesterday to the house of Big Brother Vip to have a new face to face with the Vippos who had criticized her last week.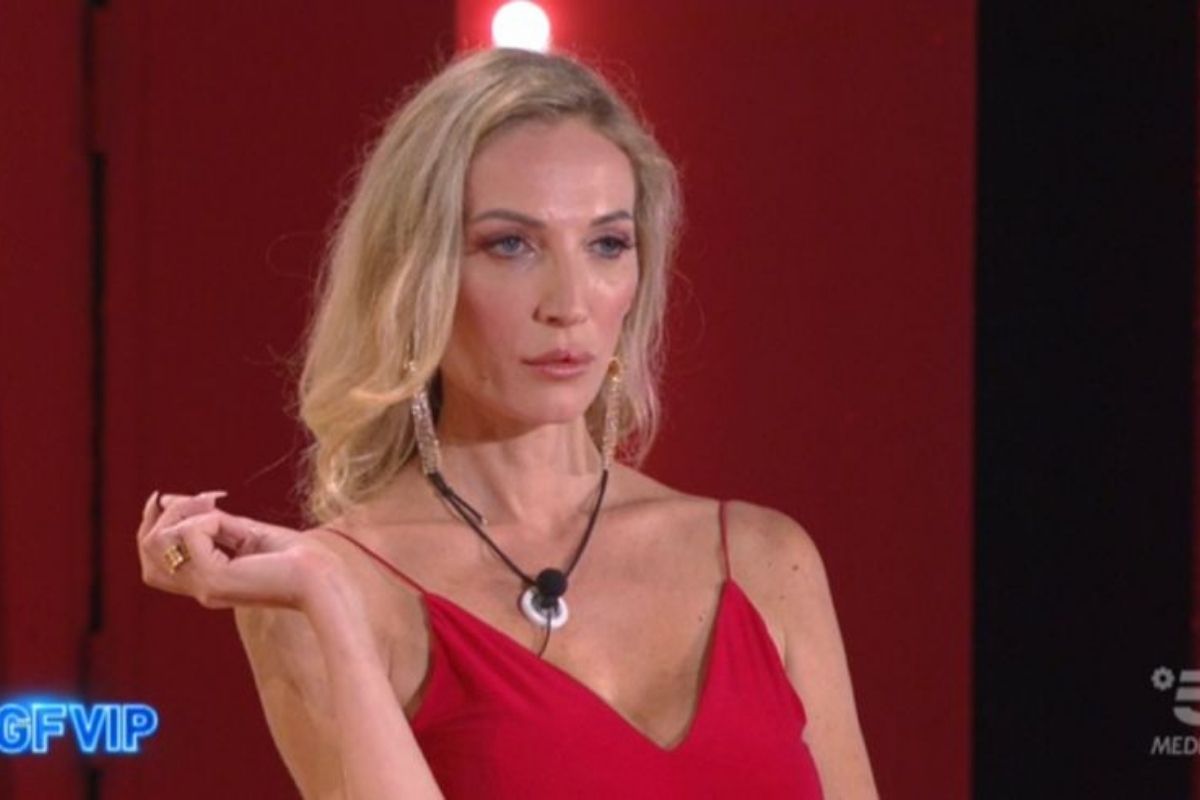 In particular, the woman has addressed her accusations against Alex Belli and Sophie Codegoni. The first to speak was Sophie who said:
"I know Valentina indirectly, we have a mutual friend. I was hoping she didn't prove to be what she is. Tommaso was in a difficult situation, she humiliated him, he only spoke well of her in the house, he treated her like a princess ".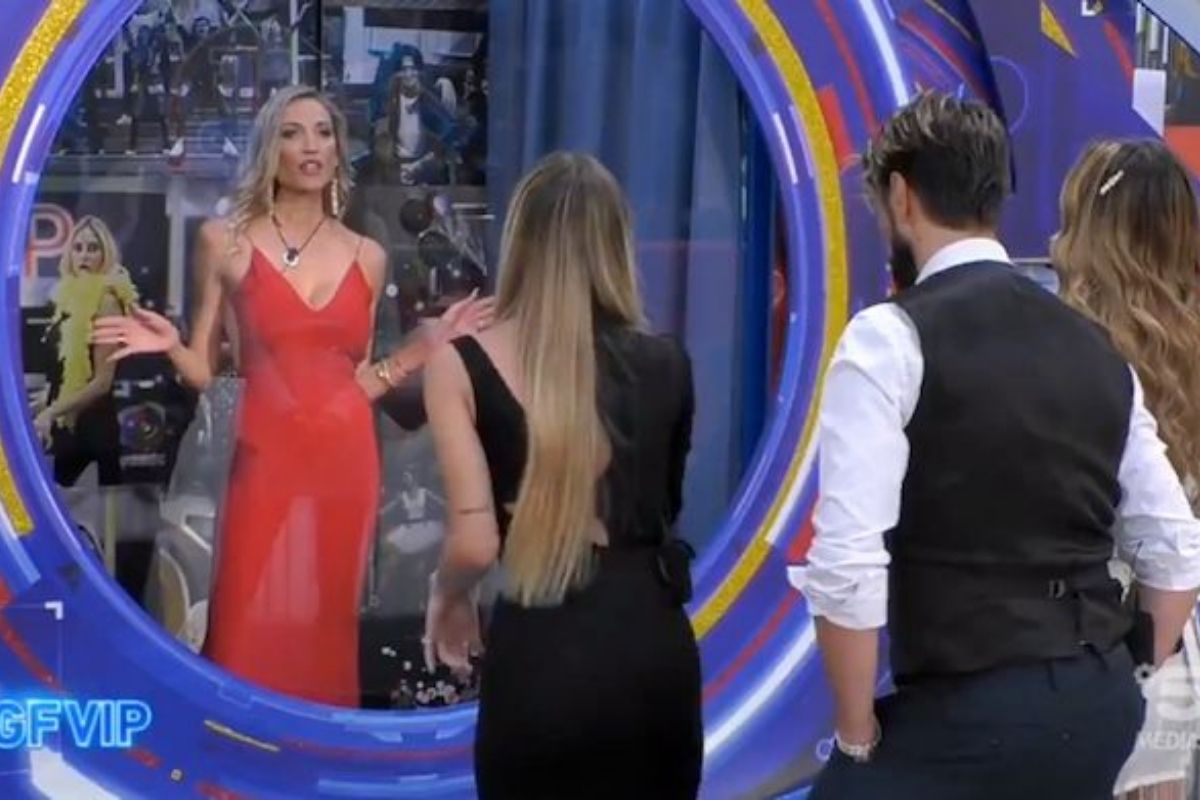 Valentina with all the air of getting to the fight thundered: "Thank you that I'm not inside, I would send you to talk to the traffic lights". At that point he intervened Alex Belli who tried to make her think:
"Drop the hatchet, Tommaso is a golden boy, he needs help it's true, but he shouldn't be pilloried by the media" – said the actor.
At that point she also intervened Clarissa, a childhood friend of Tommaso who revealed that she was hurt by Valentina's words:
Your words hurt me, I've known him for a long time and I've never seen Taliban attitudes in him " – he said.
Face to face on the catwalk between Valentina Nulli Augusti and Tommaso Eletti
After the confrontation in the house, Valentina had one last face to face on the catwalk with Tommaso. The young man found the right words to attack her: "You made a bad impression by coming here, you are in a desperate search for visibility" – yelled at him.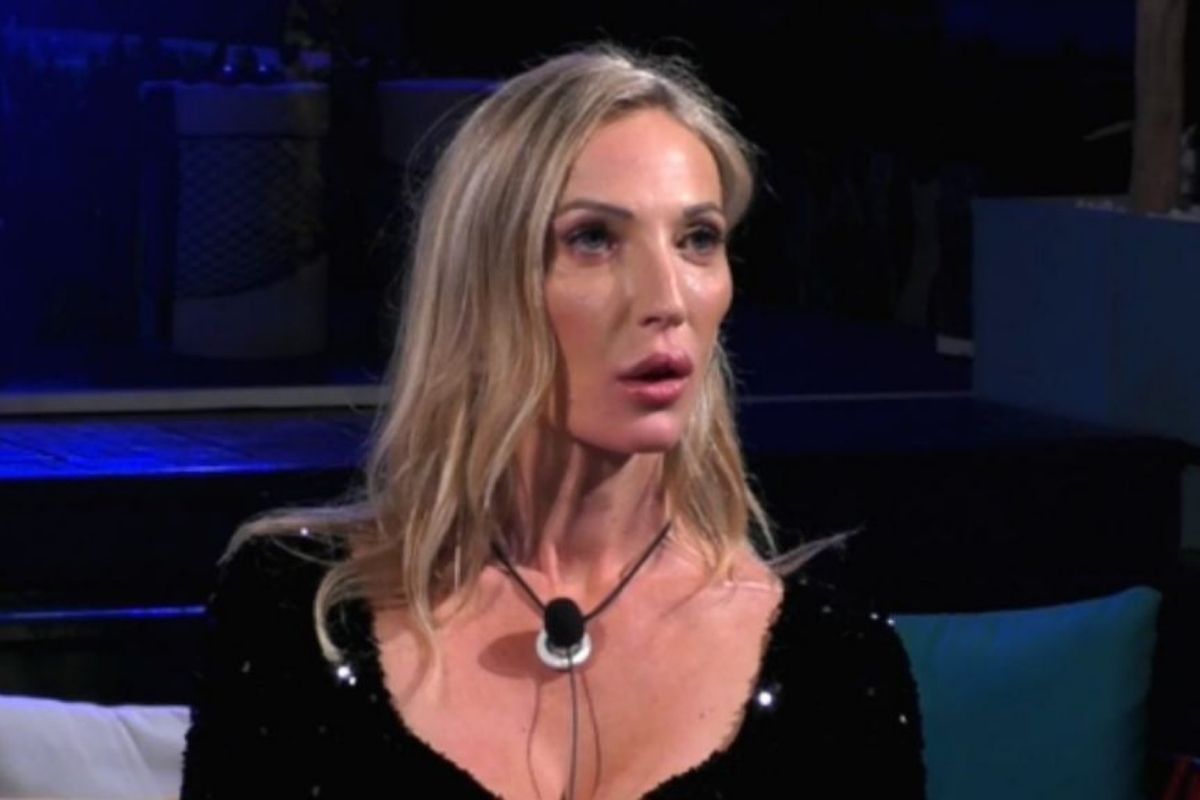 Valentina Nulli Augusti responded in kind by threatening to destroy it. But this time Eletti countered well: "60 thousand followers fight loser, good life". And he goes away. Surely it does not end here between the two and we will hear more about it.
Other articles that may interest you from the sites of our Network: