Lit clarification between the current girlfriend of Antinolfi and Soleil
Clashes evening in last night's episode of GF VIP. At the beginning we returned to talk about the events between Soleil Sorge and Gianmaria Antinolfi.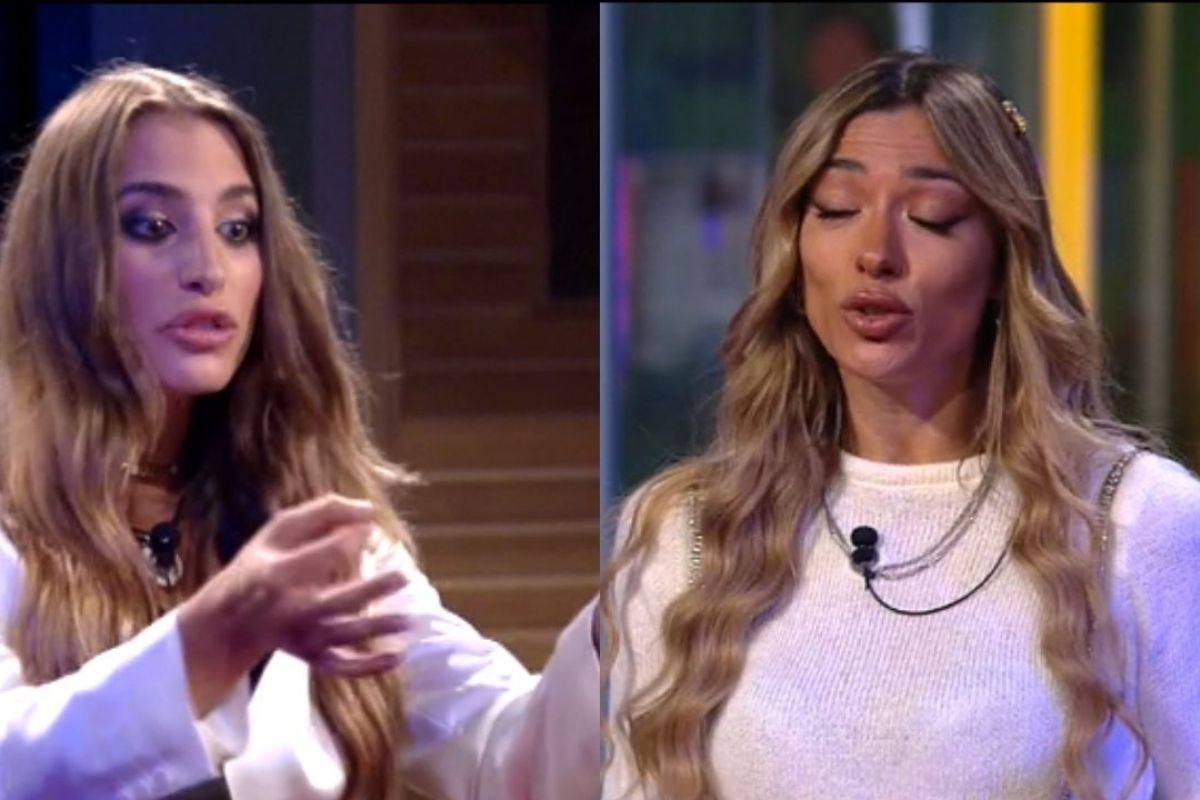 It was to intervene in the house Greta Mastroianni, engaged to the young Neapolitan entrepreneur. The girl turned to both her boyfriend and her ex Soleil. Greta in particular urged Gianmaria to prove that she is the person she really knew and not the one they are building with the stories made from episode to episode.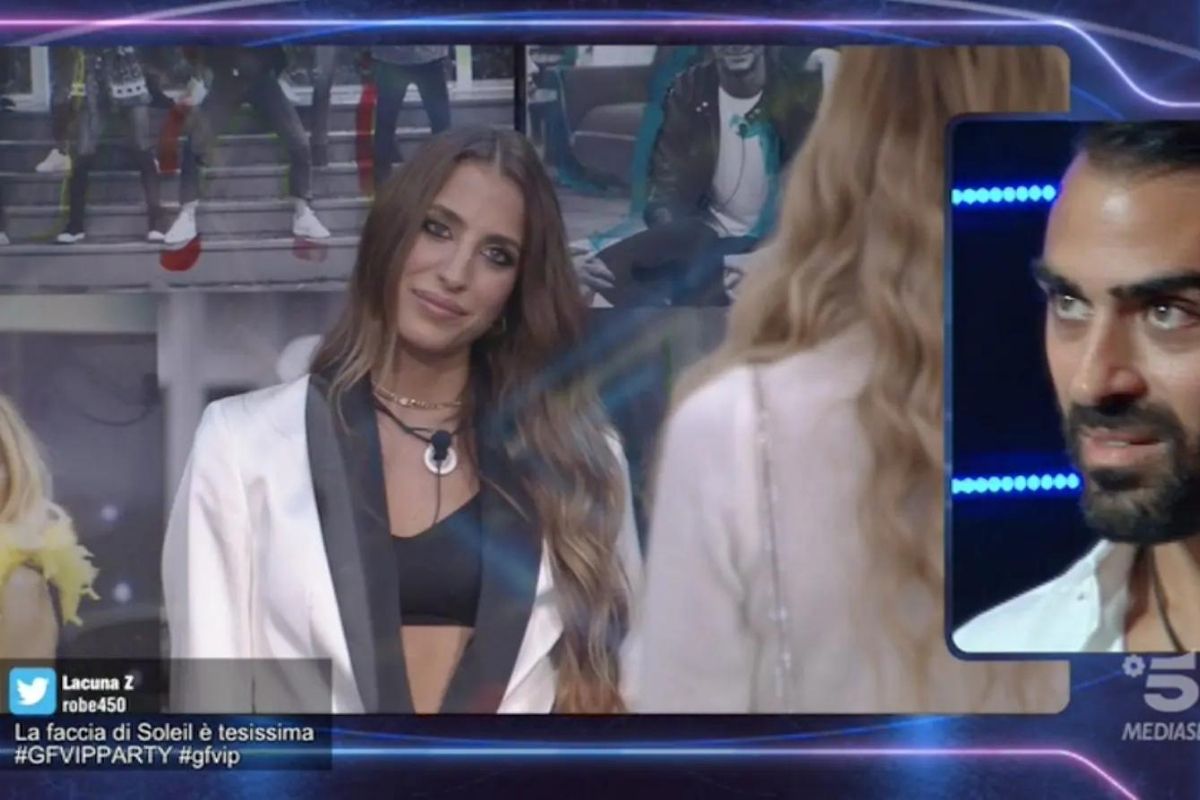 The first meeting took place in the living room of the house with Soleil who, visibly annoyed, barely kept her concentration on Greta's words.
"Hi, I have a few things to tell you, I think you should resize the words you said for a moment and you should apologize to Gianmaria for using inappropriate words in this context. You are disrespectful to him, to his family you spent 9 months with him, you are also disrespectful to those who have suffered " – said Gianmaria's girlfriend.
GF Vip: Soleil's answer
Soleil's reply came ready: "I hope for you that you can have your relationship and I am happy for you and for him, I hope that you as a woman do not experience the moments that I have lived. I'm sorry you're here without evaluating female solidarity, maybe you should evaluate. For me we have nothing else to say to each other, he is a person I do not know and this comparison makes no sense " – said the influencer before lifting his heels and walking away.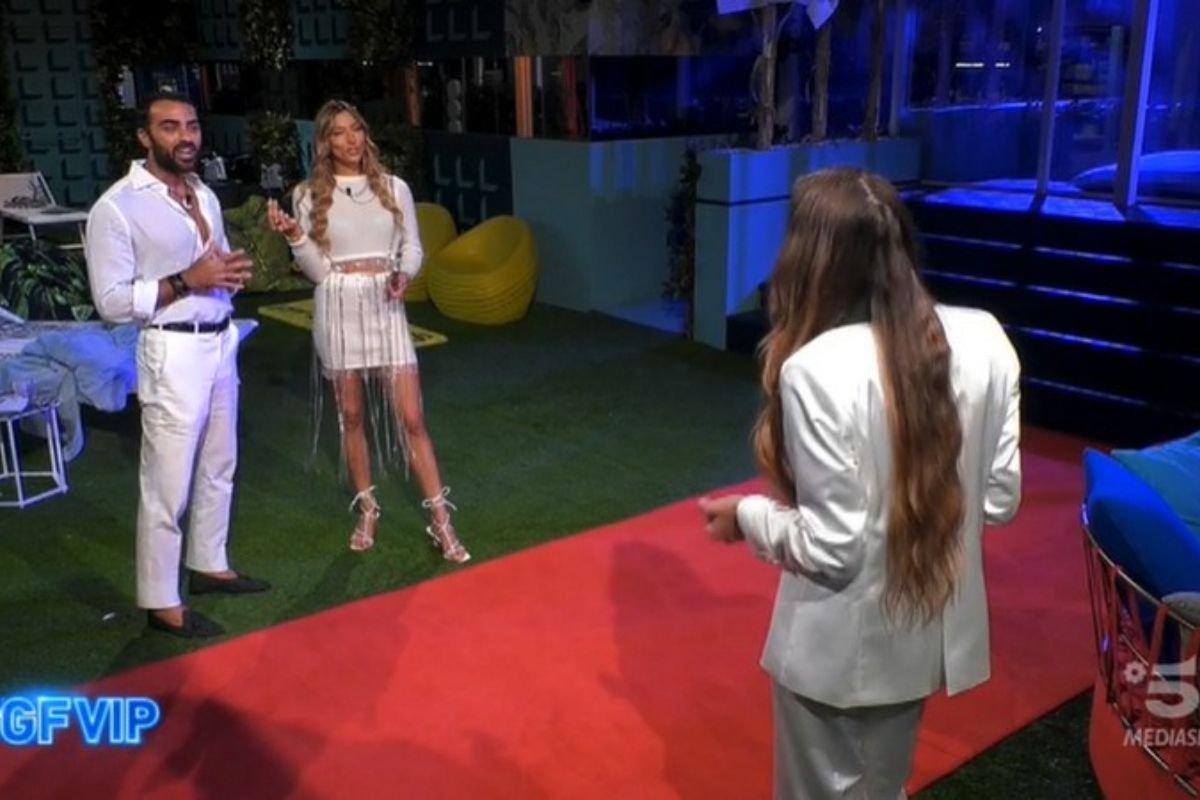 Looking at this face to face from a distance is Gianmaria who ad Alfonso Signorini he said he only had to thank Greta for being by his side. He considers her a special person, simple and natural. Too bad that the meeting that took place between the two later in the garden turned into a further clash with Greta who pointed out to him all the things she didn't like in these first weeks at home.
Other articles that may interest you from the sites of our Network: