The man hanged himself in his cell
Found dead in prison in Verona Emanuele Impellizzeri, the 38-year-old man who was arrested on suspicion of being the perpetrator of themurder of Chiara Ugolini, his neighbor. The 38-year-old decided to take his own life by hanging himself on the day when the investigators should have questioned him to answer very heavy accusations.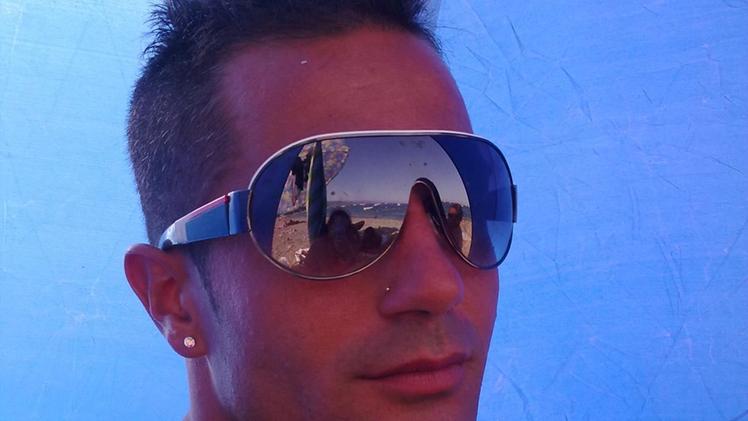 The agents had arrested Emanuele Impellizzeri, with the really heavy accusation of killing his neighbor, Chiara Ugolini. The 27-year-old girl victim of femicide she was killed on 5 September last in the house she shared with her partner in Calmasino di Bardolino, in the province of Verona.
The man had said he had had a fit. And to have introduced himself to Chiara's little terrace who was changing. He had given her a push according to his account, but she had a lot of bruises. She probably died from a rag soaked in put bleach in the throat.
The agents arrested Emanuele Impellizzeri on 6 September last. They stopped the man of Catania origin along the Autostrada del Sole, near Florence. He had had the opportunity to escape from Calmasino aboard his own motorcycle, failing to lose track of himself. They had stopped him on charges of femicide.
In front of the magistrates the man has always made use of the right not to answer, always and only talking about a raptus, which the agents, however, did not believe. For a few days he had been in the Veronese prison of Montorio, after being transferred from Florentine prison of Sollicciano.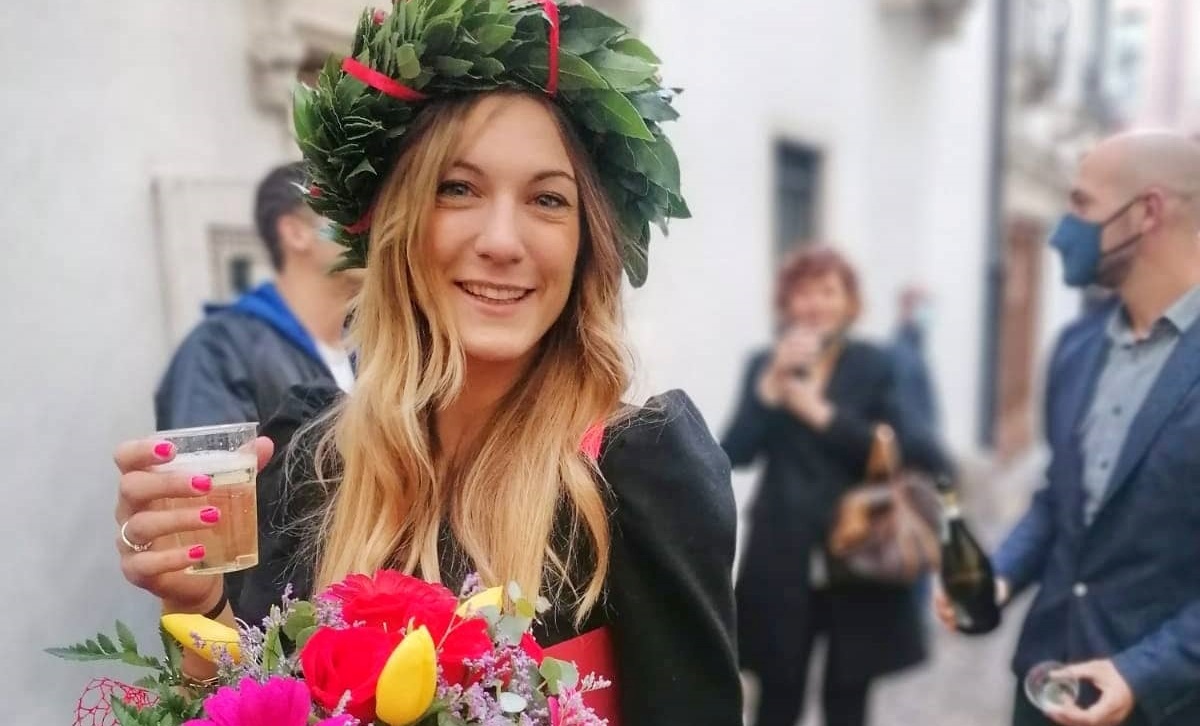 Murder of Chiara Ugolini, the suicide of the accused in prison
The national secretary of the Uilpa Penitentiary Police, Gennarino De Fazio, gave the news of the gesture of the man in prison. Emanuele Impellizzeri was hanged in prison in Verona.
The agents discovered the suicide at 5.40 am. Just on the day he was supposed to speak in front of the magistrates.
Other articles that may interest you from the sites of our Network: