Manuel Bortuzzo is talking a lot about himself in the Big Brother VIP house and has also touched on intimate themes
In the house of the Big Brother VIP, Manuel Bortuzzo he is one of the competitors who has been most talked about and exposed in this edition. The boy, victim of a shooting, in addition to the functionality of the legs, also compromised that of the reproductive system.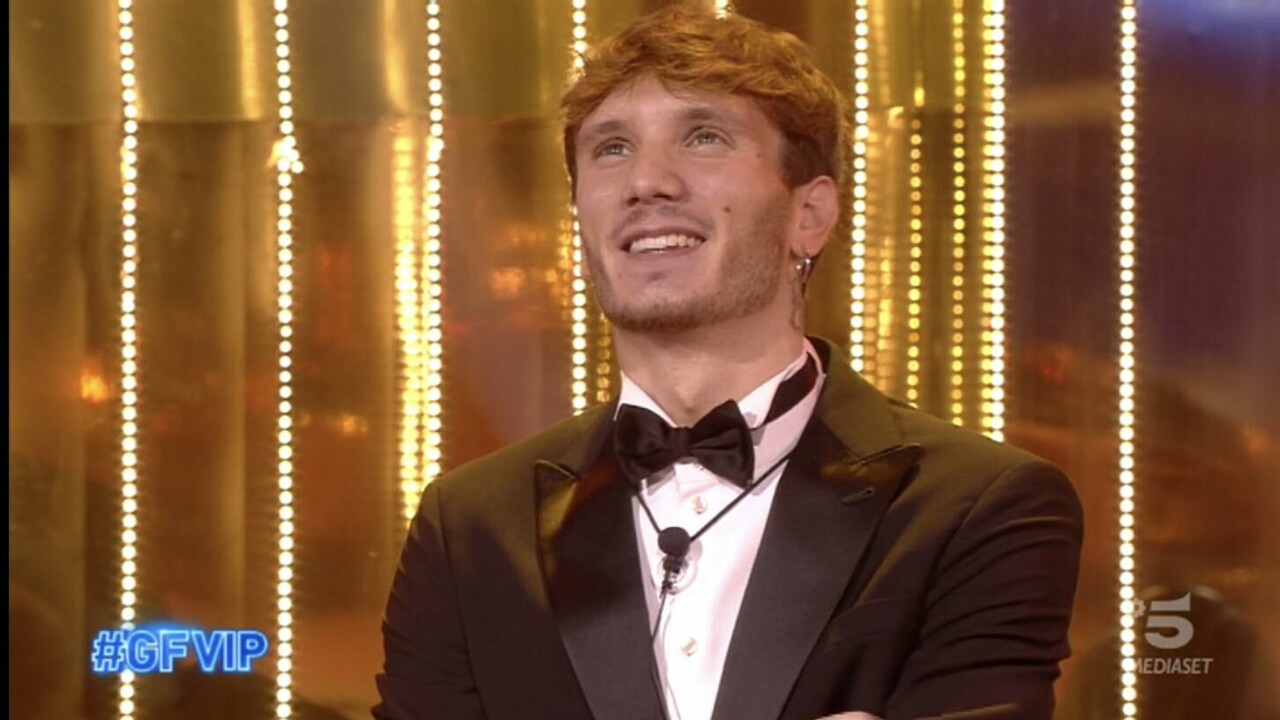 The young man is serene, in sexual activity everything is fine, but for the moment he will not be able conceive naturally. It was he who told it in person and without shame and with great courage he said:
Today I could not even have children, but out of here I will go to the sperm bank and I hope to save something. Down there everything works but it's not there .. I'm used to it, it's been two years now, I have many other pleasures.
In fact, it seems that the bullet has hit precisely the reproductive functions, but there is still hope. The boy will soon have a semen sampling with which he will be able to have children in a not quite natural way.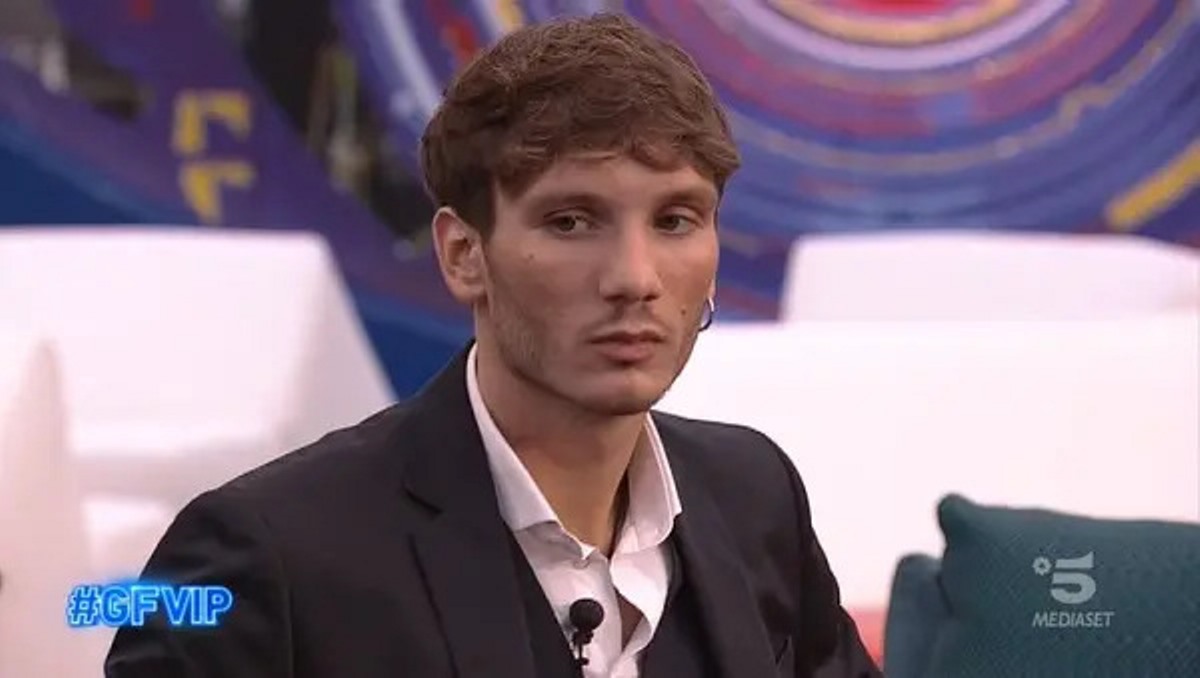 At my level it hits that very thing there, now it is compromised. Then it could come back eh, there are a lot of stimulations and I already do cycles of tablets. But for now nothing, but since they are still inside, just go to the sperm bank and take them and one day I will do artificial insemination.
It seems that the matter does not particularly disturb the boy and, even with the girls in intimacy, the situation is serene and pleasant. In short, Manuel Bortuzzo proves once again stronger than ever.
Other articles that may interest you from the sites of our Network: