The singer said a very dangerous phrase because it risks conveying a wrong message
Jo Squillo is a competitor of the Big Brother Vip. In recent weeks she had already been talking about herself for having presented herself live with the burqa in defense of Afghan women. A gesture that, however, had created some controversy because there were many who believed that his was a scenic gesture.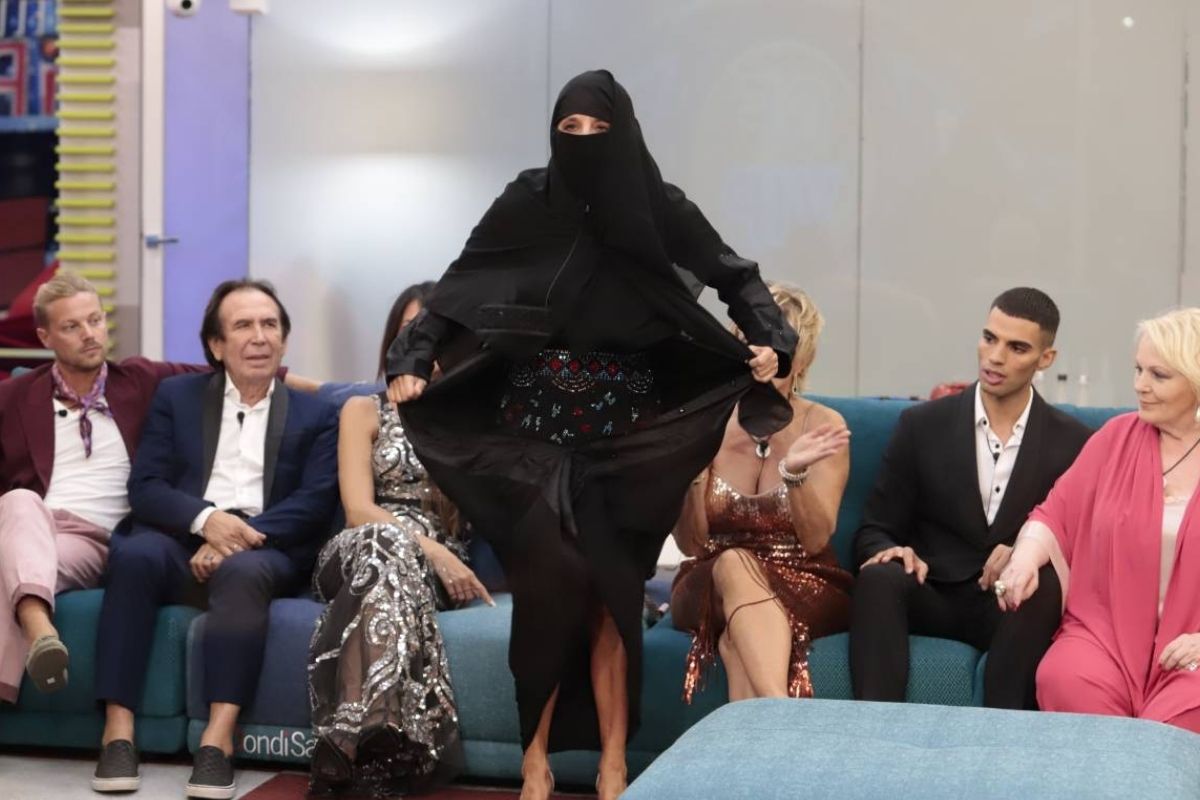 But a few hours ago Jo Squillo became the protagonist of another gesture, unleashing the anger of the social people. In particular, some phrases said by the singer about the correlation between the breast lumps and the consumption of dairy products.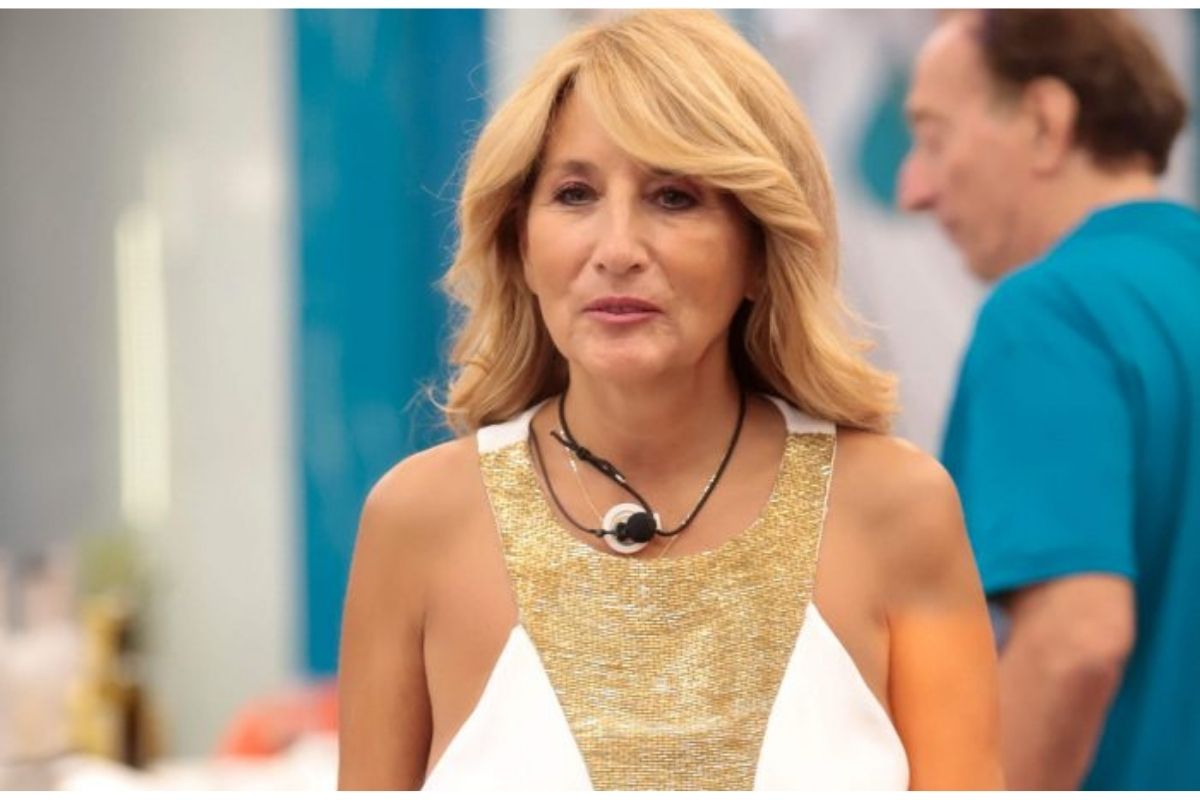 Jo talking to Subject Stephens stated that eating lots of dairy products can increase the likelihood of breast lumps. She even went so far as to say that by completely eliminating these dairy products from the diet, the nodules can disappear on their own. Obviously these are claims without scientific basis that have sparked social anger. In fact, many are asking the authors to take action or to better clarify the issue live.
Jo Squillo: the web asks for measures
Big Brother Vip is a very popular reality show and every word, especially when it comes to health, should be weighed very well. Conveying wrong messages is very risky. We'll see if already in this evening's episode Alfonso Signorini will address the topic. Jo Squillo in recent years seems to have embraced the environmental cause as he declares himself vegan. A diet devoid of food from animal sources that is allowing her to be in great shape.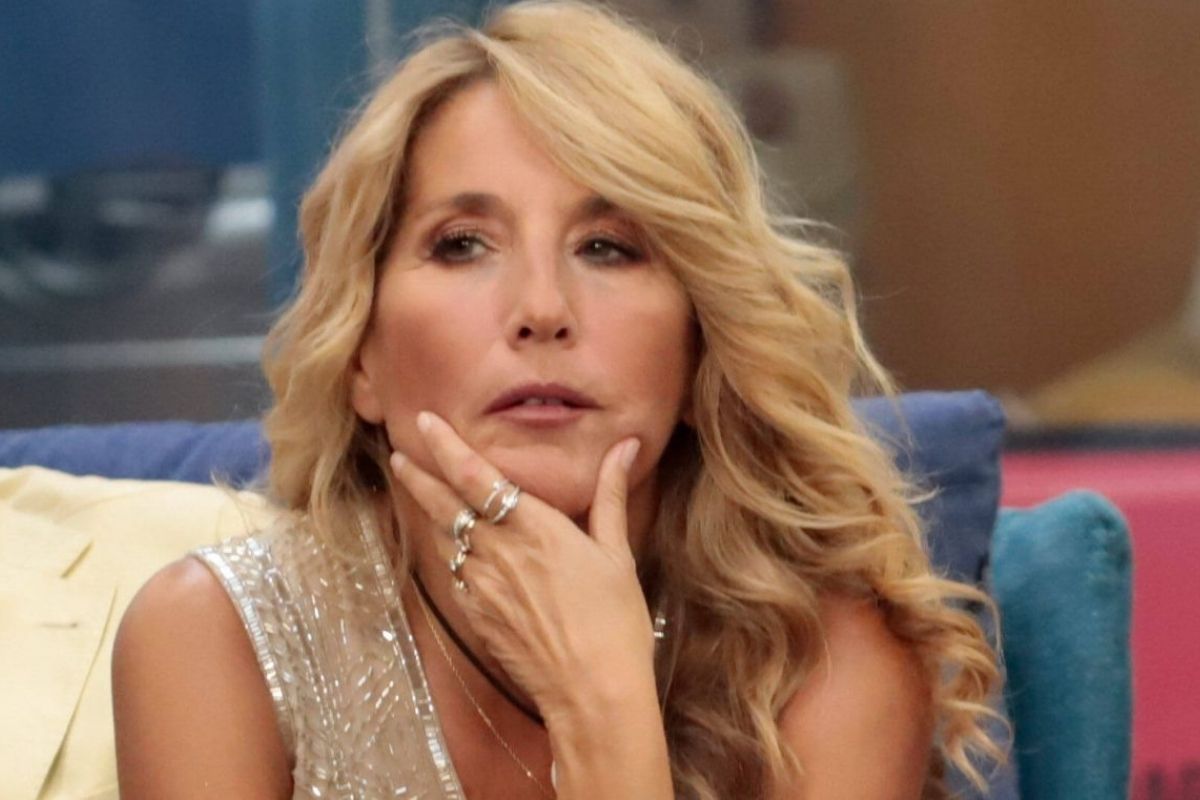 But certain statements must be the result of one's own opinion and should not be spoken of almost as a certainty. The risk is to send home a completely wrong message. In fact, there is no reliable scientific evidence on the matter. Taking the words of the Veronesi foundation: "Cyes, as cabbage, tomatoes and aubergines alone do not work miracles, a glass of milk a day does not 'condemn' anyone to cancer".
Other articles that may interest you from the sites of our Network: