The revenge of the former king of the paparazzi against Ilary Blasi
Not a good time to Ilary Blasi. His Thursday program Star in the Star still not like it and even the last episode did not go beyond 11% share. A flop that would be pushing the company to close the broadcast prematurely, as early as next Thursday.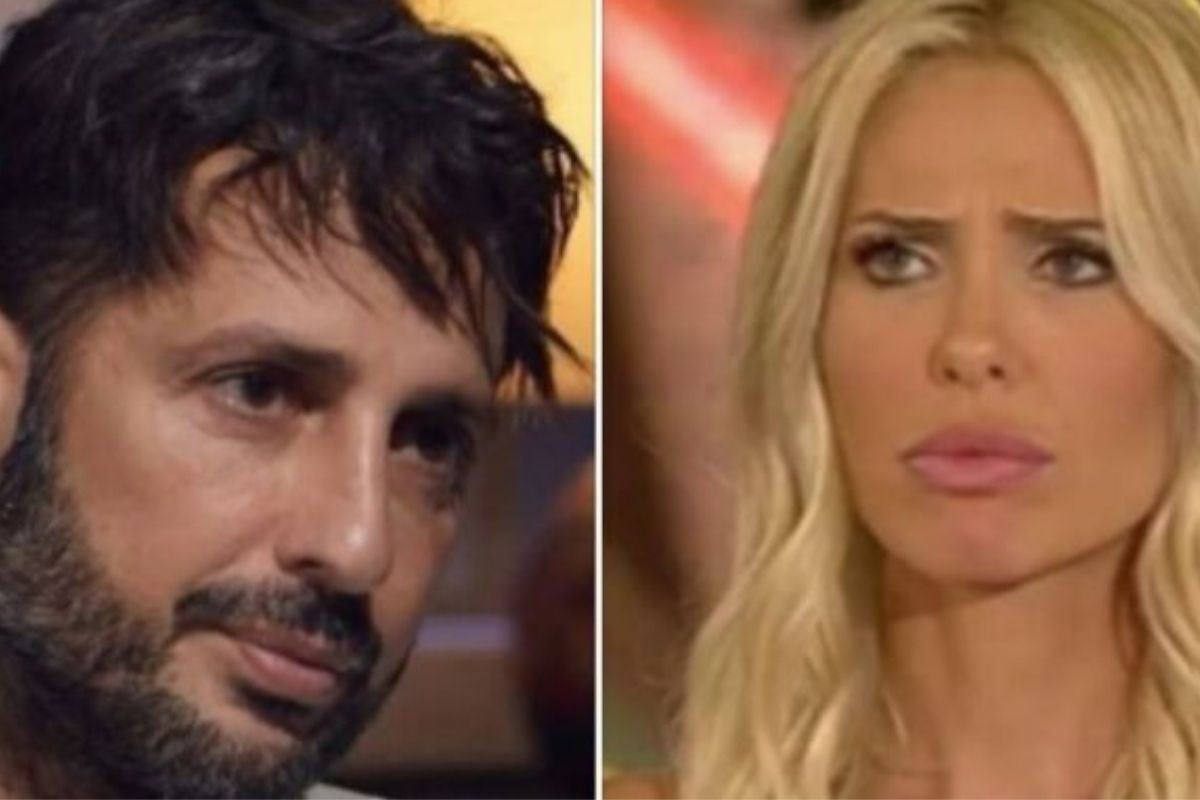 The format, too similar to other programs already aired or that are airing on Rai such as Such and what Show and The Masked Singer, did not spark the right curiosity in the audience at home. And the fight with Rai was badly lost. He also thought about raging on the flop Fabrizio Corona, who is not really on excellent terms with Francesco Totti's wife. So he took the ball and took the opportunity to comment on the disappointing program in his Instagram stories. Fabrizio posted a screen with the listening data of the program and on the caption: "Only flop for Ilary Blasi". A way to comment on how the programs conducted by the showgirl all fail.
When Fabrizio Corona clashed live on TV with Blasi
The last public face-to-face between the two aired on October 25, 2018 when Corona was a guest in Big Brother Vip to make a surprise a Silvia Provvedi, then his fiancée.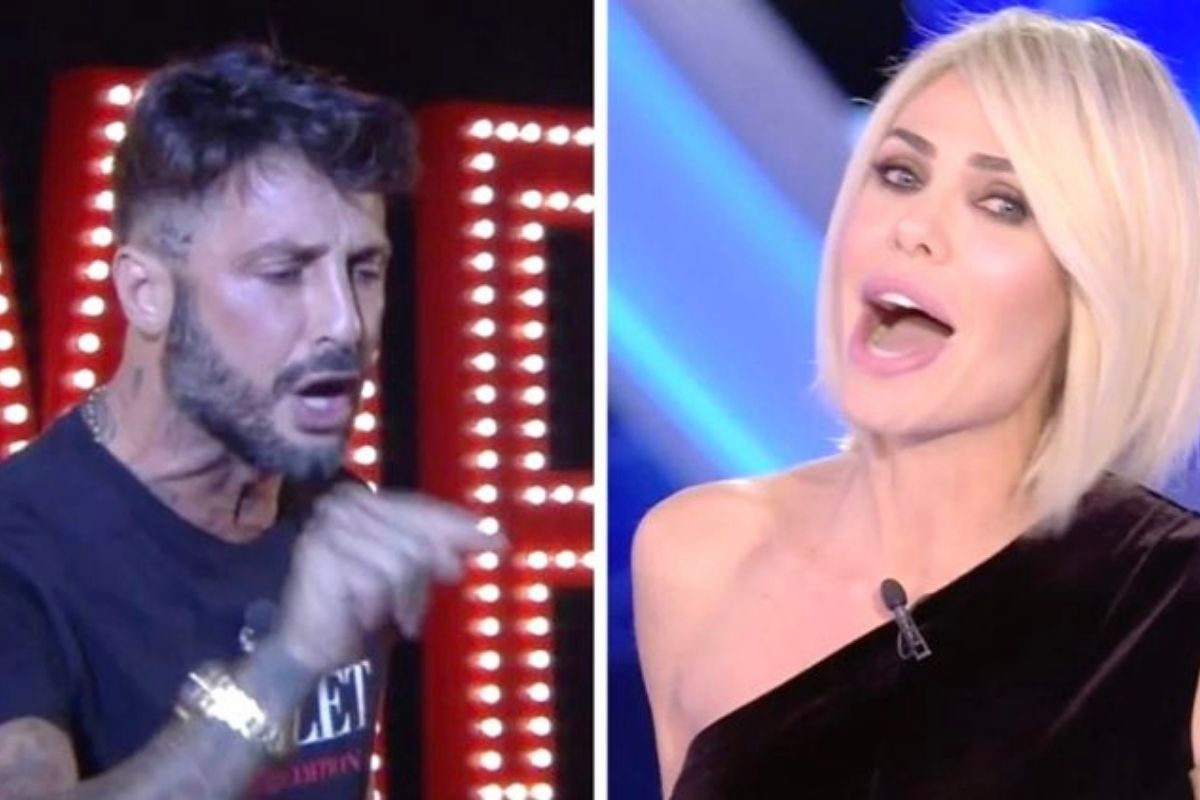 Ilary took the opportunity for revenge after the former king of the paparazzi years earlier released photos of an alleged betrayal of Francesco Totti.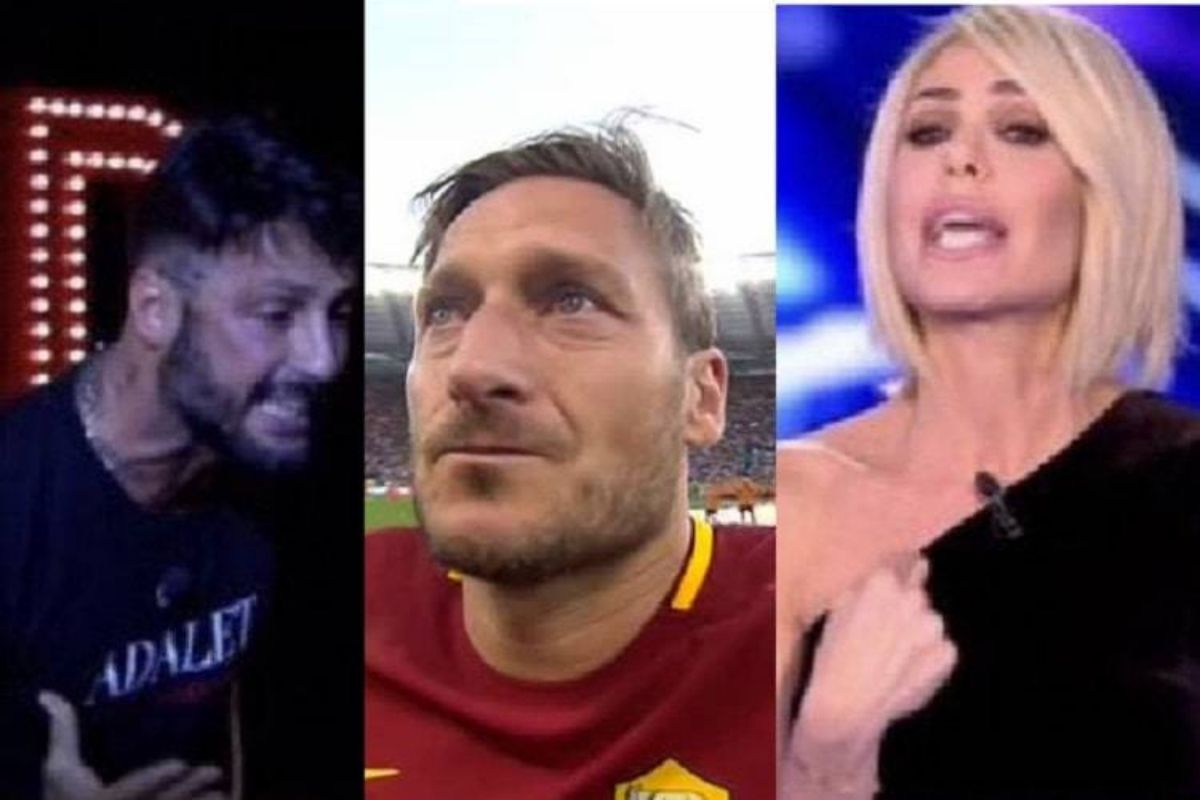 "I was pregnant with my first child and I was going to get married, Fabrizio …" Ilary Blasi said, "All of Italy understood the game you played with the scoops. You have always created them ". A dispute that is now history with Blasi who at a certain point closed the connection without even giving the right to reply to Corona. Since then Fabrizio has taken the opportunity to throw mud on the Blasi at every opportunity.
Other articles that may interest you from the sites of our Network: