What is happening to the farm, the Brazilian reality show similar to La Fattoria is truly creepy. There is one of the protagonists of this absurd and above all sad story Dayane Mello, the model decided to participate in the reality show a few weeks ago.
His entry was however upset by the constant advances of a competitor, Nego de Borel. Advances unwelcome by the competitor who has repeatedly rejected the Brazilian already accused of sexual violence before entering the house.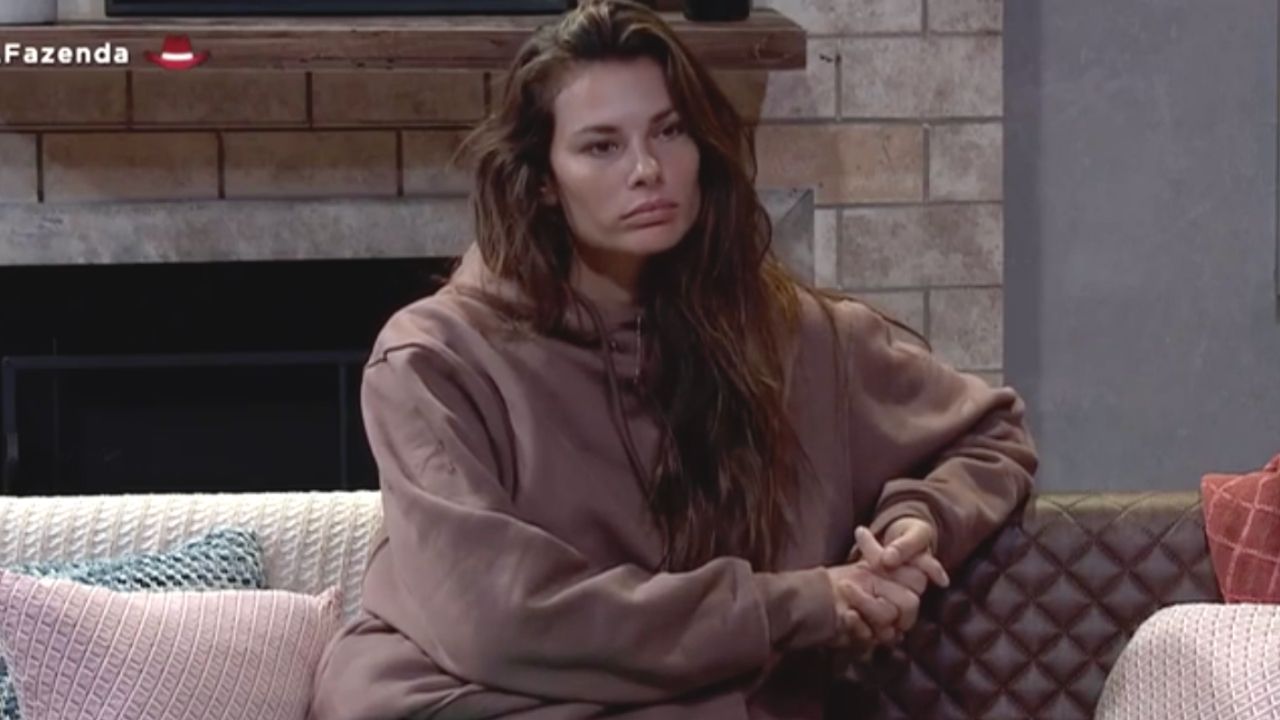 On Friday, September 17, Dayane Mello was abused by the competitor who, after a party, began to touch kiss the model that several times shunned it.
Exactly one week later, following an alcohol-based party, the contestant slipped under the model's sheets and allegedly abused her. The competitor was expelled, but Dayane Mello was certainly not protected.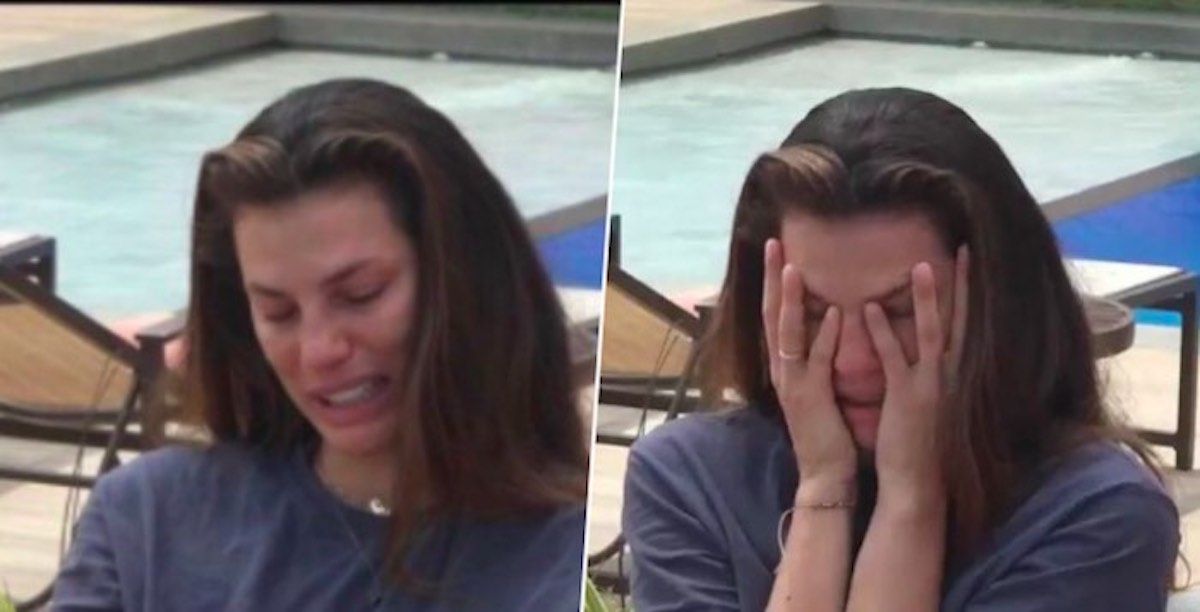 The girl does not remember anything and the production of the reality show would not have told her the truth, nor would it have subjected her to a visit medical and psychological. The disqualified competitor then launched a shameful appeal on social media:
After she refused my advances we went to sleep, the police found that there was no rape. But despite this my family and I have been attacked and have been victims of racism. I'm going to end up taking my own life and I'm not bluffing. I don't want to be labeled a criminal, man! There are so many people out there doing harm, I wonder what did I do wrong to deserve so much hate?
Other articles that may interest you from the sites of our Network: