Each public figure has her own ritual and even Barbara D'Urso has her own before going on the air
In the last few years Barbara D'Urso she was truly the queen of Mediaset for the amount of hours it aired. Every afternoon with Afternoon 5, on Sunday afternoon with Domenica Live and then immediately in the evening for Live-It's not D'Urso.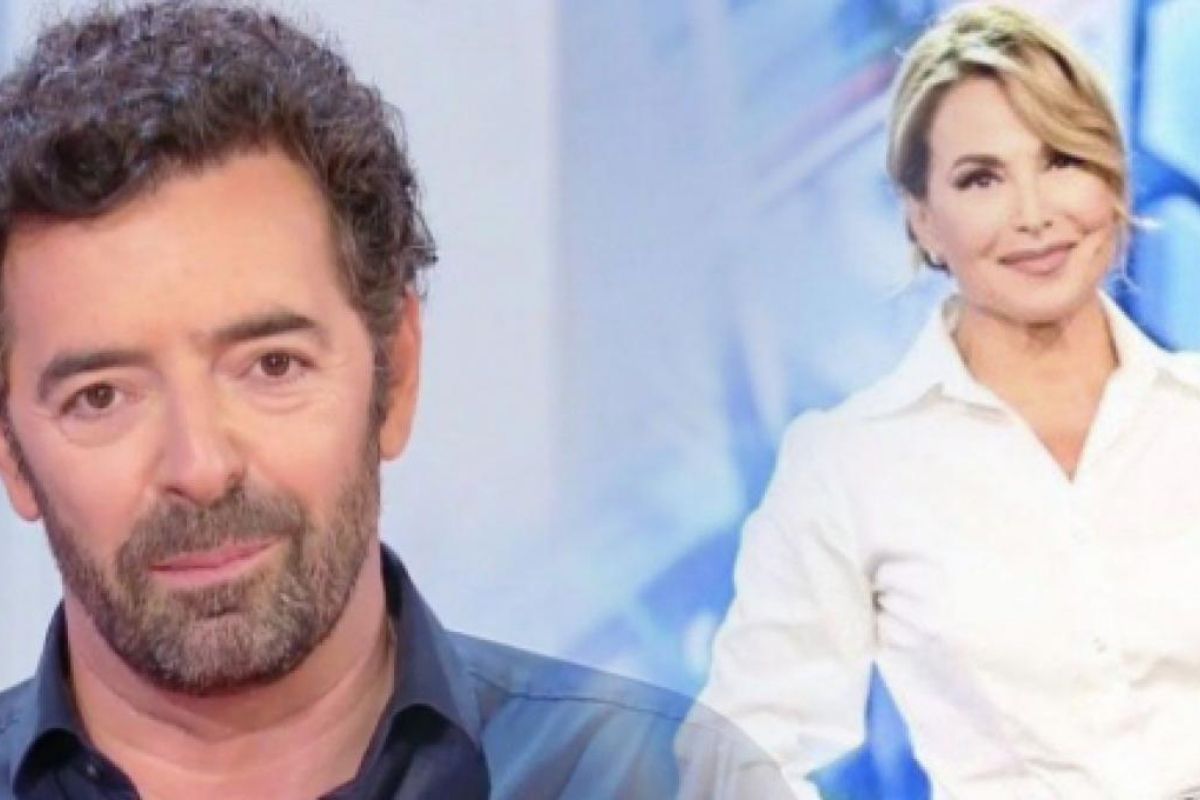 This year the company has decided to bring a breath of fresh air by proposing important changes in the weekly schedule. And so D'Urso found herself conducting only the weekly afternoon entertainment and information program. Afternoon 5 airs every day from Monday to Friday, ready to battle with Live Life on Rai 1.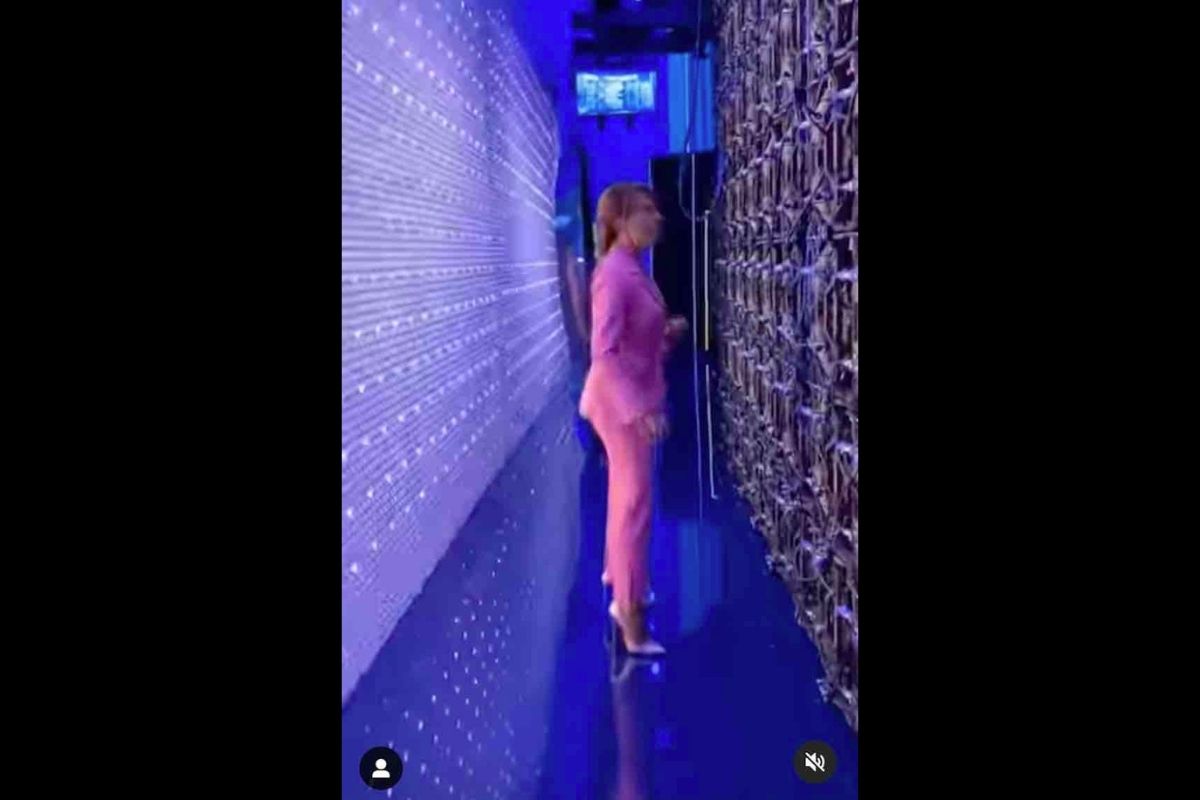 The tone of the program has also been changed. Goodbye to gossip and trash and more news and insights. A style that wants to get closer to the program conducted by Alberto Matano on Rai 1. But despite the change in terms of ratings, the D'Urso program still loses the comparison.
There is a gesture that Barbara makes every time before entering the studio in her programs. To document everything, a video posted on Instagram by one of his collaborators. The video shows Barbara listening carefully to the technician's countdown, taking the opportunity to dedicate herself to the last moments of concentration before the opening of the episode. Then just a moment before going on the air, D'Urso makes the sign of the cross. A gesture to give yourself strength and to hope that everything goes well.
Barbara D'Urso, jealousy scene at the restaurant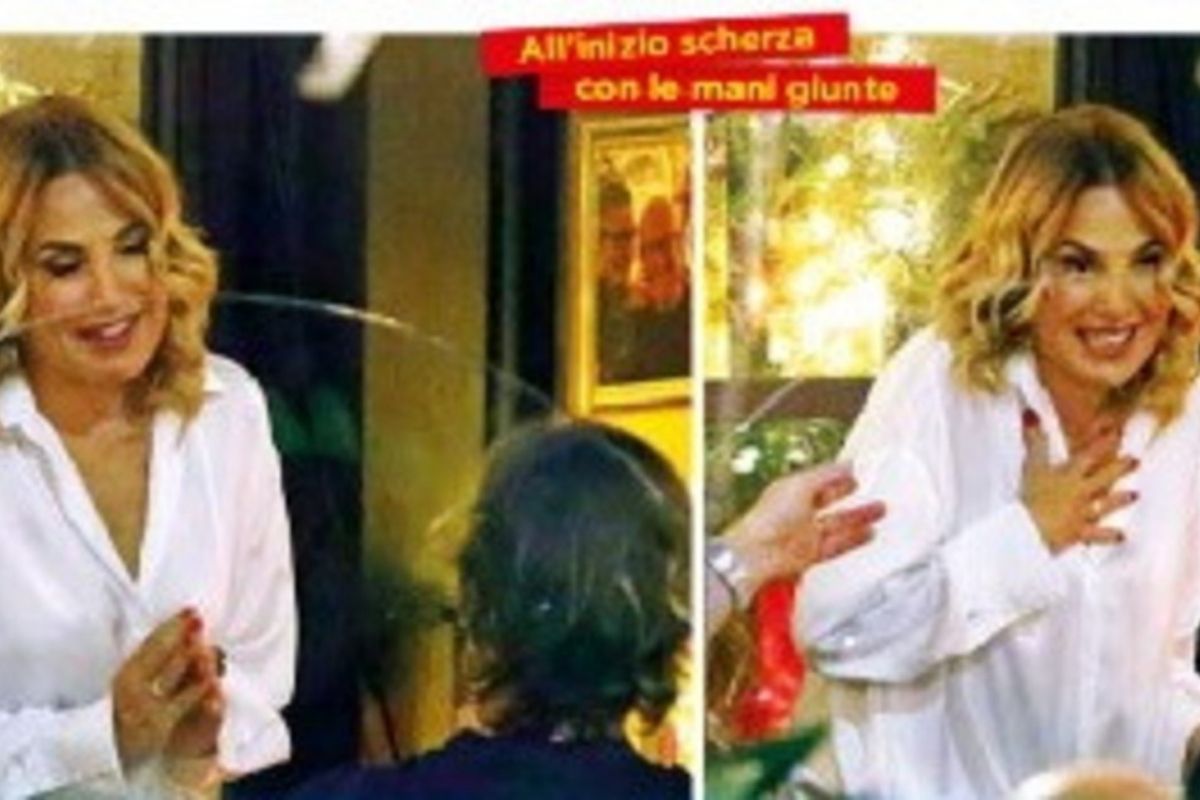 Beyond the professional life Barbara has been paired with a few months ago Francesco Zangrillo. The week Today he caught them while they were discussing animatedly in a well-known restaurant in Milan. It seems that everything arose from a scene of jealousy of the host who, dark in the face, then got into the car and once under the house she went away by herself.
Other articles that may interest you from the sites of our Network: