All rescue and resuscitation attempts on the track were useless: the driver Dean Berta Vinales died at the age of 15
Yesterday afternoon, Saturday 25 September 2021, it turned black around 15:00 in the afternoon. Race 1 of the Superbike Supersport 300 class was being run, when on lap 11 a bad accident resulted in the death of Dean Berta Vinales. All rescue and resuscitation attempts were useless, for the 15-year-old pilot there was nothing to do.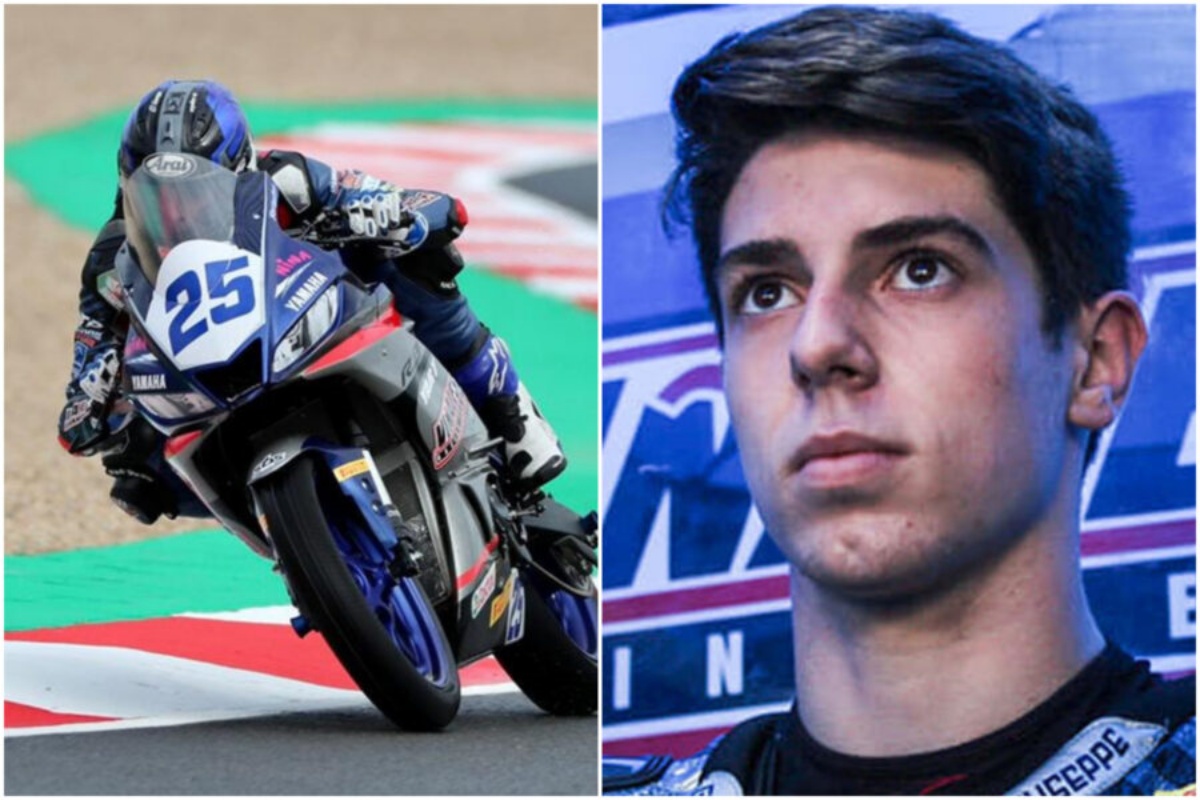 The world of motorcycling and sports in general are shocked by the tragic news which spread yesterday afternoon. On the circuit of Jerez de la Frontera, in Spain, the Superbike championship races were taking place.
At the second corner of the eleventh lap of Race 1 of the class Supersport 300, there was a very bad accident involving 4 riders.
Alejandro Carrion of the Kawasaki GP Project team, Daniel Mogeda of Team#109 Kawasaki, Harry Khouri of Fusport – RT Motorsports and Dean Berta Vinales of the Vinales Racing Team crashed badly.
The latter, which he had only 15 years old and he was competing in the world championship for the first time, he was the one who got the worst of it. One of the other pilots hit him causing him serious injuries to the head and chest.
Immediately the circuit staff showed the Red flag to the other pilots, who immediately understood the gravity of the situation.
The useless aid to Dean Berta Vinales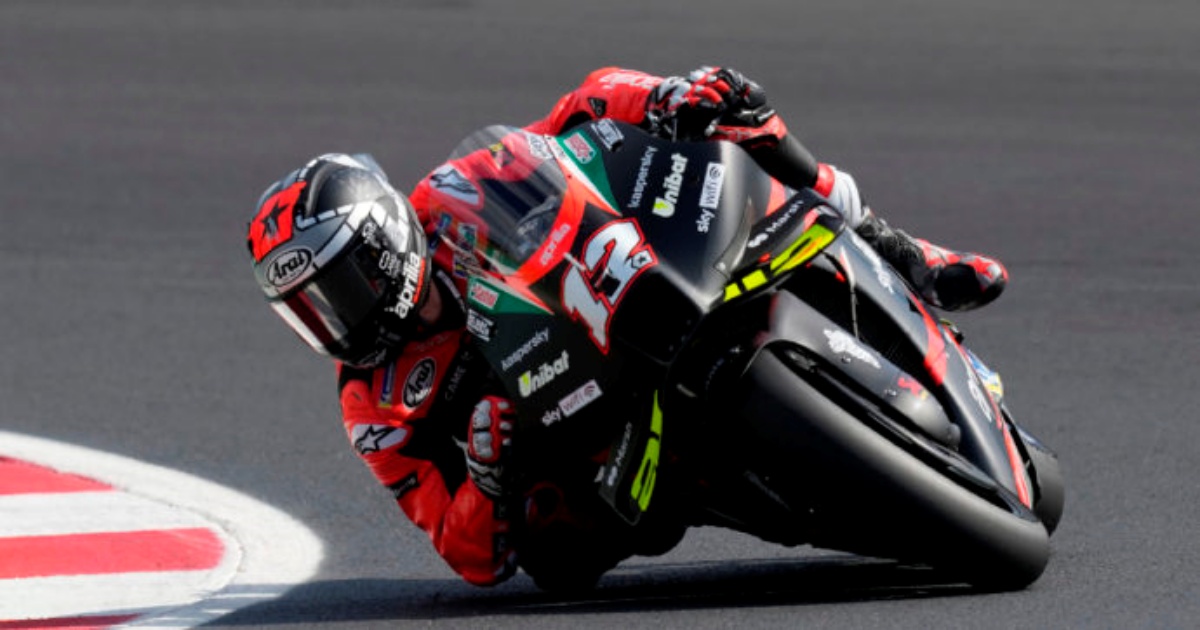 Immediately the medical staff present on the track rushed to the scene of the accident. Initially, the intervention of a helicopter rescue. The takeoff of the rescue aircraft, however, was canceled a few minutes later, when perhaps we had already realized the impossibility of saving the young man.
Dean Berta was the cousin of Maverick Vinales, experienced Moto GP rider.
The staff of his team, tremendously shocked by what happened, decided to honor their missing driver by setting up a sort of mortuary in the center of the track, where the motorcycle by Dean Berta and his helmet.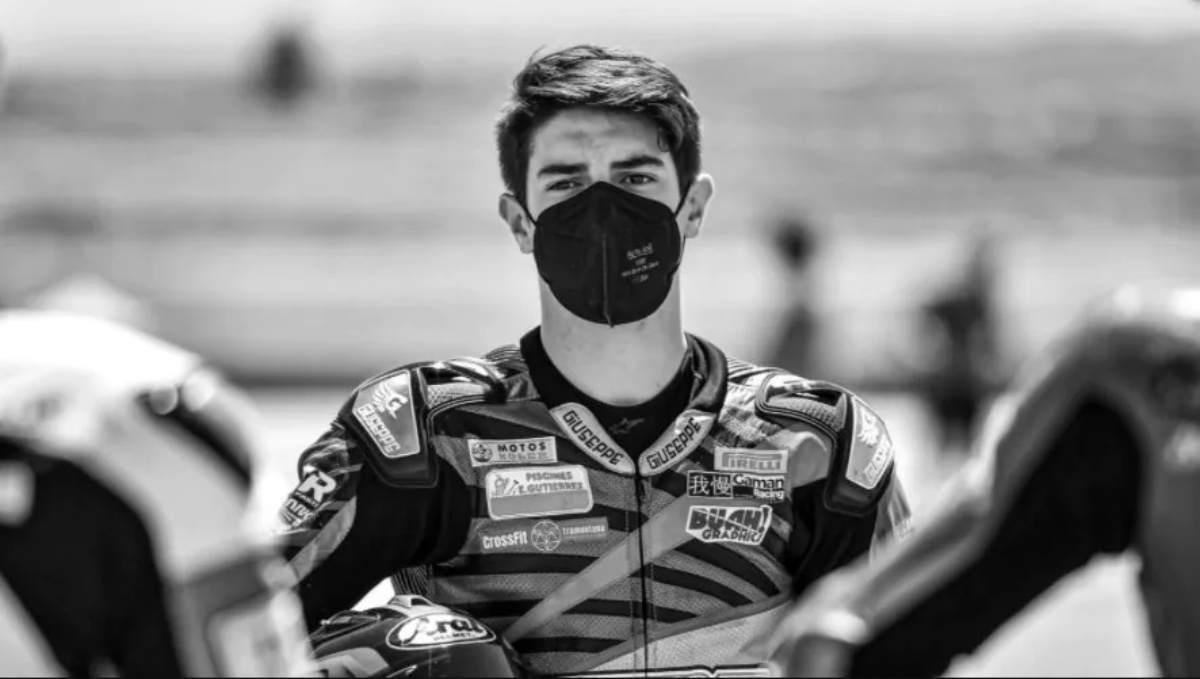 Motorcycling is still overwhelmed by the news of the death of a athlete too young to die like this. After Dupasquier and Simoncelli, all the fans in the world have had to witness another never-ending tragedy.
Other articles that may interest you from the sites of our Network: