21-year-old girl hospitalized in very serious conditions. Her partner attacked her and inflicted 15 stab wounds. Then he attempted suicide
The story took place in Caluso, an Italian town in the province of Turin. A 21 year old girl of Nigerian origin she was hospitalized in very serious condition after her partner has tempted to kill her. The latter pounced on his girlfriend with a kitchen knife and inflicted on her 15 stab wounds.
He then tried to take his own life. He wrote a note in English "I can not be without you", Then he ingested a cocktail of bleach and rat poison. It was the Carabinieri who saved his life. After the alarm from the neighbors, worried by the screams of the 21-year-old girl, the agents rushed to the scene. When they entered the house, they found themselves in front of one chilling scene. The girl was on the ground, in a pool of blood, but still alive. His face was marked by the violent blows of his companion.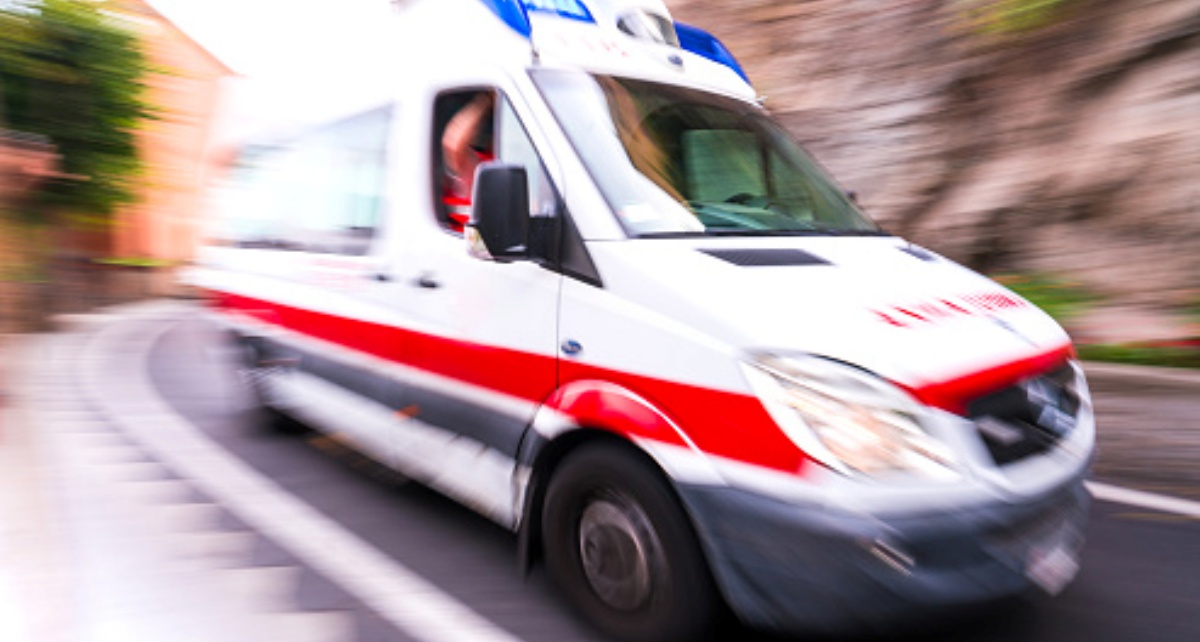 Currently the two are both hospitalized in reserved prognosis. The man because of the poisonous mix he ingested and the woman for the 15 stab wounds he inflicted on her. The conditions of both are desperate.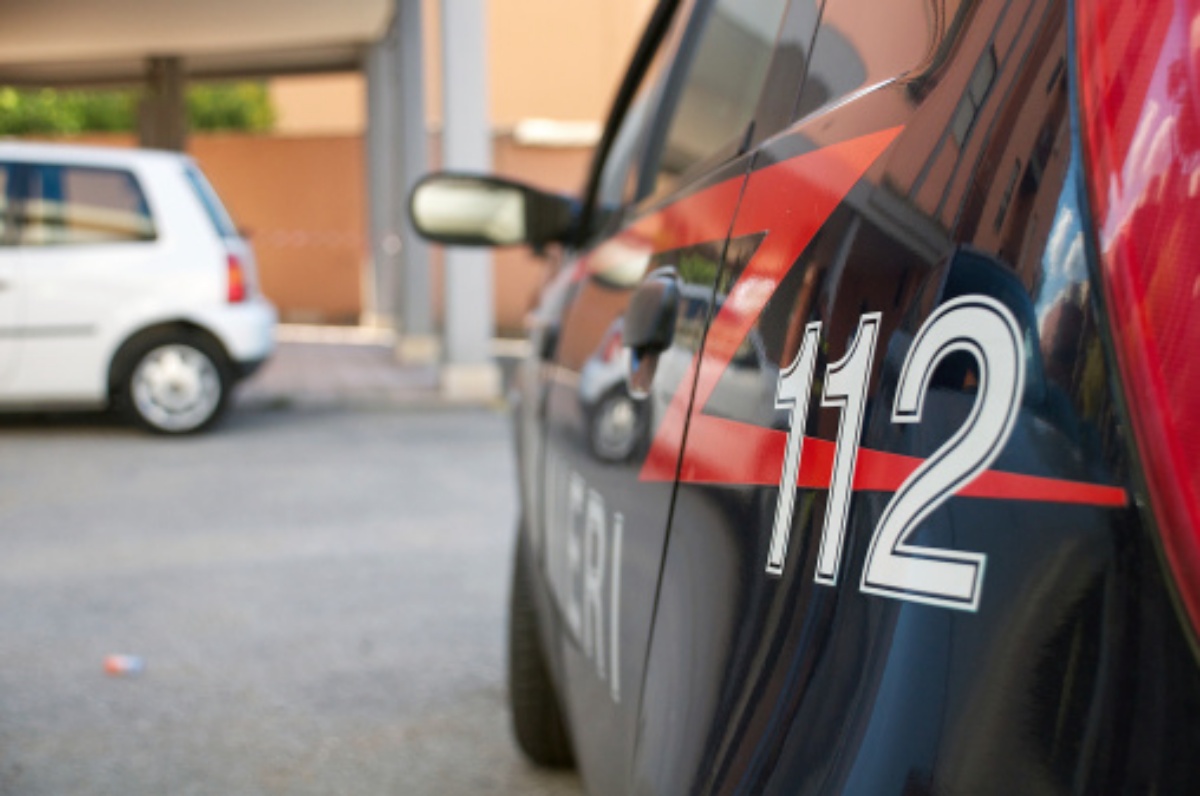 The Carabinieri seized the young woman's house and opened a investigation file. They want to understand what exactly happened and what triggered the violent quarrel. The neighbors, after hearing the 21-year-old girl scream, called 112: "The girl from the apartment above is screaming in despair and loud noises are heard, something bad is happening".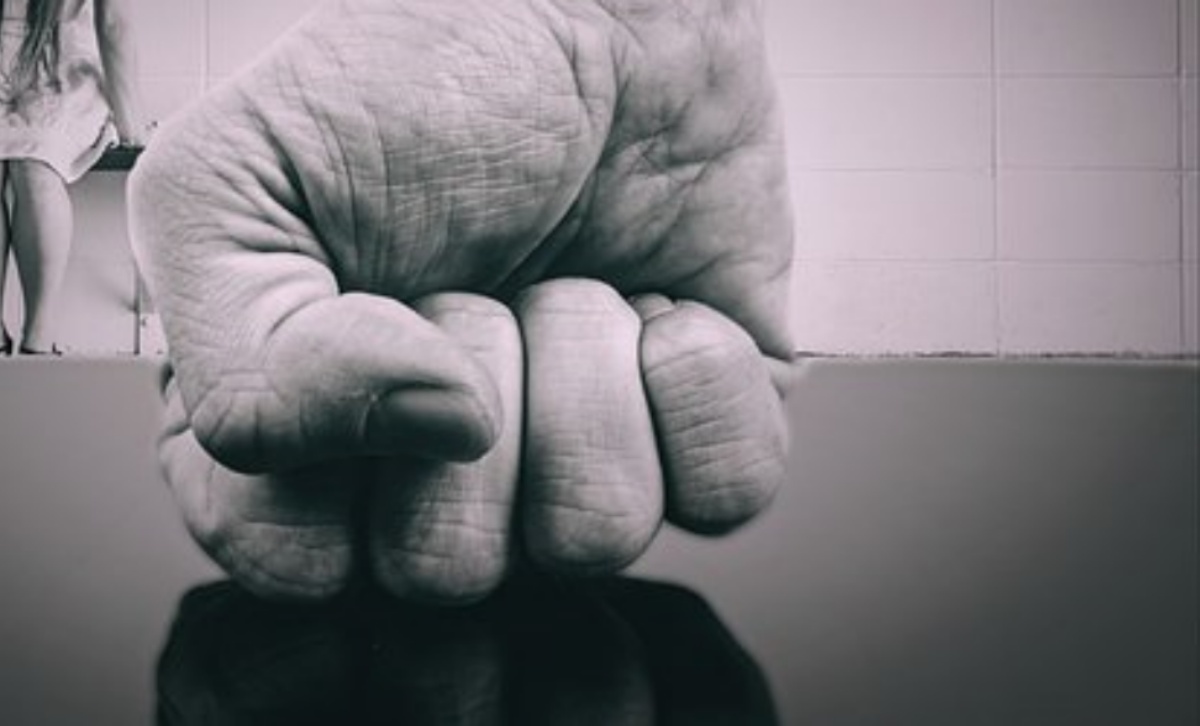 According to an initial reconstruction by the police, it would seem that the boy arrived from Sardinia, where he usually resides, a few days ago. The girl of Nigerian origins, on the other hand, has moved into her home for more than a year and a half and works as represented by cosmetics.
News being updated.
Other articles that may interest you from the sites of our Network: