An autopsy was carried out on Giacomo Sartori's lifeless body: he died of suffocation, caused by the electrical cable around his neck
The autopsy results have arrived on the lifeless body of Giacomo Sartori. The 29 year old is died of suffocation, caused by the electrical cable wrapped around his neck. However, there are still too many doubts about what really happened.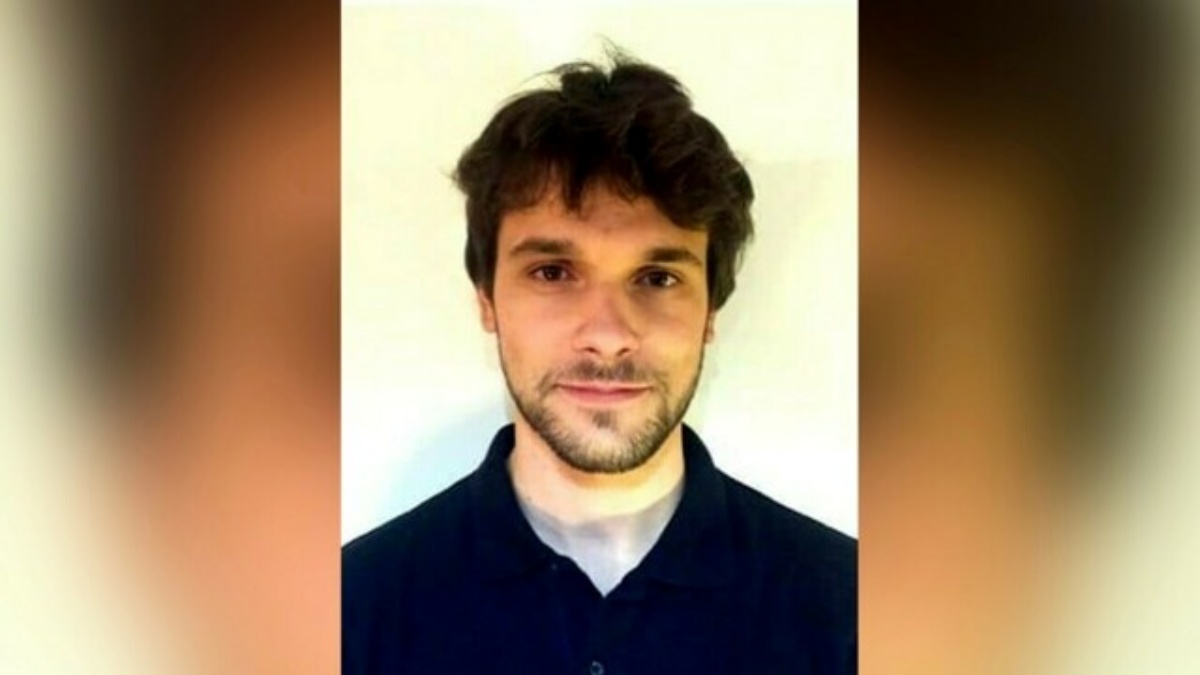 The boy had been robbed in a bar. Someone had taken away his backpack with his work computer, documents and wallet. He was visibly shaken, but he hadn't revealed any particular concern to his friends.
He didn't show up for work on Saturday morning and the company alerted the family. The latter too was concerned that she could not find him. Nobody knows if the computer technician was already on the trail of thieves and if he wanted to try to negotiate to have his objects returned. He moved with the company car. It was filmed by municipal cameras near the cemetery just the same Saturday morning.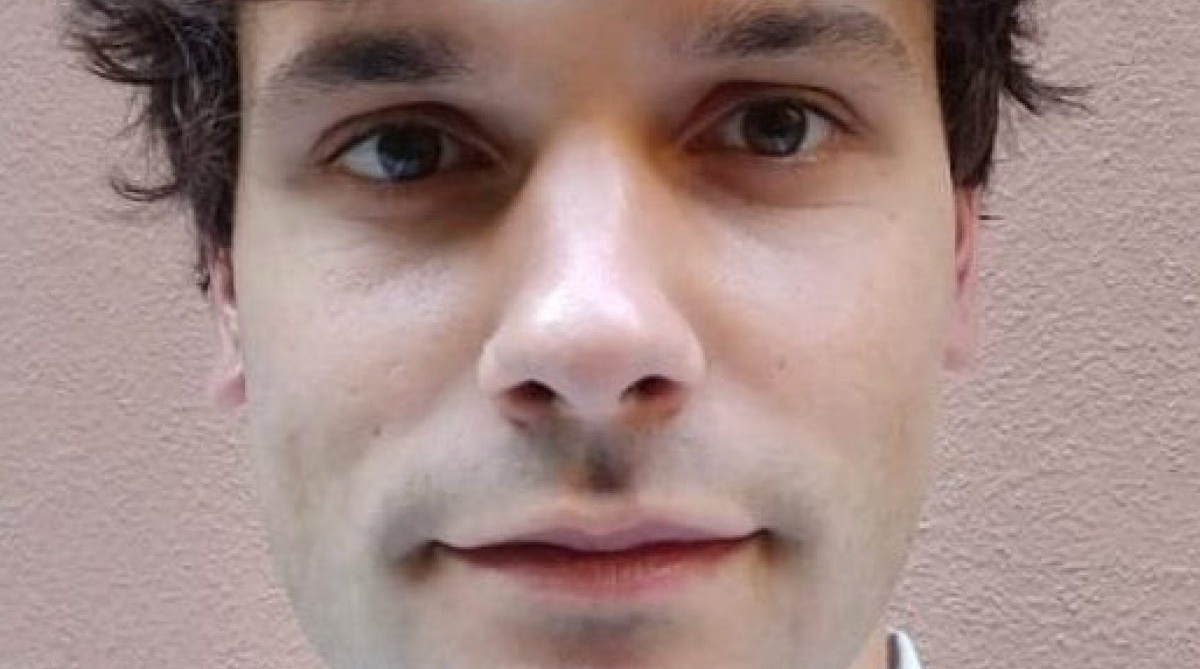 Investigators found that his cell phone was on, but there are no calls. The agents, however, have identified the data traffic. This means that Giacomo Sartori may have used the internet or chats such as Whatsapp, Messenger or Instagram.
The body of Giacomo Sartori
The agents found the lifeless body of the young man in Casorate Primo, in the province of Pavia. Shortly before, his car had been found nearby. Was hanged from a tree with a tight electrical cord around the neck. The suspicion is that he may have followed the path of the company cell phone and the PCs that had been stolen. A passer-by found Giacomo's backpack not far from the club. Inside were the documents and keys.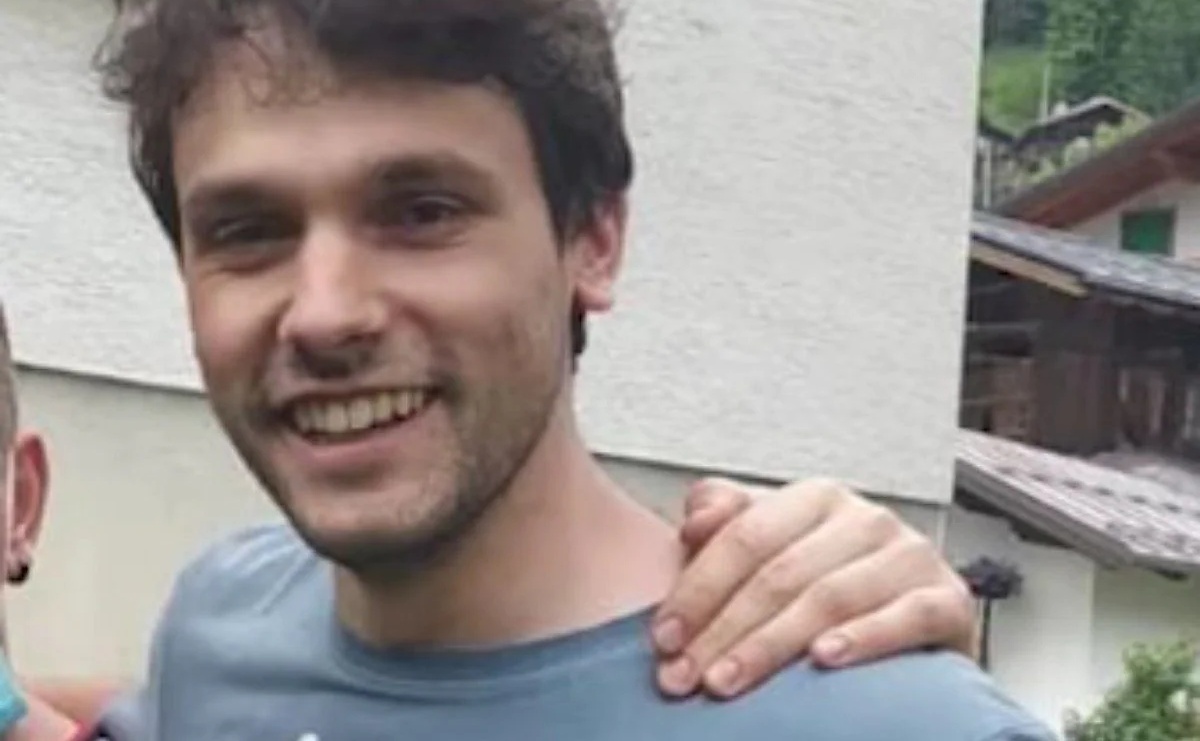 Suicide is not ruled out, but the investigators also want to beat the murder trail. There is a possibility that the boy has managed to track down the thieves and that the latter have hidden in the cottage where he was found hanged. It still remains to be seen why the 29-year-old has not reported the theft to the police. In the meantime, investigations and searches continue via his cell phone.
Other articles that may interest you from the sites of our Network: