September 24, 2021
The centaur from Tavullia gives credit to the motocross legend: "We had a very similar career".
Valentino Rossi at Misano also spoke of Tony Cairoli's farewell to the racing world. Like the Doctor, the motocross champion will leave the two wheels at the end of the year with 9 world titles on the bulletin board.
"We had a very similar career," explained the rider from Tavullia, who knows Cairoli well with whom he also dueled at the Monza Rally. "Tony has made a difference in motocross for a long, long time. He has won nine championships and has been dominant all season at times. It was a great pleasure to follow him."
"I know him personally. It's a shame he stops, because he's still very fast. But I also think motocross is very difficult, he's been racing for 18 years, so I'm with him and wish him good luck for the rest of his life", the words taken from corsedimoto.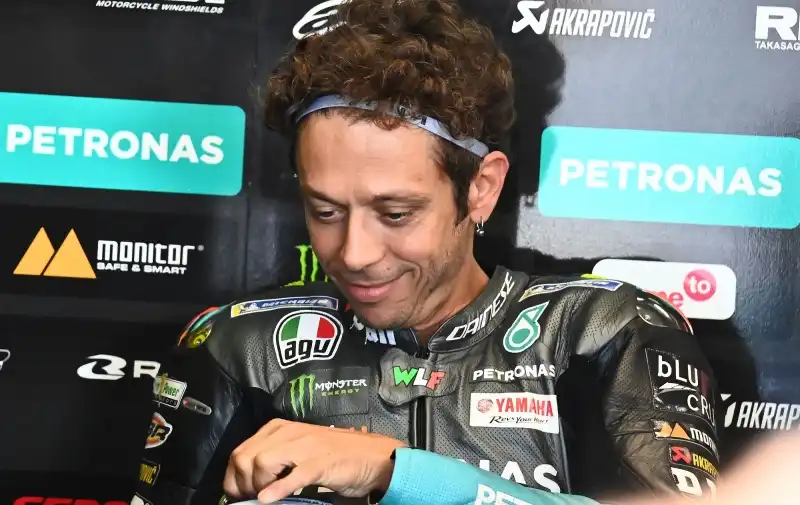 ©Getty Images