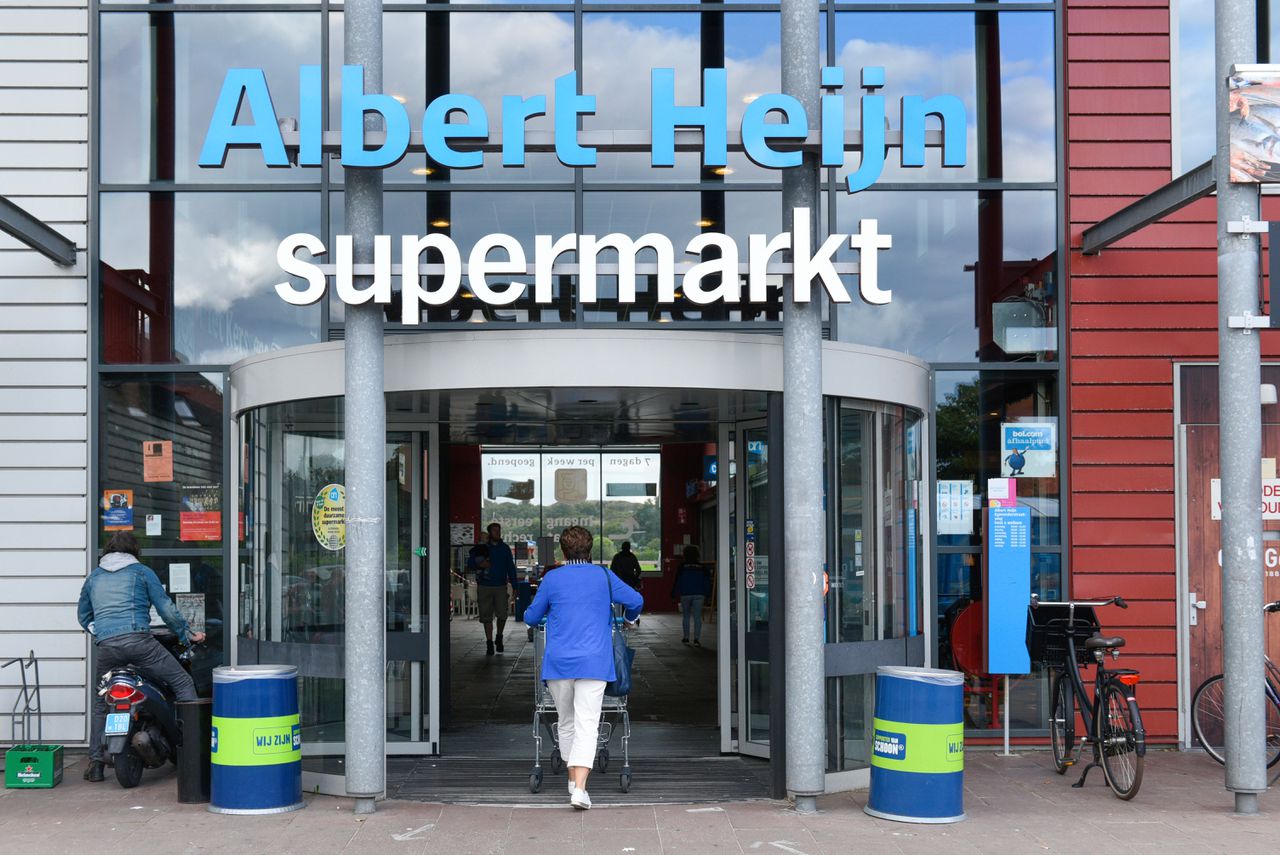 In the night from Thursday to Friday, the locks of eighteen Albert Heijn branches in Amsterdam were glued shut. An AH spokesperson confirms this on Friday morning. As a result, several of the affected cases were unable to open their doors for a long time.
"All stores are now open again," the spokesperson said. The supermarket chain cannot say anything about the reason for the action. No one has claimed responsibility for the blockades.
The police are investigating the incidents. "We have received nine reports and as a result we are investigating," said a police spokesman. "That means that we will look at footage and try to find out who is responsible for this." The spokesperson said that no person or organization is currently in the picture.
Several doors did not open due to the glue actions. Also, some shutters could not be raised. Staff had to wait outside at various locations until they could get to work.