A testimony that makes you shiver
After the funeral, on themurder of Samuel, the 4-year-old child who died after a tragic fall from the balcony of his house in via Foria in Naples, is talking about neighbor who made distressing statements about Mariano Cannio, alleged murderer of the child. Two years ago the servant of the Gargiulo family would have yelled in his face that yes he felt the devil inside.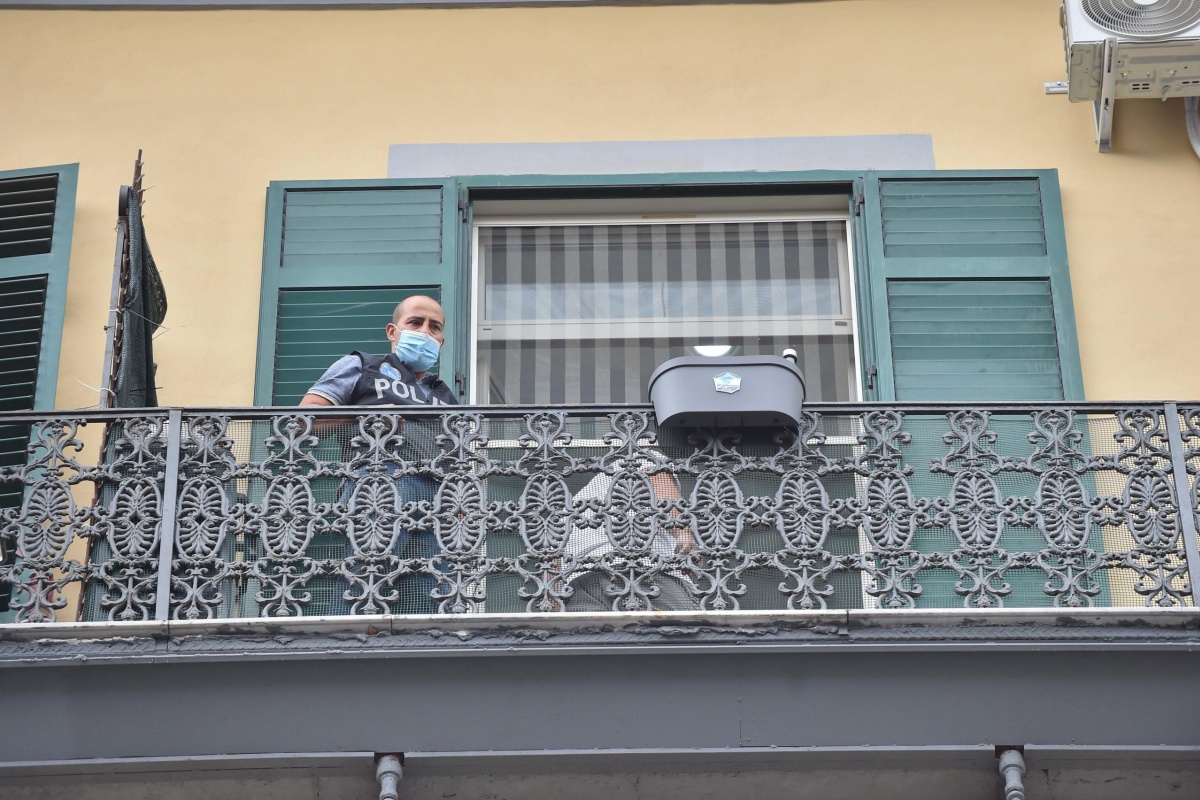 Antonio is a fictional name, because the neighbor has a shop in the area, close to that of the relatives of Samuel. He knows well the man who is under investigation for the murder of Samuele Gargiulo. And after the tragic event, some words spoken by Mariano Cannio came back to his mind, and they make you shiver.
Little before the Coronavirus emergency, a couple of years ago, the servant of the 4-year-old child's family would have yelled at him words that came back to him with concern at the child's funeral, while he was crying for the poor little one.
Like everyone in the neighborhood I saw him every day. He was a very well known boy. A strange guy? Definitely, but we used to see it that way. By now we didn't even notice it too much, it was normal. He worked in the houses, helped as he could to earn something and in the end he had won everyone's trust, without any reservations. But then there are the words he said to me that day … I remember he had a twisted look.
This is the story of the man during Samuel's funeral.
Murder of Samuel, the words of a neighbor
Remembering those words today hurts even more, after what happened in Naples.
'What is it?' 'I asked him worriedly. " Do you feel OK? Can I do something? " He looked at me fixedly and said: " I have the devil inside " with a hallucinatory look. At the time I thought of an oddity, one of his many extravagances if we want to call them that. But thinking back to those words wears me out and of course I've been thinking about them ever since I learned he was the one who threw the baby down. The devil… that's what I think of when I think of him.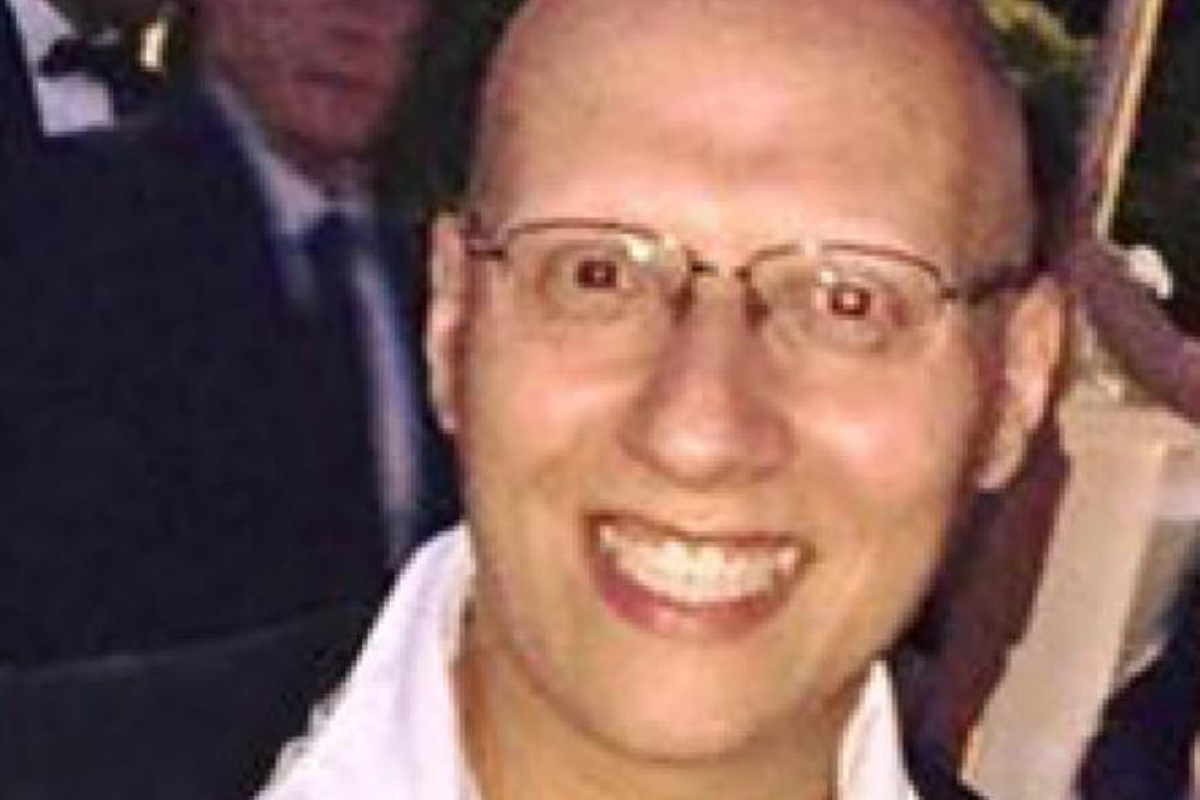 The man also points out that the alleged murderer's mother was sick with nerves and was often hospitalized for psychiatric problems. He was sick. While the father was a thief.
Other articles that may interest you from the sites of our Network: