To make the claims realistic they also involved minors
A Caserta vanquished a gang he organized simulated traffic accidents to be able to pocket the insurance money. Six people arrested by the Campania Carabinieri, including two lawyers involved in the false claims. To make everything more realistic, even underage children were involved. A 11-year-old was even beaten up to better simulate the crash in the car.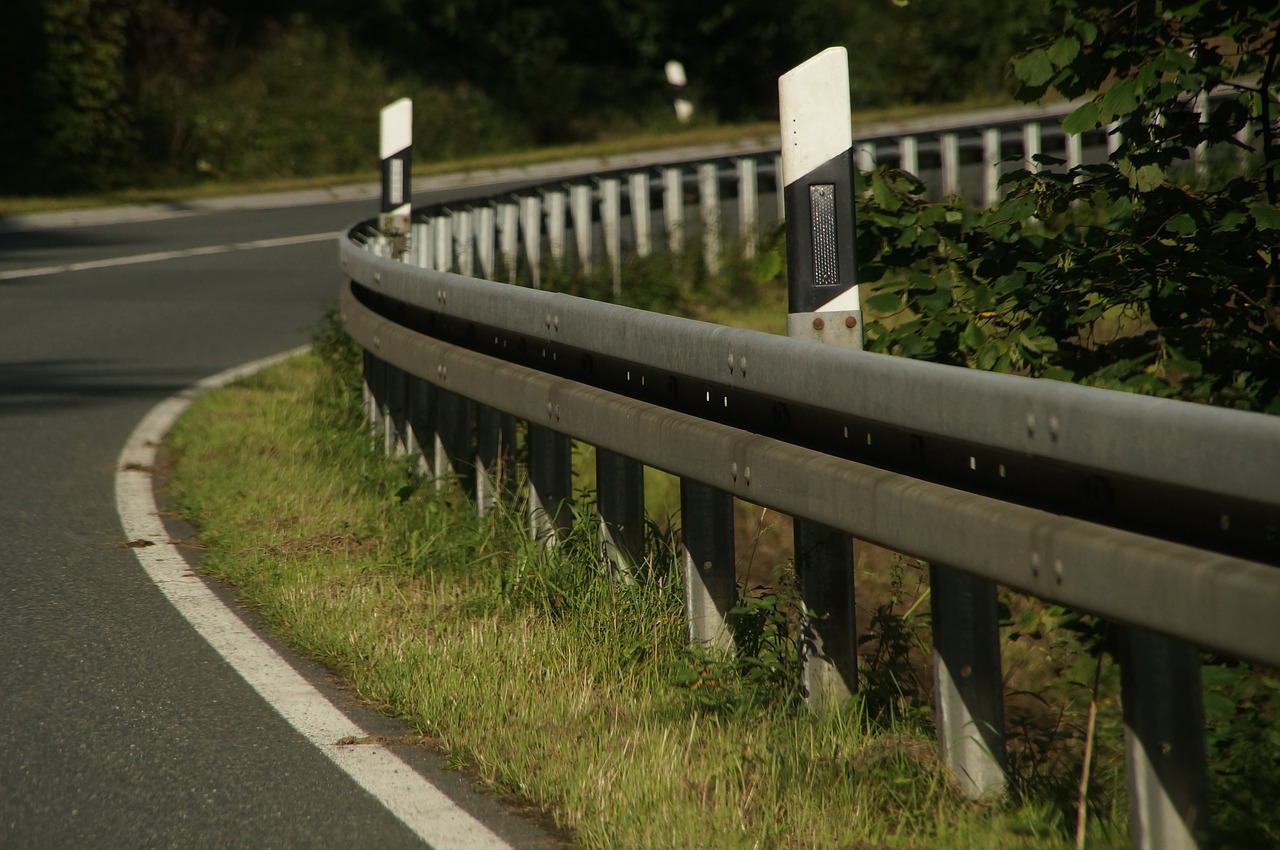 The Caserta agents have discovered a group dedicated to a scam, which organized false traffic accidents in order to be able to obtain compensation in many figures. Also involved minors, who always had a kinship link with the people who ended up under investigation.
The case of the 11-year-old boy who was beaten by three people makes a sensation. Two of them were the same father and mother as the minor. After the beating, the young man brought back the breakage of two teeth, face scratches, broken lip and other wounds and bruises all over the body.
The scam, as reported by the agents, concerned several people, including minors, linked by kinship relationships with the suspects. They were the injured in road accidents that never happened, transported to the emergency room where the drama began.
The investigation began in January 2018: the agents were able to defeat the gang of scammers starting from a check cloned in a post office in Santa Maria that someone tried to change. From there, the scam against the insurance companies was discovered.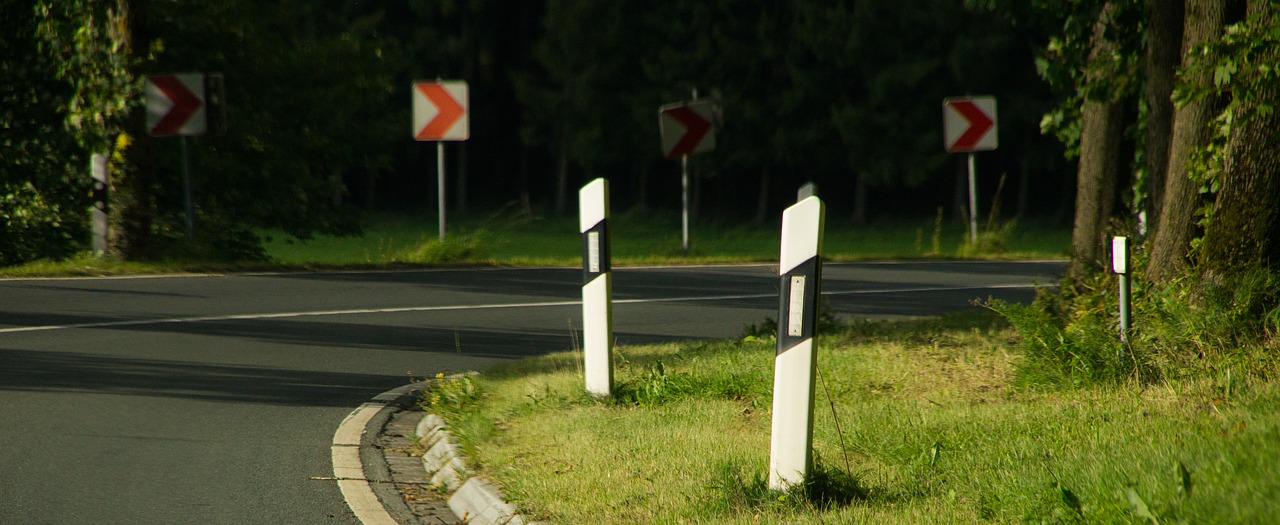 Simulated road accidents: also two lawyers involved
The agents have ordered six restrictive measures for as many people between Caserta, Casagiova and Bellona. The two lawyers involved had instituted most of the practices related to false claims, which never occurred.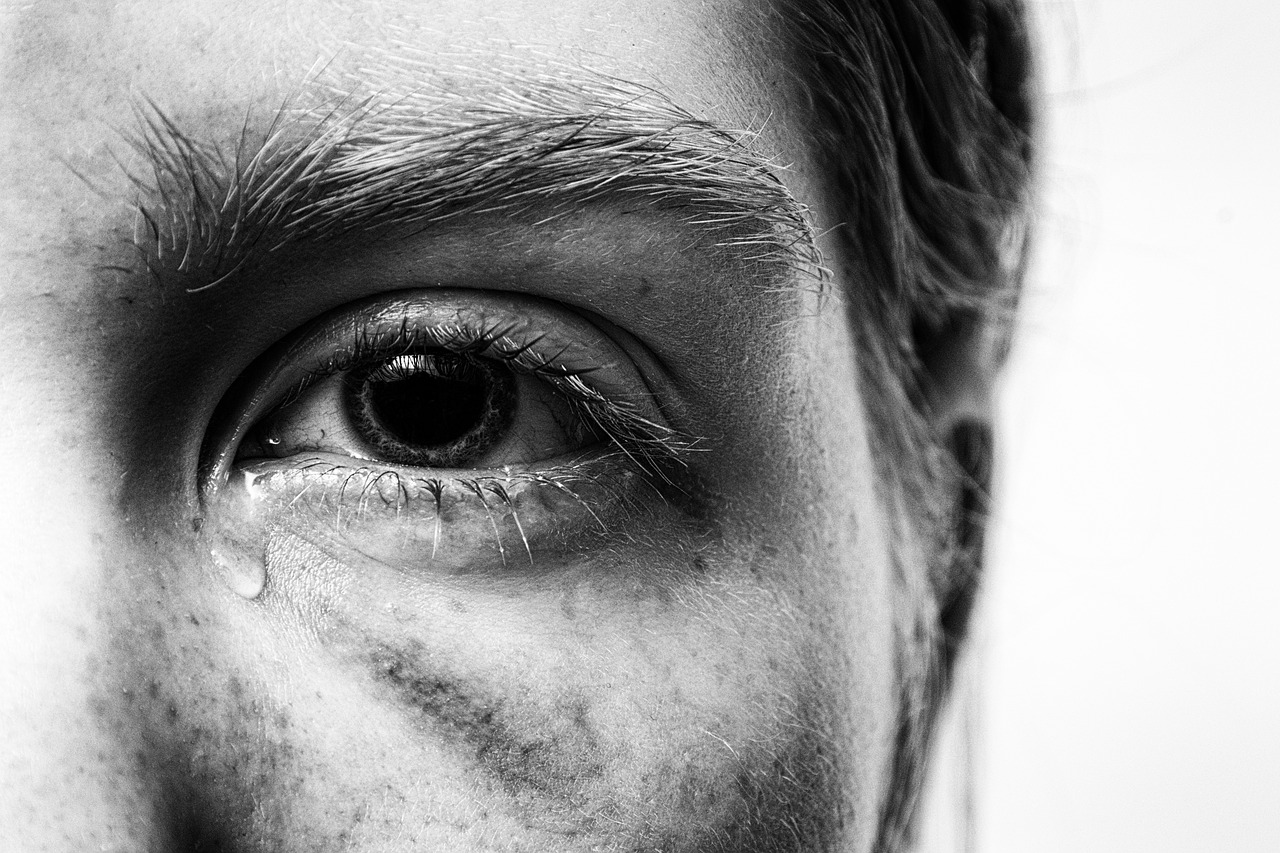 According to what was reported by the Carabinieri, the group reported a fake accident complete with a medical certificate and witnesses to steal money from insurance companies. 15 confirmed episodes.
Other articles that may interest you from the sites of our Network: