The desire to become a mother had prompted Cristina Toncu to reach a clinic specializing in in vitro fertilization in Moldova
The dream of becoming a mother hindered by a state of infertility. Then the chat with some friends who recommended IVF and the decision to try to take that path. Cristina Toncu, 30-year-old resident in Turin but of Moldovan origins, could not imagine that that road would lead her to the most tragic of epilogues.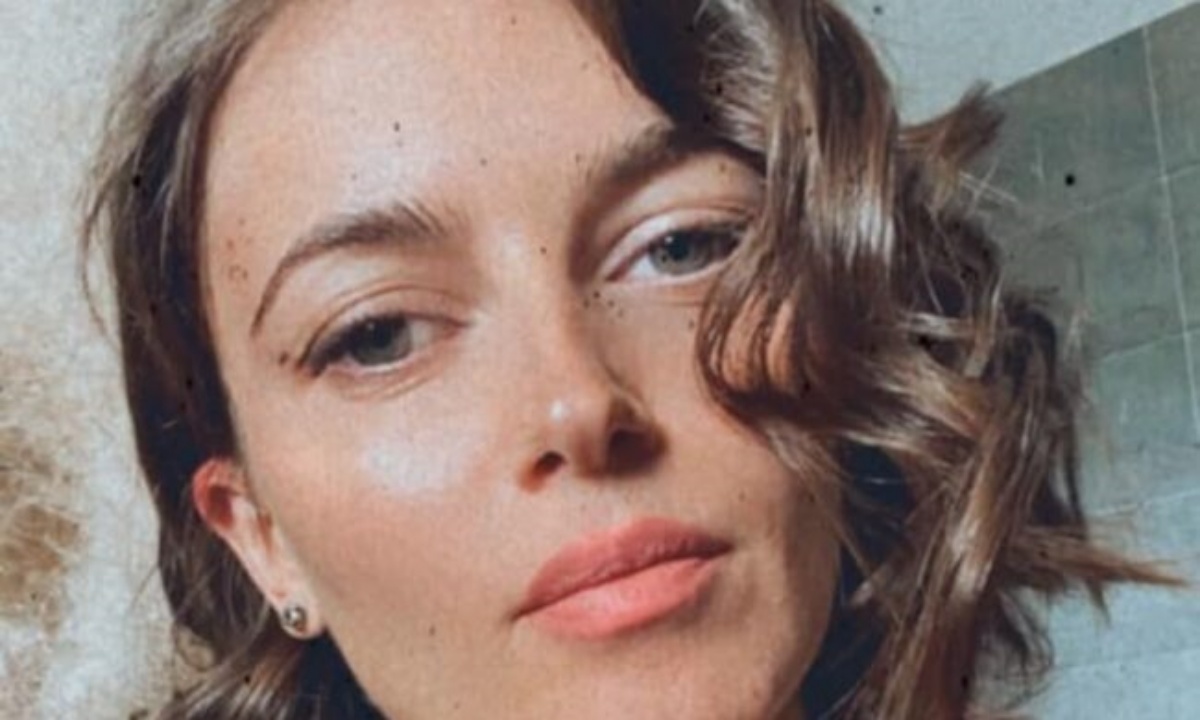 The story affects many, too many people. Because Cristina, like many other girls of her age (she was 30), had the need, as well as the wants, to have a child.
She and her husband, Stefan Sirbulet, they had been trying for about 4 years, but a state of infertility in the young woman had prevented her from reaching the goal in a completely natural way.
The outbursts and chatter with some friends have turned on a light bulb in the heads of Cristina and Stefan. From there the decision to go to Chisinau, in Moldova, to undertake an assisted fertilization process.
The death of Cristina Toncu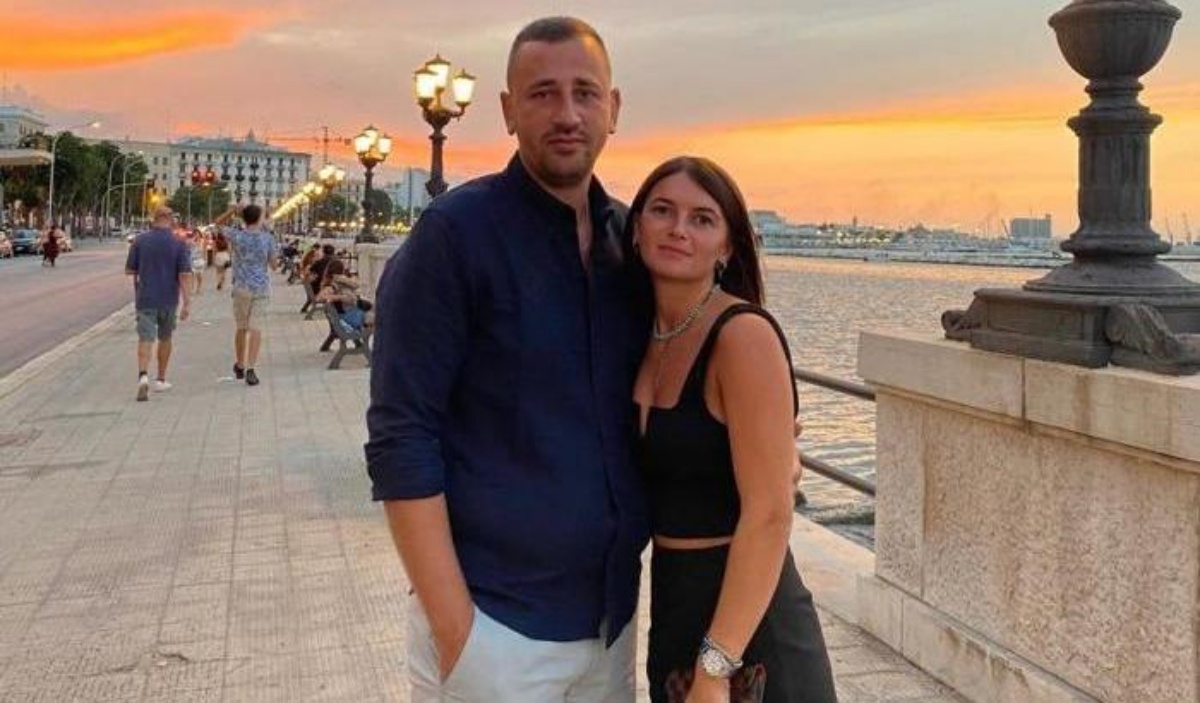 Cristina Toncu and Stefan Sirbulet entered the clinic in Moldova last August 26th. After the visits, the young woman was subjected to the egg extraction procedure. The doctors had cheered their patients, saying that the procedure was very simple and that it would only take about twenty minutes.
It passed three hours, Stefan was called and invited to go to the doctor's office who was to perform the surgery.
I went to the doctor's office and he told me that Cristina's heart had stopped. He said he had done his job well, that there had been no complications. Then he told me to stay calm, that it would all be resolved in two weeks. I didn't understand.
The medical staff opted for the transfer of the young woman in another hospital. But for her, practically, it wasn't already there nothing more to do. She died on the following 2 September without her relatives being notified.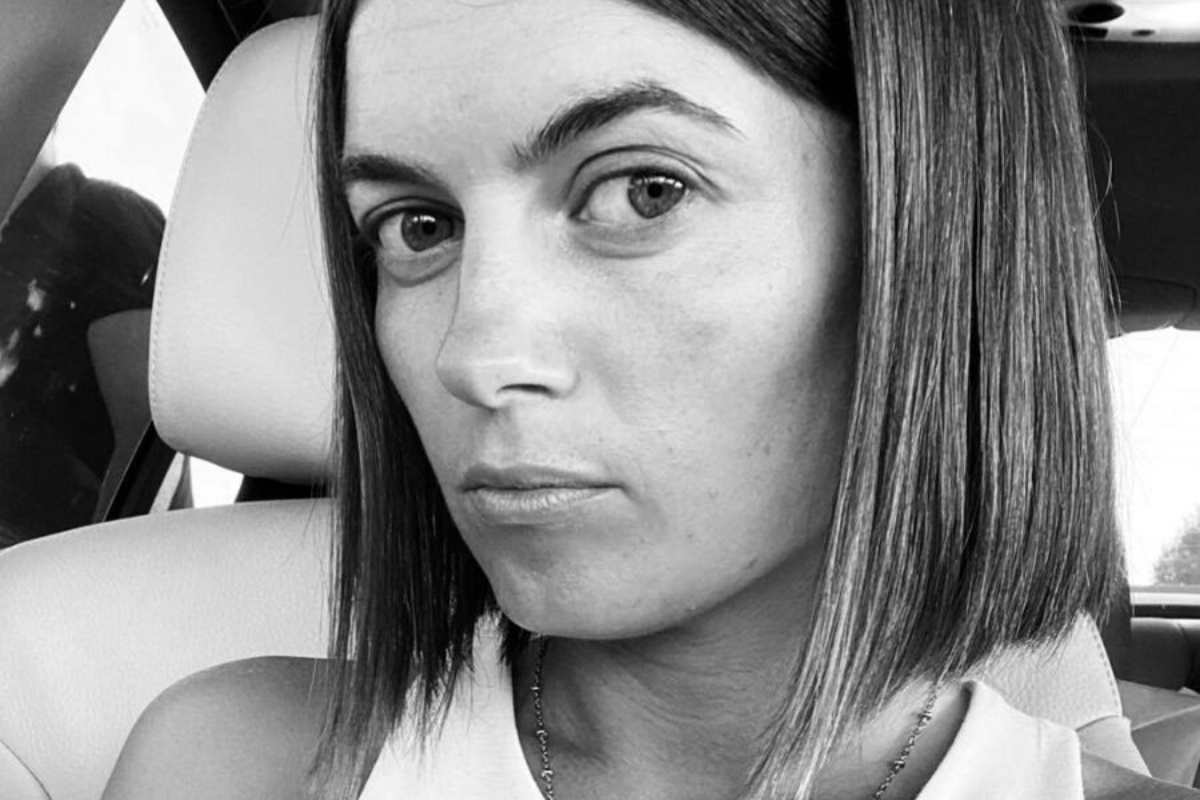 The anger of Stefan and Cristina's family is, of course, incalculable. As well as their pain. A pain for an unexpected and sudden death. Now the judiciary he will try to understand what really happened and what could have caused the woman's death.
Relatives of the victim claim that, before the surgery, the young woman he did not suffer from any pathology and he was fine. Hypothesis also confirmed by the analyzes carried out before the operation.
Other articles that may interest you from the sites of our Network: