Financial news agency Bloomberg has to pay a fine of 3 million euros in France because it published a news item in 2016 that was based on a press release with fake information. The press release contained news of layoffs and accounting errors at the French company Vinci, which caused the company's share price to plummet. The journalists should have known that the press release was not true, a French judge ruled on Thursday.
After posting the message, the company's stock price fell by 23 percent. Within ten minutes the message was corrected and deleted, after which the price went up again. In the short time that the fake news was online, traders were able to make a lot of money by taking advantage of the suddenly very low price.
The French stock market authority AMF fined Bloomberg 5 million euros in 2019. AMF ruled at the time that Bloomberg should have been more careful when posting the message. Bloomberg appealed. The French judge now states that AMF should have taken into account the speed with which Bloomberg corrected the message. As a result, the fine was lower.
Bloomberg has said it is considering appealing again. According to the news agency, the journalists were the victims of a "sophisticated hoax" and were only reporting on what seemed newsworthy. In addition, the spokesperson thought that freedom of the press was also at stake here.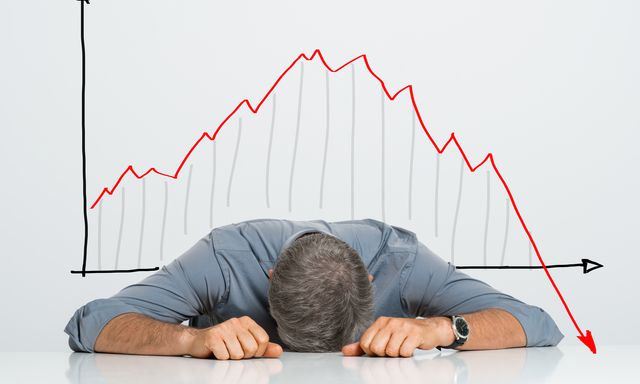 Also read about the incident in 2016: Influencing price? Send fake news