Vicenza, Alessandra Zorzin's last words before she was killed by her killer: that's what she said
They continue unabated investigations for the death of the young 21-year-old mother Alessandra Zorzin. I neighbors before the shot they heard the woman scream and they told the investigators, everything they heard. Her femicide shook the whole of Italy, precisely because of how the events unfolded.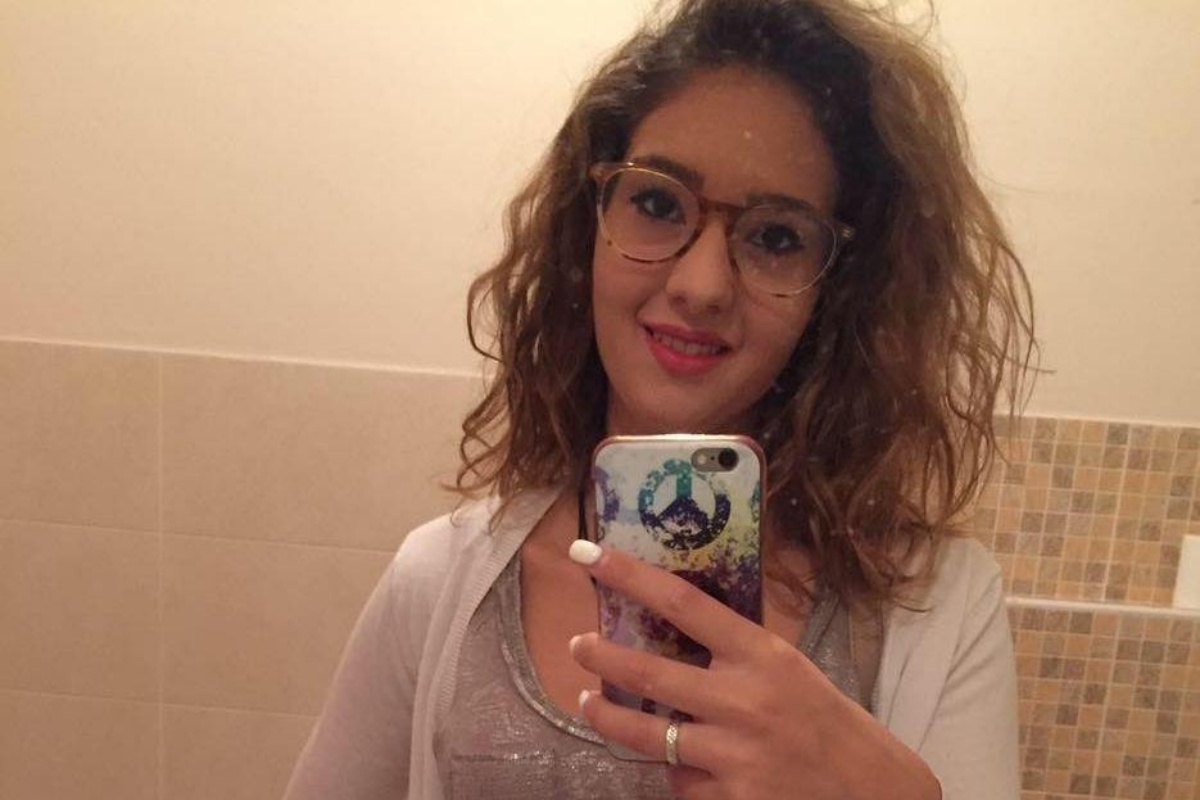 A story that still seems to be shrouded in mystery. Investigators are currently looking for the girl's phone and also for hers killer. They disappeared after the drama.
It all happened around lunchtime Wednesday 15 September, in the house in Montecchio Maggiore. Marco Turrin he presented himself to the victim, just as he often did.
However, after a short conversation they started to argue. Neighbors before the shooting, they heard Alessandra Zorzin that he screamed. It said: "Please give me the phone back. Give me back the phone! "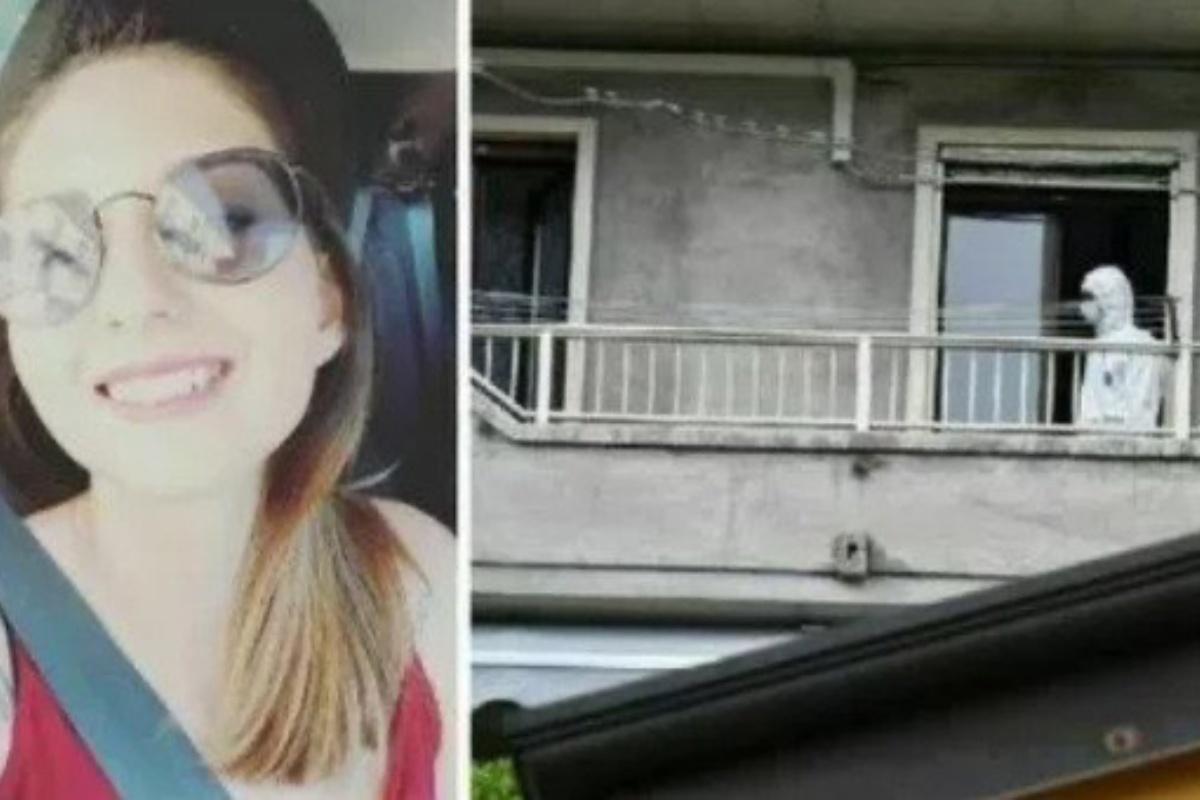 It is right after these words that those people heard the dry noise. The killer left in his black Lancia Ypsilon. In the end, the same evening after realizing he had been hunted by law enforcement, he decided to take their own life with the same gun used for the murder.
The motive and the discovery of the body of Alessandra Zorzin
It was precisely the partner to find the girl's lifeless body. It was on the bed, in one pool of blood. She had her backpack over her shoulder as she was ready to go take her baby girl.
From a first reconstruction of the police the motive behind this murder seems to be linked to his own obsession against the 21-year-old. Marco Turrin wanted check it and he wanted to have an important place in his life.
However, after the lite he understood that this was probably not possible. In fact he decided to pick up the victim's phone and to kill her, with a firearm shot at the cheekbone.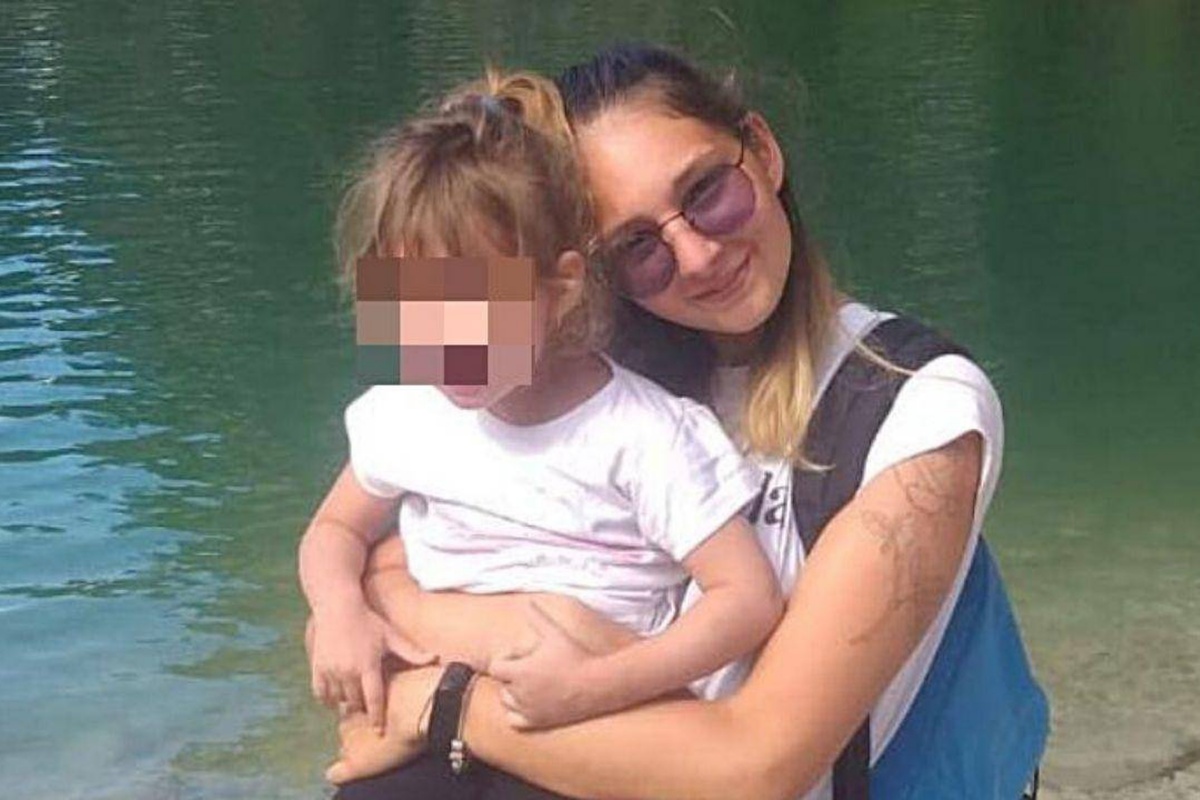 In those two cell phones that at the moment they can not be found, there may be some answers important about what happened. For the investigators, the killer is got rid of before killing himself.
Other articles that may interest you from the sites of our Network: