September 16, 2021
He won last year in Misano
The Misano weekend is very important at Yamaha. Because in addition to Andrea Dovizioso's return to the track, there will also be Franco Morbidelli's. The latter will debut in the official team, with which he has signed until 2023.
The Yamaha rider can't wait to race: "It's a pleasure to come back and it's fantastic to do it with this team. I'm happy, I can't wait to get on the bike – so Morbidelli at Sky Sport -. Physically I'm fine. I have tried the bike twice, the first I was unable to ride it while the second yes. This gave us the green light to be here in Misano. I expect and hope to achieve good results, with a team of this level you have to aim a lot high. I am aware of my physical condition, I am not in a hurry. But I want to aim high ".
Morbidelli said he was happy with Dovizioso's move to the Petronas team, his former team, and now he will be back in the same garage as Fabio Quartararo: "Having him as a teammate is a problem because he's very fast and it's good because he raises the bar and there is a great desire to annoy him – his words -. Fabio has enough talent and speed to win the World Championship alone, if I can be fast it will do the whole team good: I hope to go fast to motivate him and make him reach the world goal ".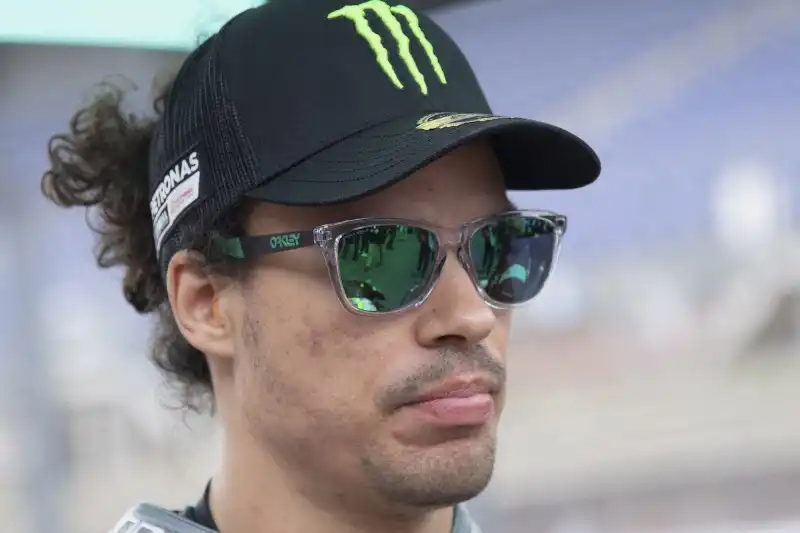 ©Getty Images