Did Olesya Rostova manage to find her mother? New updates have arrived to Who has seen it after the latest episodes of the Russian broadcast
The story of Olesya Rostova has kept Italy in suspense for many days and has ensured that media attention has returned, after 17 long years, to the case of the small Denise Pipitone.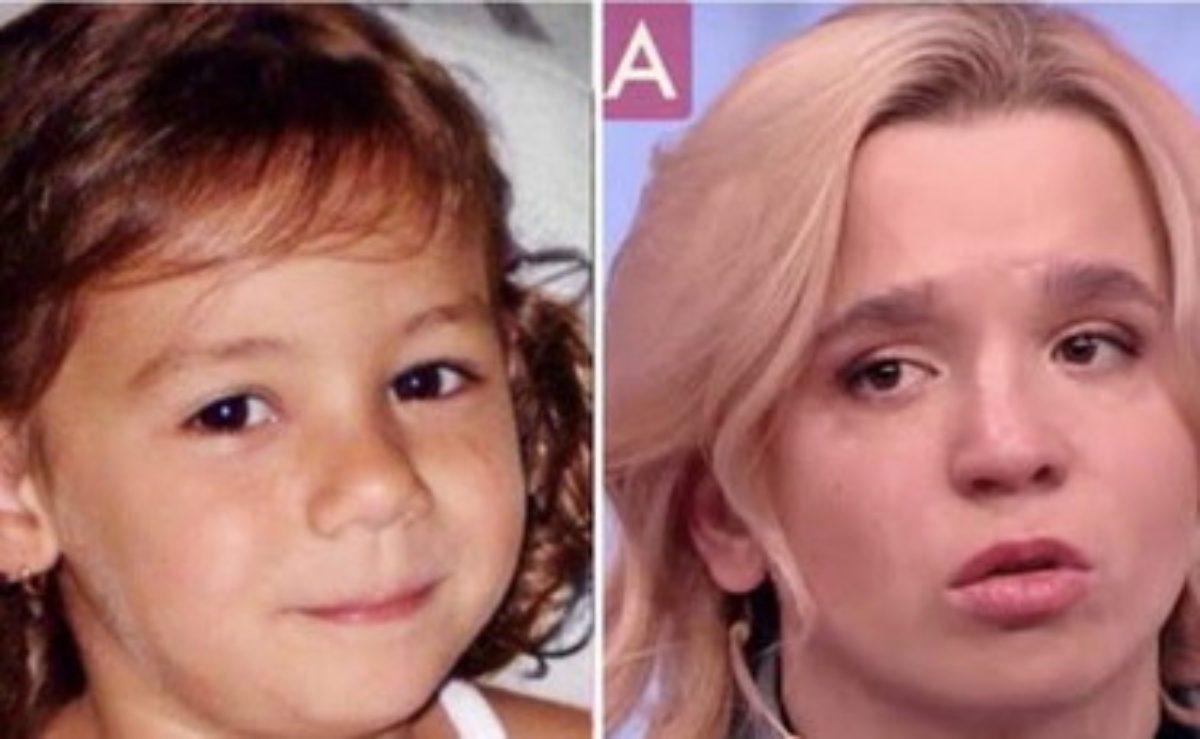 After the many lies that emerged and the doubts never cleared up, the Marsala Prosecutor's Office also returned to to investigate.
During the last installment of the TV show Who Saw It, they were revealed new details about the Russian girl.
Olesya Rostova: the truth of the nomadic woman
The Russian broadcast managed to go back to the nomad which Olesya had talked about so much. She remembered that woman who was not her mother and that she was then separated from her. The program of the first Russian channel tracked down Mrs. Valentina Rota, who in front of the cameras decided to tell his truth.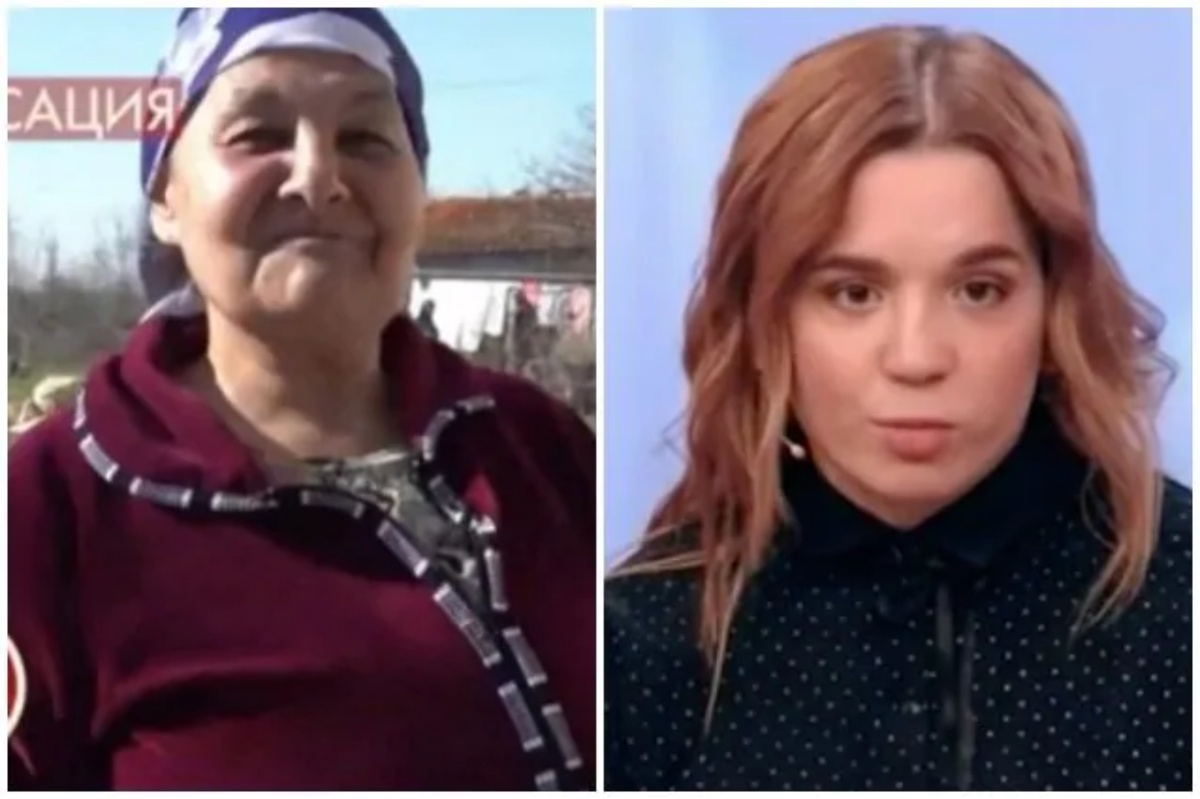 His son, who sadly is no longer alive now, was married to a woman. A relationship that did not end well, however. Some time later, the nomad met hers ex daughter-in-law together with a little girl. She was desperate, so she decided to welcome her back and help her. One day, however, that same woman would decide to run away and leave her with her little girl, Olesya. However, as explained in the report, the lady claims that she does not remember the name of her daughter-in-law and does not even have a photo of her. Statements that have left everyone perplexed. The authorities would later take Olesya away from her as she was not in possession of her own documents.
Later, going deeper into the story, the Russian host invited others as guests two sons of the nomad, a male and a female. After comparing the DNA with Olesya's, it turned out that it is compatible with the girl. They could be relatives. These are the latest updates on the Olesya Rostova case.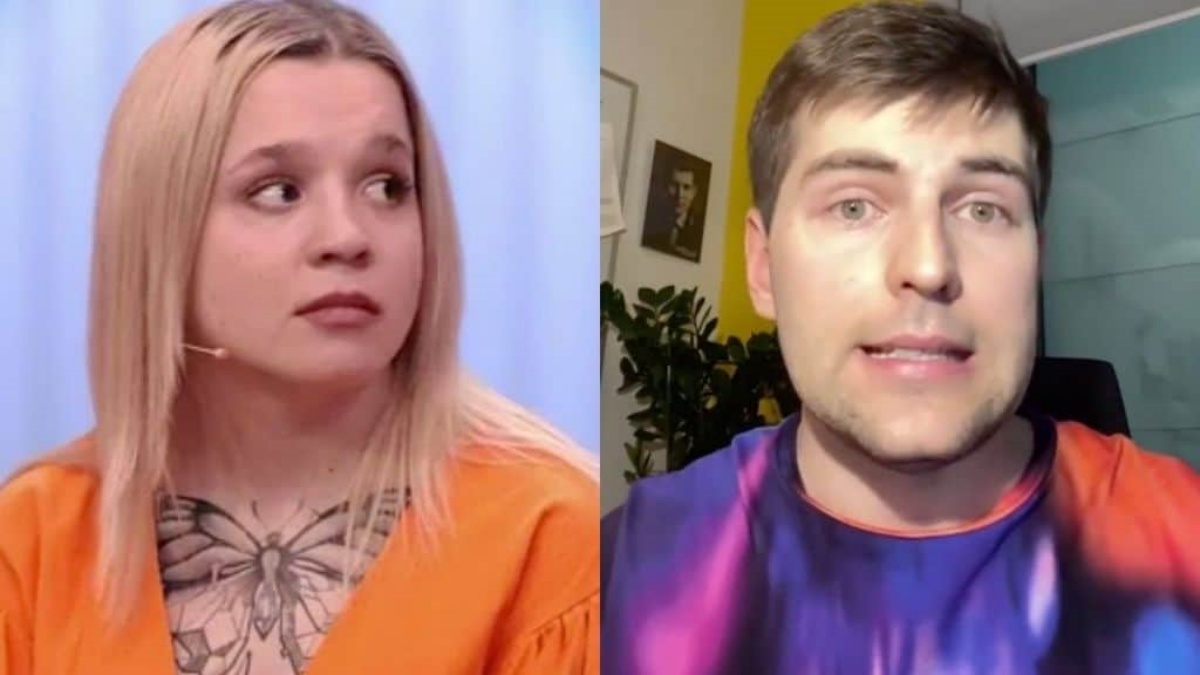 Despite how things went, it is thanks to this young Russian that today the prosecutor and the family are getting closer to find out the truth on the disappearance of Denise Pipitone.
Other articles that may interest you from the sites of our Network: