Maria De Filippi tells of the first meeting she had with Andrea Nicole
The first UeD episodes in the new season have already aired and have kept viewers glued to the television. This year Maria De Filippi presents a great novelty. She sat on the throne Andrea Nicole, the tronista that before he was a man. As Nicole herself says: "I had a different biological sex than now, but I've always been a woman".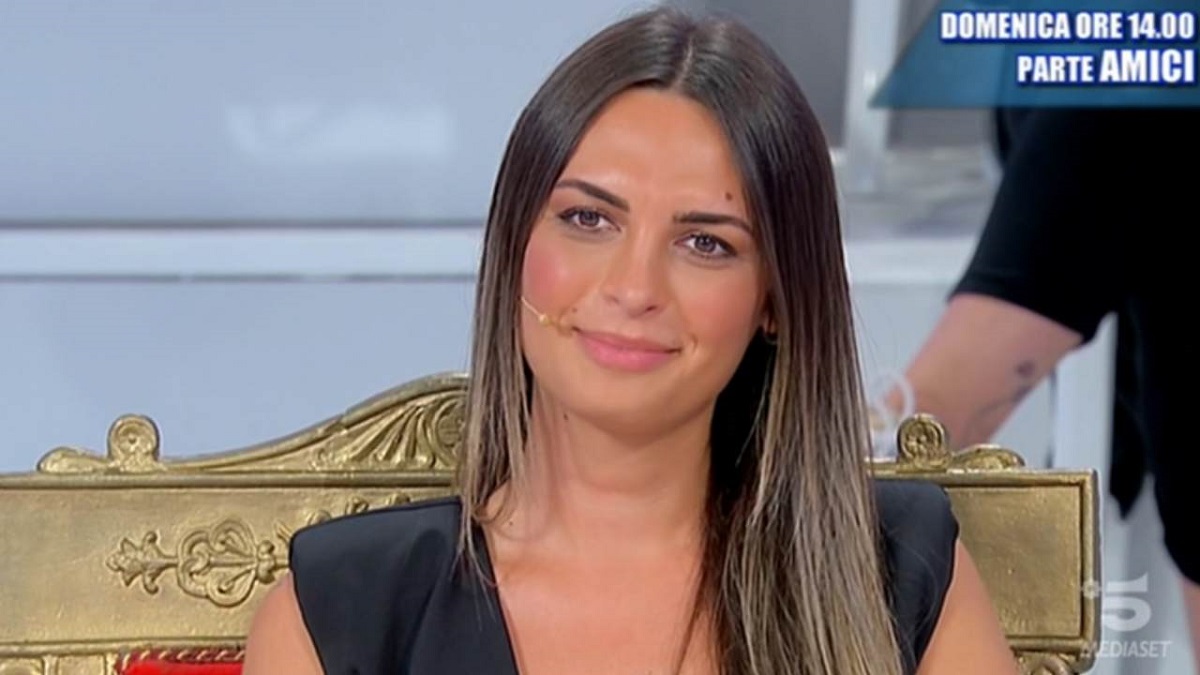 Statement previously released in several interviews in which he explained: "I embarked on the transition path at 15, at 16 I started psychological therapy on the avenue my parents did not understand at first what I wanted. But I've always understood them ". The radical change of the tronista began 18 years, finally at that point her parents understood and in 2014, after several authorizations, her journey ended in Barcelona.
Maria De Filippi presents Nicole e tells the anecdote of when he met her. The host reveals: "When I met you I knew your past. You arrived at the office and there were two gentlemen in front of the door. I saw how they looked at you: they did a body analysis and they didn't know that you were born a man and then became a woman ".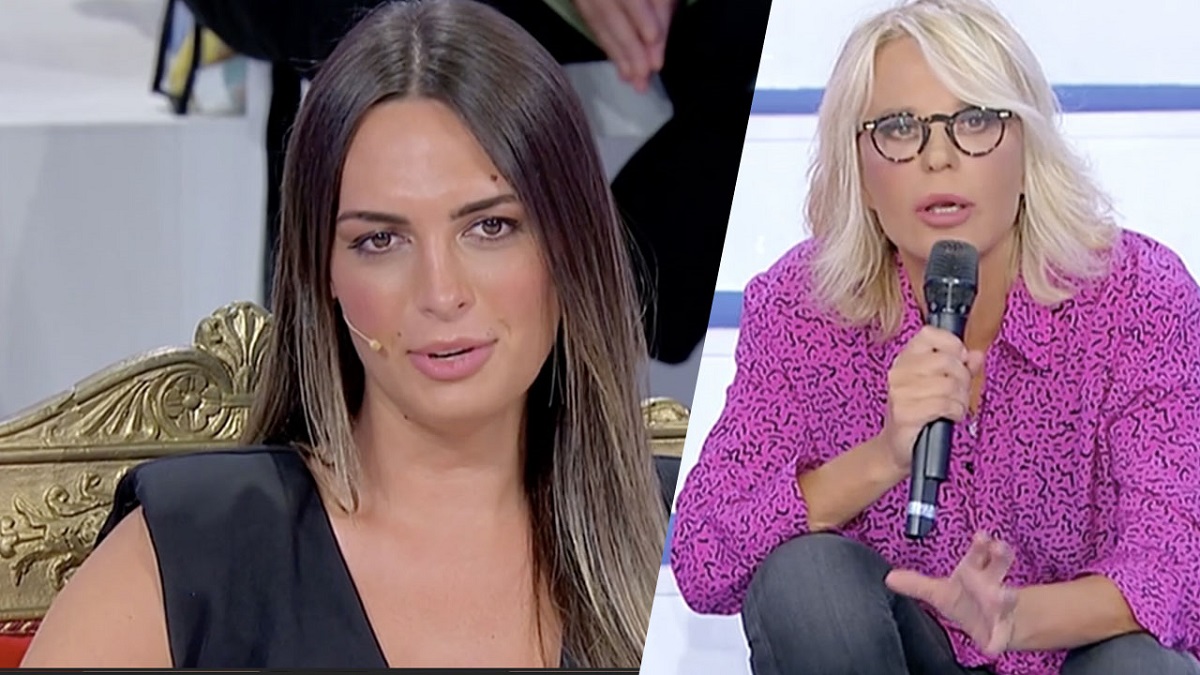 But Queen Mary wants to explain something more: "They looked at a beautiful girl from head to toe. Then I showed your photograph to an author and he said 'it's beautiful'. And I explained to him 'was born a man'. He didn't believe it ".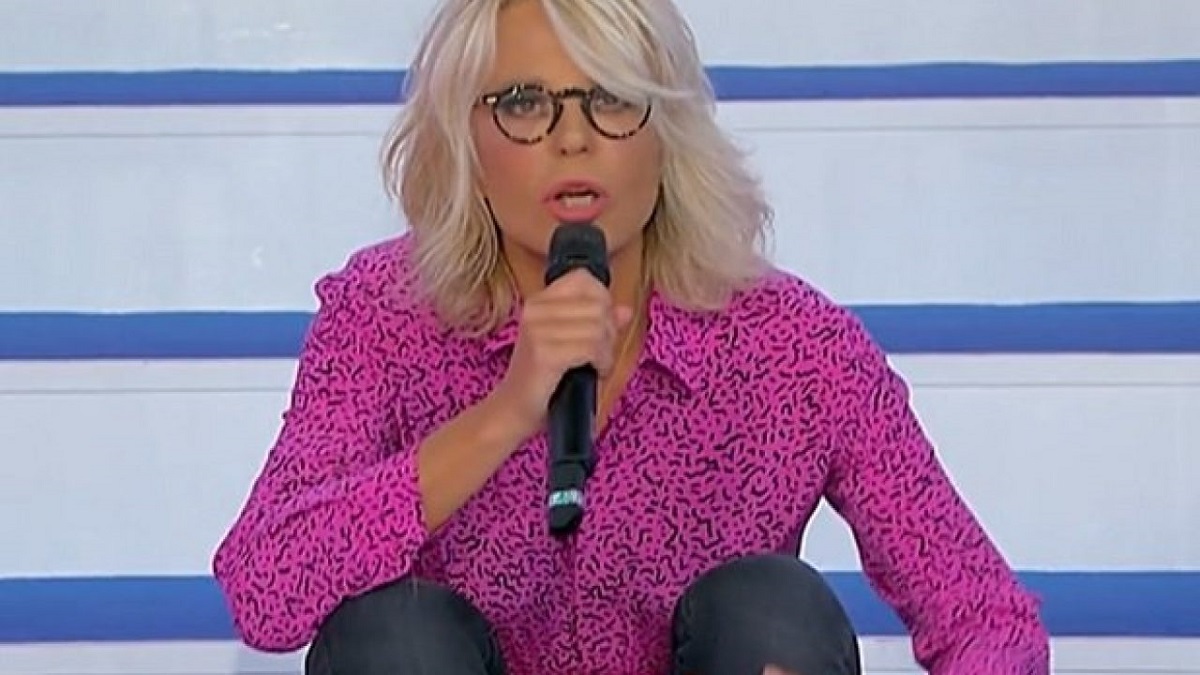 In fact, he concludes with: "I think that disorientation cannot be blamed. When you were sitting in front of me, all I did was look at your hands, your legs, if there was something that wasn't right. This is because we grow up with a concept of normality, which they put into our heads. I keep looking at you like an imbecile. I hope that what happens to me cannot also happen at home. There is nothing to look at, there is only to know ".