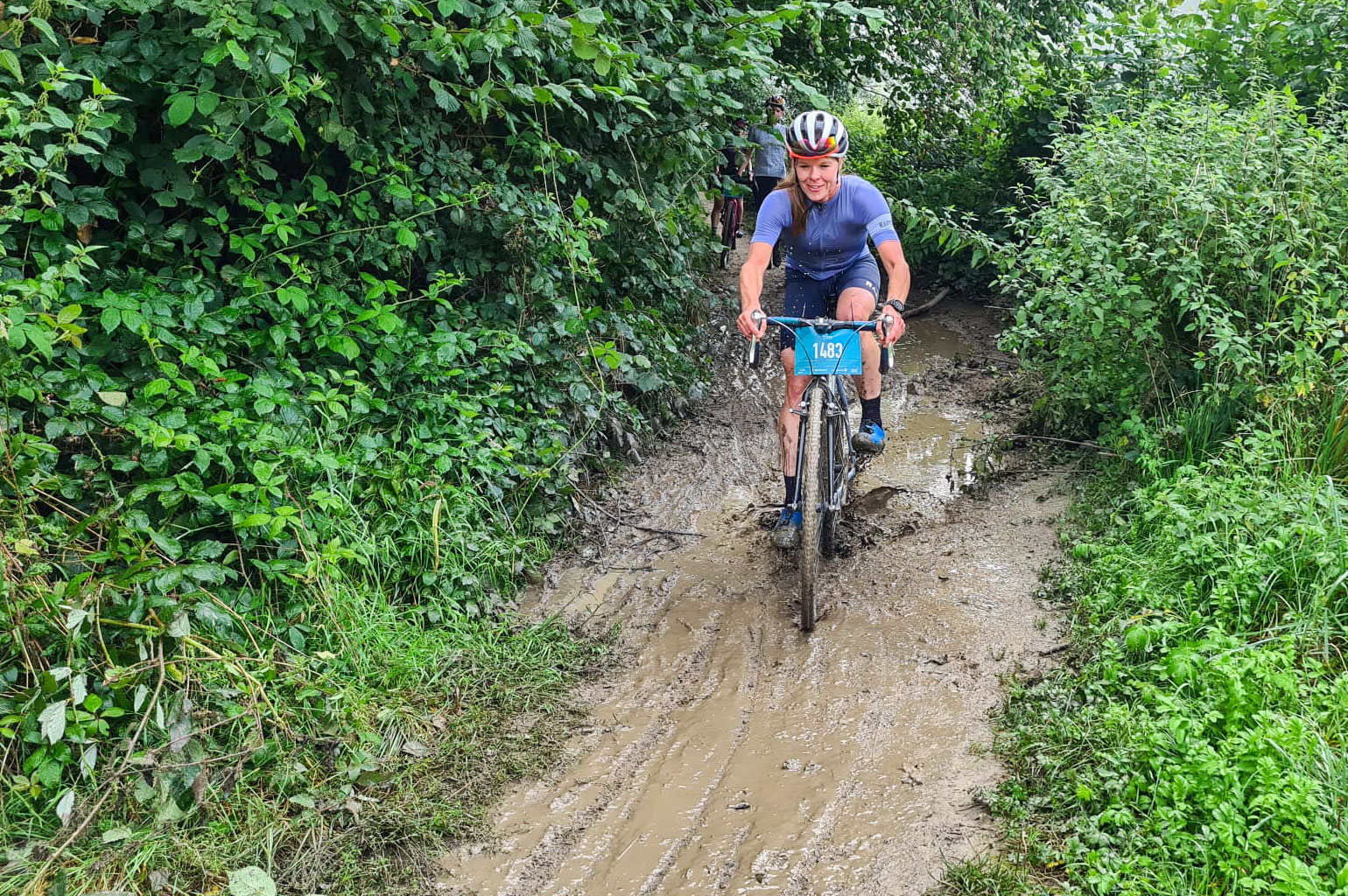 That Limburg is one of the nicer provinces for cycling is of course old news. Those who took part in the Amstel Gold Race tour last weekend can have a say in this. But the weekend before the AGR tour there was also a cool event in Limburg, which showed all too well that you can also play great gravel there.
On Saturday September 4, Crossborder Cycling Limburg organized another gravel tour with the theme Liberation. Also in 2018, 2019 and 2020 they already organized a gravel ride that was linked to this theme. This Liberationedition departed from Banholt, home of the Gravel Series.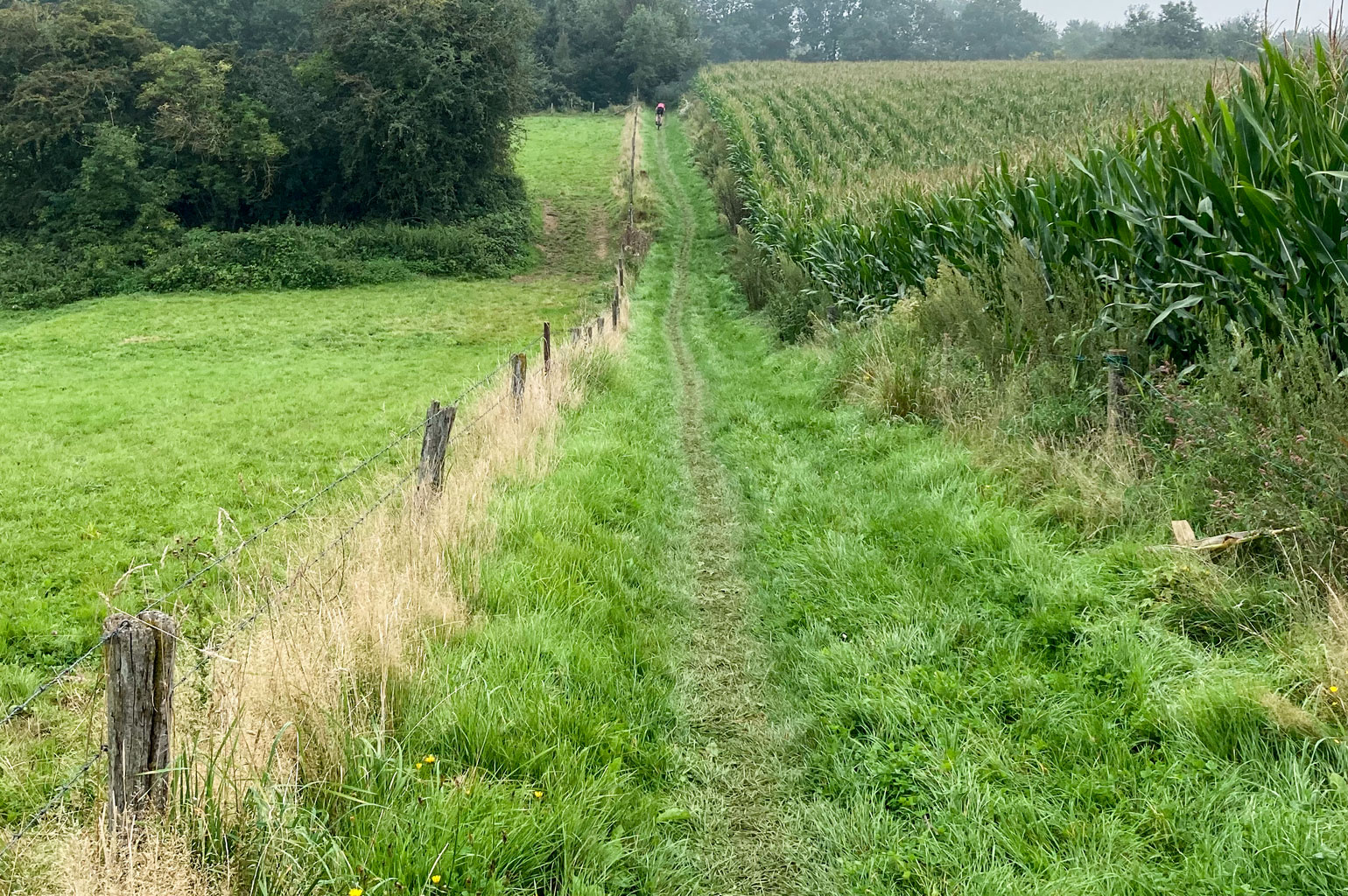 When we parked our car in Banholt the penny dropped. I had been taken in tow by a friend and hadn't really looked into where it was, but I'd been here before! Namely on Liberation Day in 2019. Also then I was on the cyclocrosser and I was a bit put off because more than half the people were with a mountain bike. That was the case again this edition.
Already seen
While cycling, I occasionally had a déjà vu to that edition of May 5, 2019 because I recognized a path here and there, but the route was mostly brand new for me. In 2019 I drove the 130 km edition, and this year we also opted for the longest ride. You could choose from three different routes this time. The shortest was the 20 km long Family Ride. This route is easily accessible for beginners and for families who want to ride behind the gravel bike or MTB with the bicycle trailer. The Liberation Ride With 65 km and about 500 vertical meters, it is suitable for the novice graveler and leads past particularly beautiful places in the municipality of Eijsden-Margraten.
but we drove the Crossborder ride of 125 km with about 1800 altimeters. This longest route leads along the national borders with a small trip to Belgium. Parallel to the gravel stage, a l'Eroica tour also started, which resulted in a colorful crowd at the start.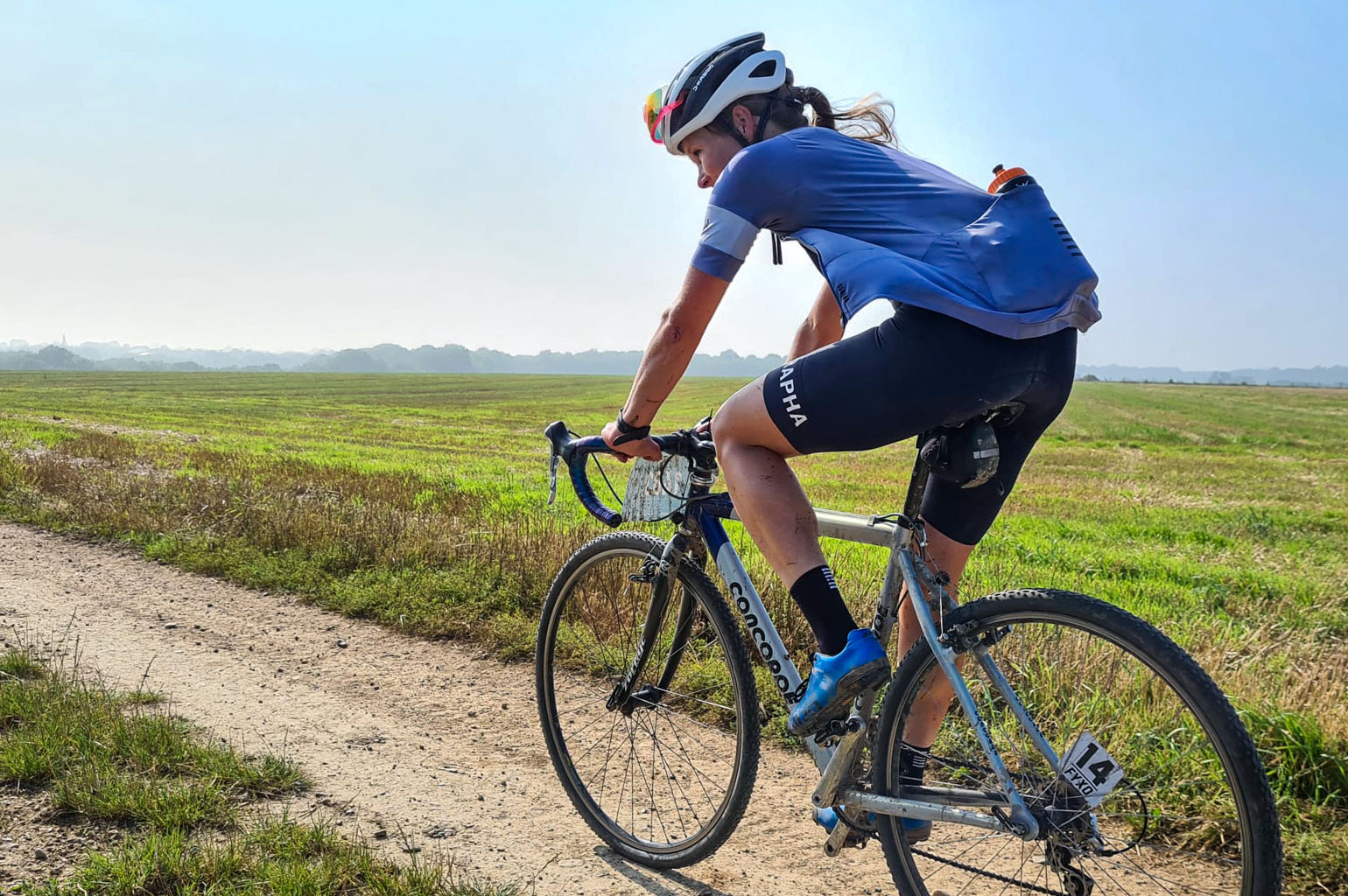 Also on a piece of mountain bike route
The route wound around the starting point; you actually get no further than 10 km as the crow flies from Banholt. That makes it extra special that the route and the views along the way are so varied. Right through wheat fields, but also along vineyards and apple orchards. Along the way you will pass the American cemetery in Margraten and many monuments that recall the history of the Second World War.
The longer climbs are rewarded with those typical views over the rolling Limburg landscape, even more beautiful than I was used to from the AGR because you are more in nature. And then of course came the spectacular descents, where it was fun to enjoy the view, but at the same time it was a bit of technical training. The route also goes through various forests, including where you pick up the mountain bike route. It could also be muddy there. Certainly more than just gravel!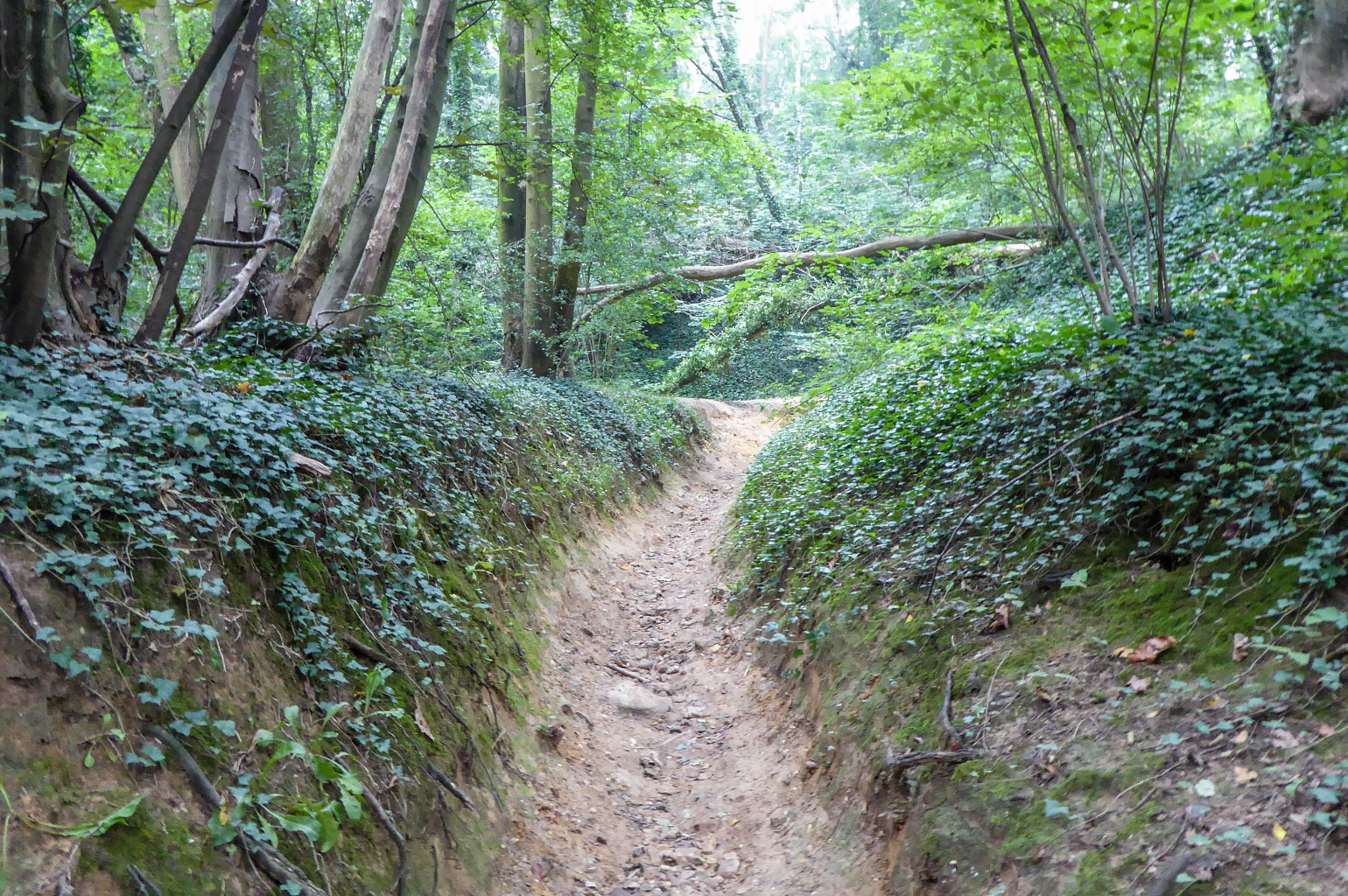 Enough to eat
It was very nice to drive such a beautiful tour after all the events canceled by corona. In addition, we got value for our money for 30 euros, although it has become slightly more expensive for next year. We had already received the gpx file by e-mail, because the two longer distances had not been plotted. If you did not have a GPS bike computer, you could indicate this in advance and borrow it on location. At the start you got coffee and tea, and our routes had no less than 4 rest areas. The biggest stopover was at the Shimano Experience Center in Valkenburg, where we ate delicious Limburg cakes.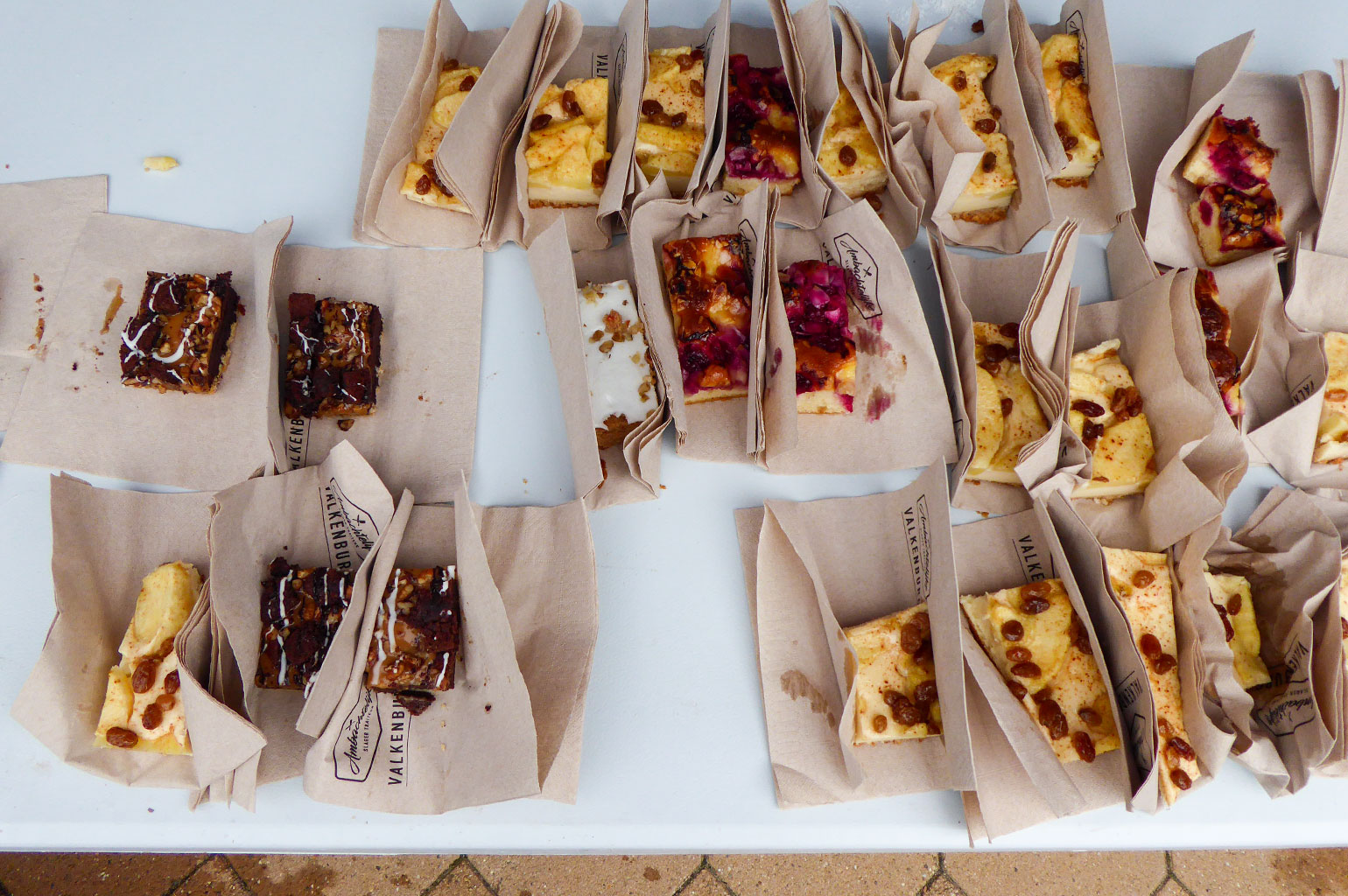 As with the other stops, there was also plenty of water, sports drinks, Limburg fruit and Cliff Bars. At the finish, a delicious hot meal and a commemorative medal awaited us, which we deserved after 125 km of gravel. It was wonderful to sit there at the spacious picnic tables under the trees. We had a drink there with wonderful music in the background from the live stage where a singer/songwriter played covers.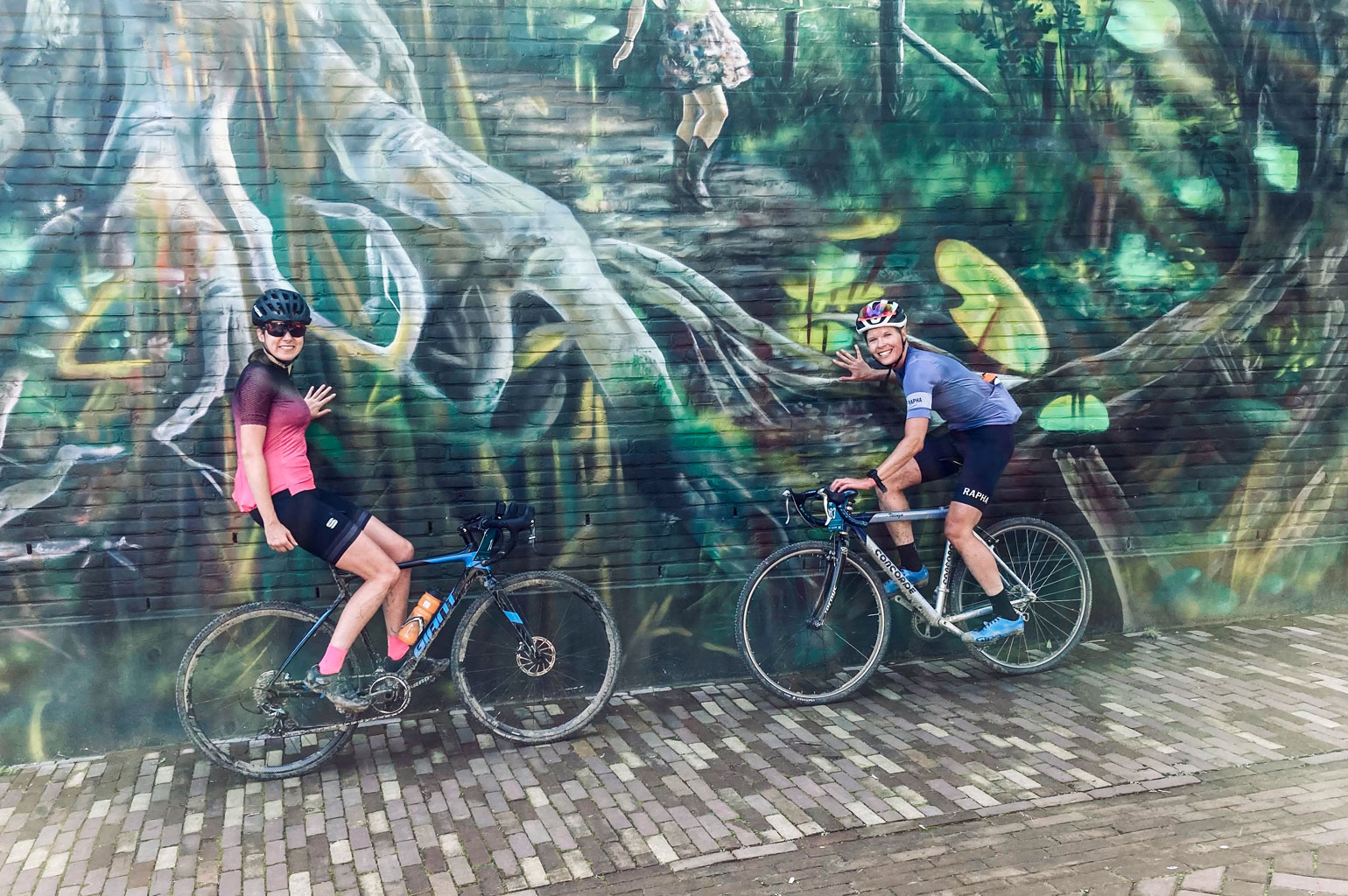 Highly recommended for a wonderful complete day of cycling in your own country. We chose to do the route on cyclocrossers, which was quite challenging at times. There was gravel in all shapes and sizes, from fine Granny Gravel, to very large boulders in Belgium. The route occasionally went up steep marl walls, and certain parts over the black mountain bike route.
On the cyclocrosser I had to dismount a total of 5 times because my resistance was too heavy, where most mountain bikers could still ride up. If you are still starting in terms of technology and not from Hike a Bike I would go on a mountain bike for the first time in the gravel road in Limburg. Are you already a bit advanced and looking for adventure, then go on a cyclocrosser or gravel bike. Choose a light resistance with all those steep climbs. From experience – from ladies it is – we can say that 40 in the front and 11-36 in the rear is recommended.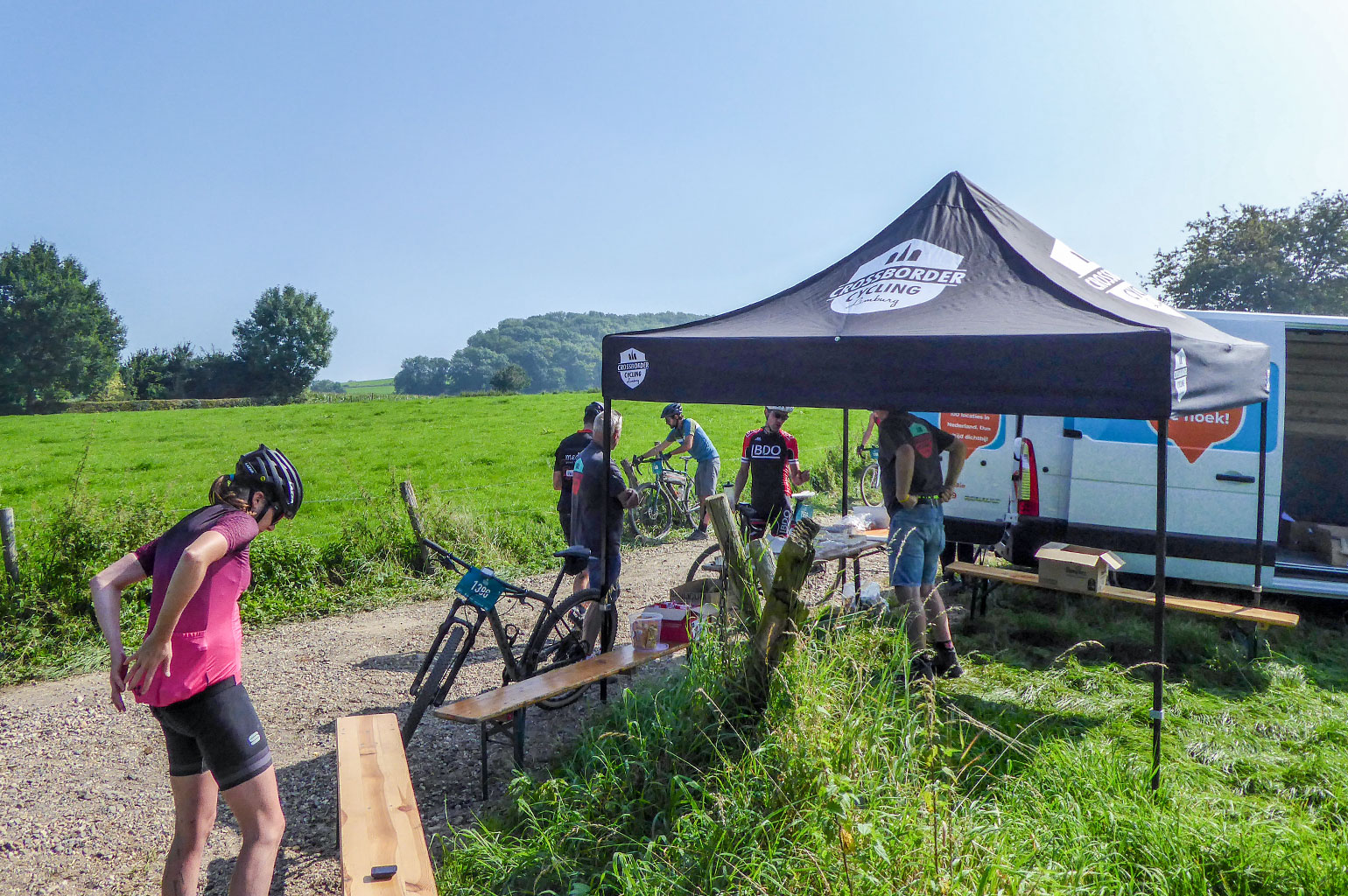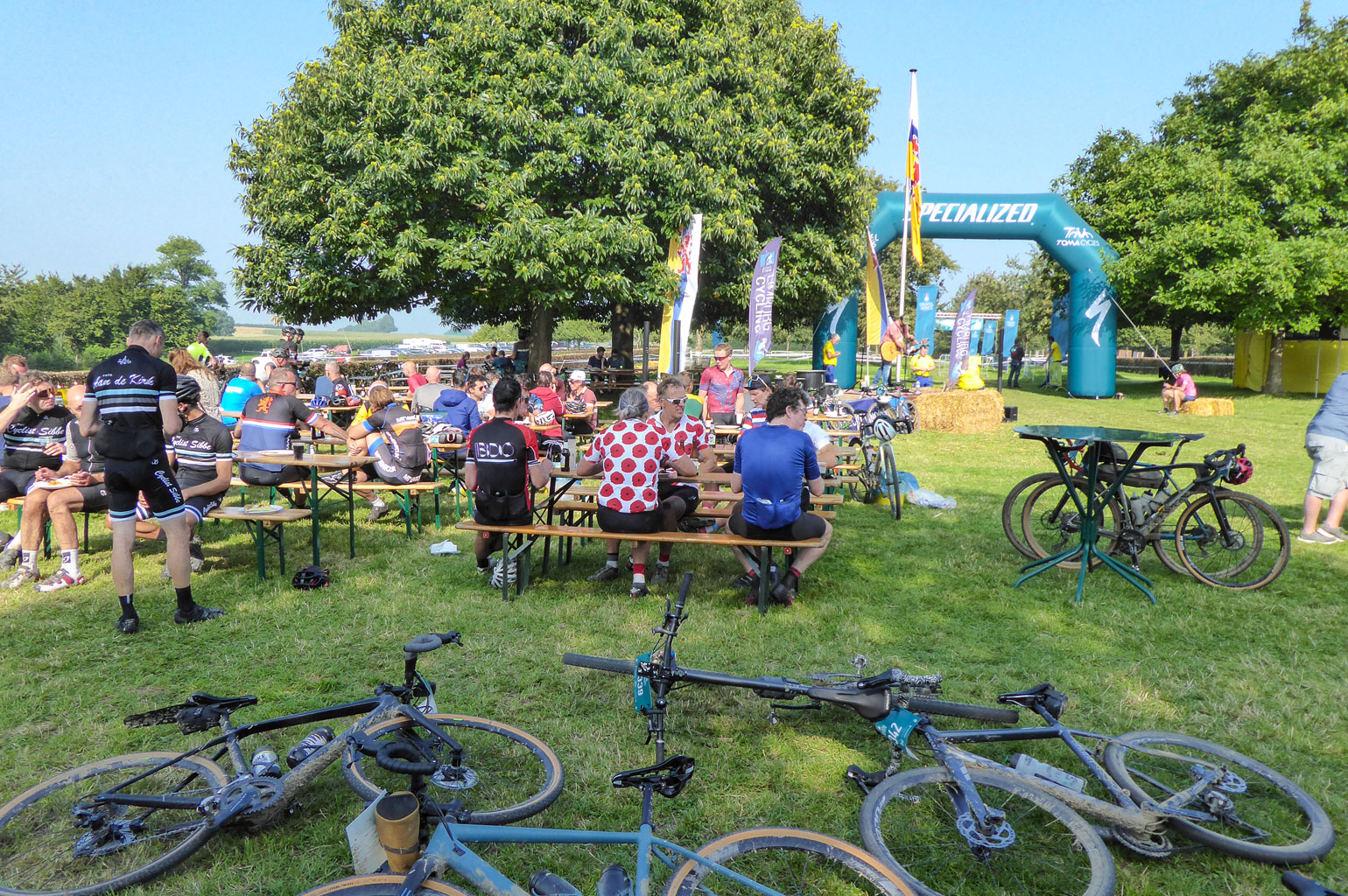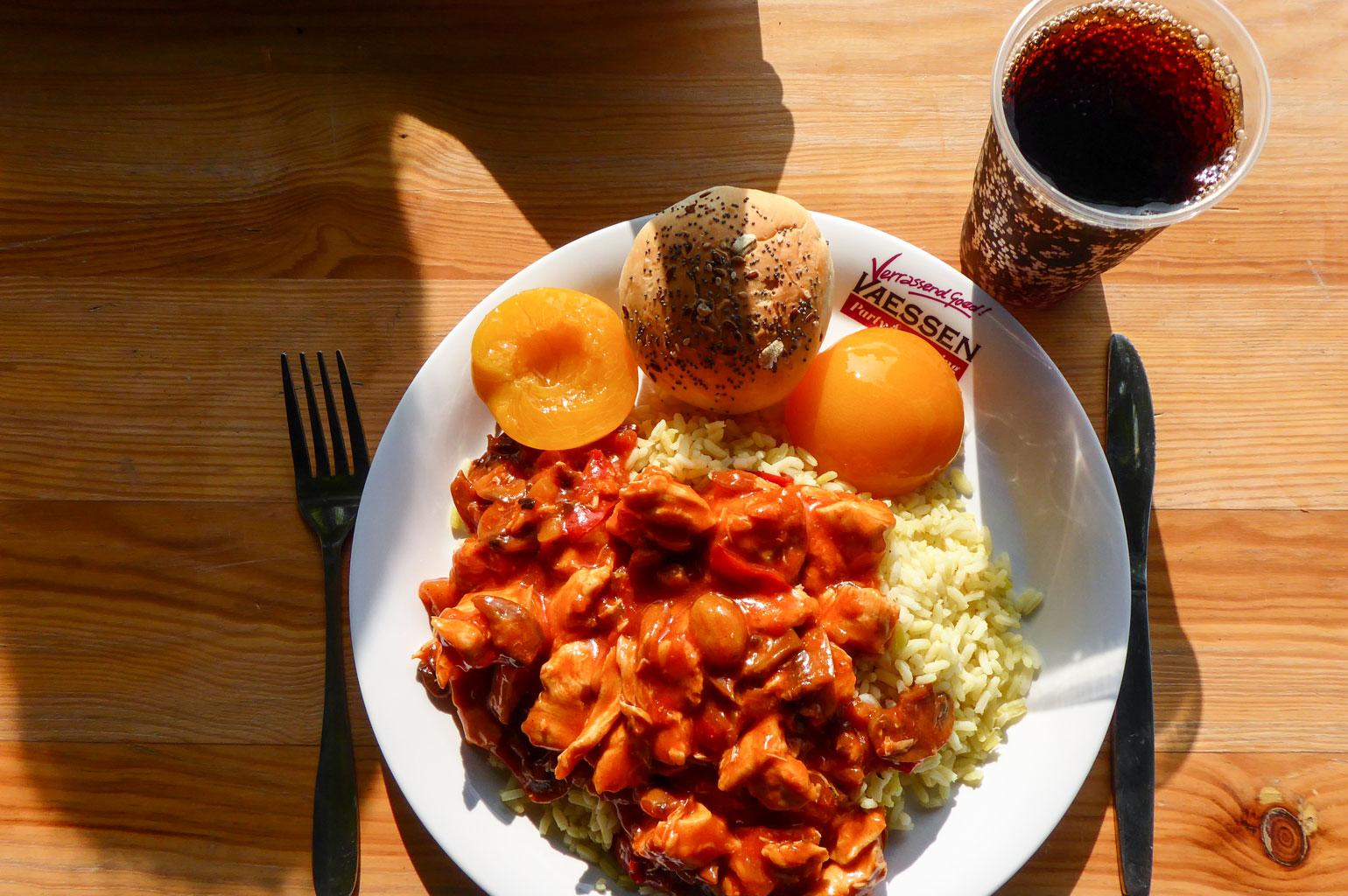 more info via Crossborder Cycling