Denise Pipitone case: Piera Maggio intervenes with a text message during the television program at 2 pm and after the news of the child embarked on the motor ship
Milo Infante continues to show his closeness to the family of Denise Pipitone and to talk about the case of the missing child during her program Ore 14.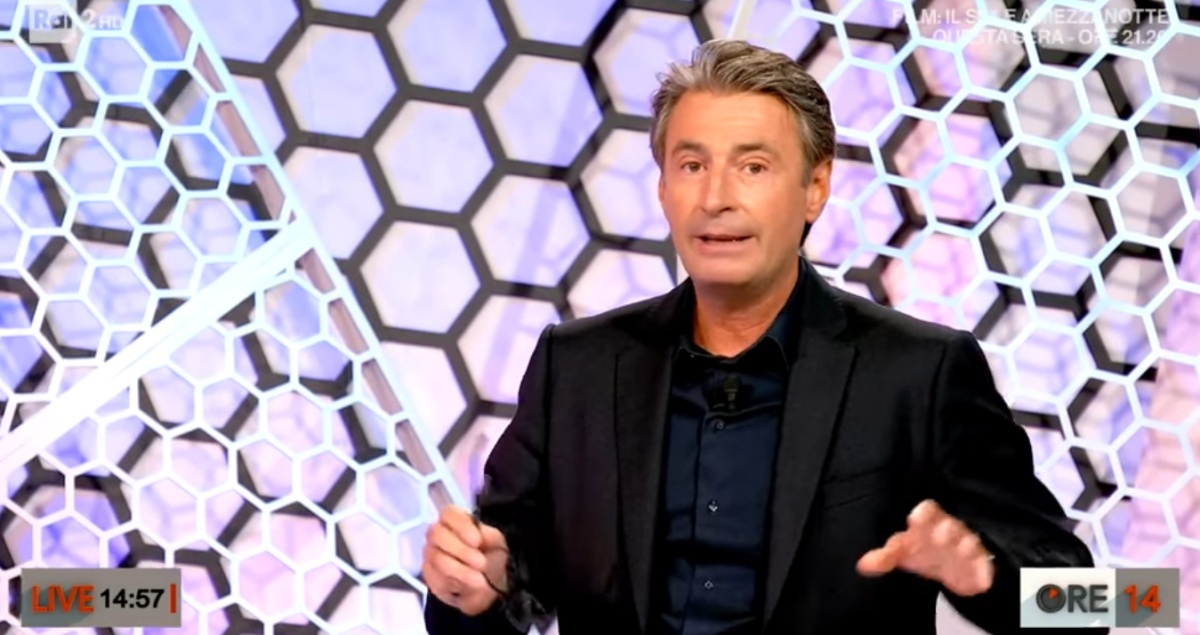 In one of the last episodes, there was a lot of talk about the new track released by the former prosecutor Maria Angioni. A couple with the initials AZ and AK, would have embarked on a motor ship for the Trapani-Tunis route in the company of a little girl born in 1997 and with initials SS. The former prosecutor stated that after investigating, he discovered that the minor's tax code was fake and which today does not appear to belong to no natural person.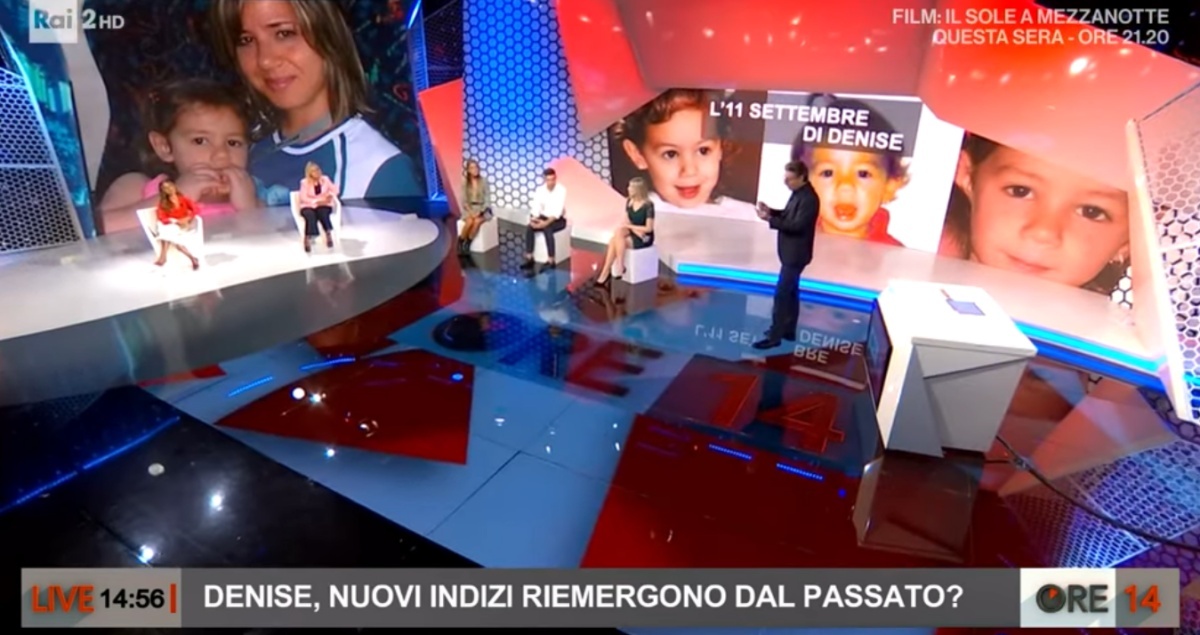 However, there is one documentation which would prove that the two adults residing in Mazara del Vallo, on September 2, would have traveled with a six-year-old girl and with another group of people.
However, the spokesman for the naval organization Medmar explained that all the people on board came regularly registered. Unfortunately, now, after 17 years and following the closure of the company, there are no documents that can be viewed. Also because the law establishes that after 10 years the paper can be destroyed.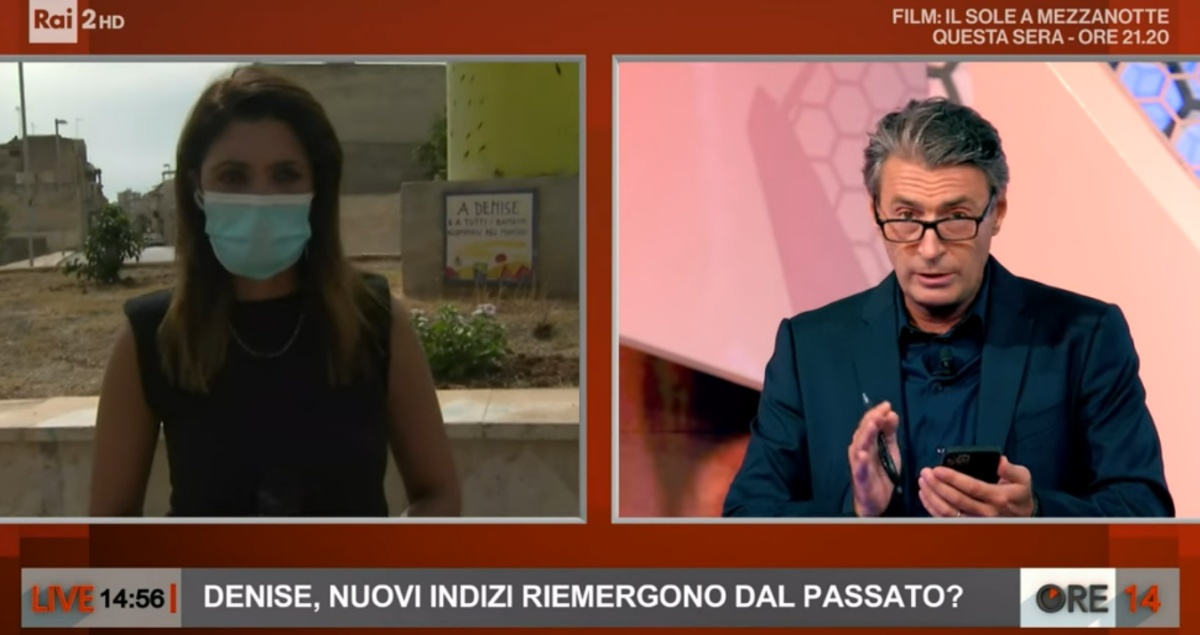 A new track that, as mentioned also during the episode of Ore 14, is worthwhile elaborate on.
On the matter, he has also decided to intervene Piera Maggio, with a message sent to the broadcast and read to the Italian public by the host Milo Infante.
The words of Denise Pipitone's mother
I can confirm that at the time something was beyond the control of minors. Before Denise's kidnapping, there were no such alerts in Italy. Denise's kidnapping changed the general conditions on the movement of minors. Denise scored Italy.
With her words, Piera Maggio wanted to underline the fact that in 2004 there were no strict controls on travel with minors and that it is not so surreal that a six-year-old girl was able to embark with a fake tax code.
Other articles that may interest you from the sites of our Network: