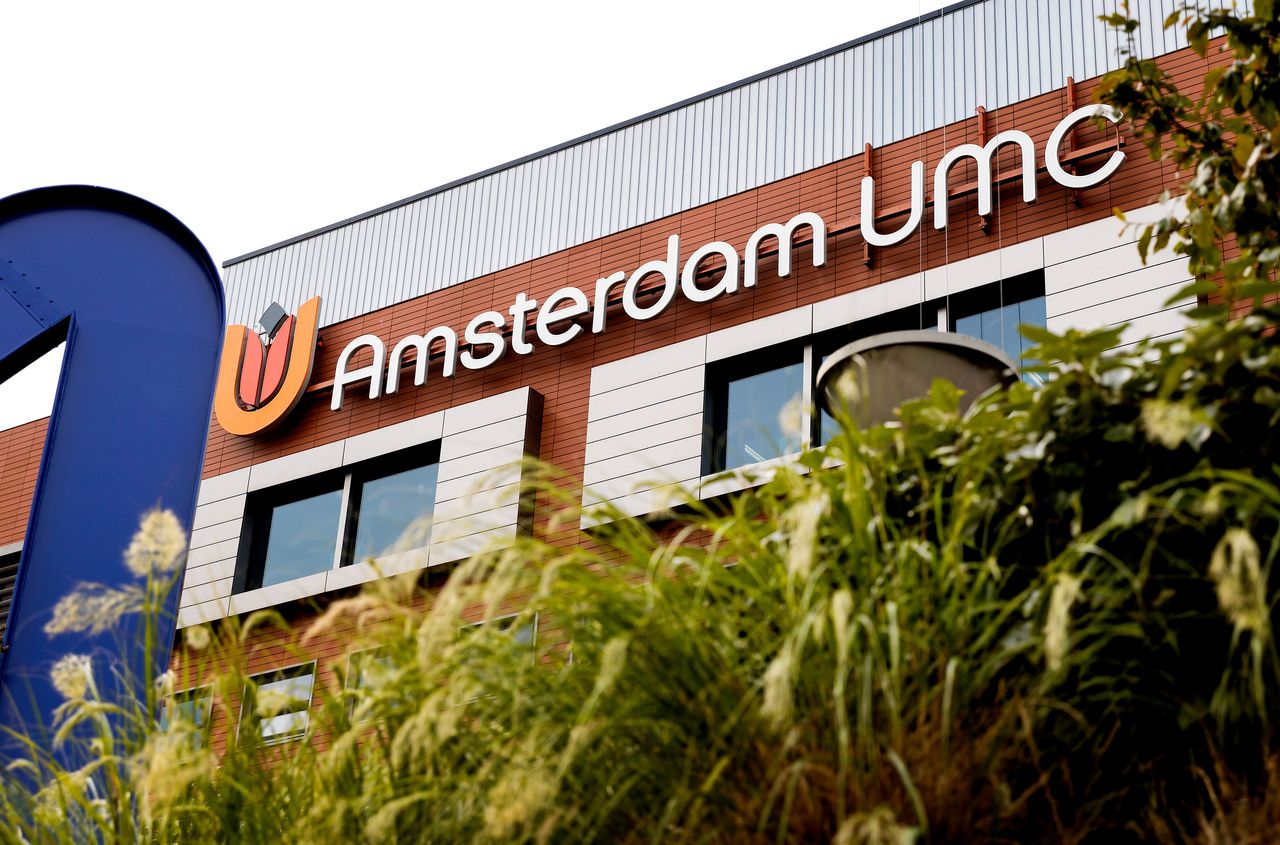 The Amsterdam UMC may have replaced an embryo that is infected with a bacterium in sixteen women in an IVF process. It's about sphingomonas koreensis, which can cause meningitis in people with fragile health. The hospital confirmed this on Tuesday. The infections probably took place last week in the laboratory of the Amsterdam UMC, which is investigating how the bacteria could get there.
It is unclear how dangerous the bacteria is for pregnant women and their embryos, according to the hospital. A spokesperson for the Amsterdam UMC says that the hospital is investigating how many embryos are actually infected. The hospital is expected to need a maximum of ten days from the discovery of the bacterium.
According to the hospital, a total of 31 embryos may have come into contact with the bacterium. In sixteen cases the embryo was actually transferred; seven women who are being treated at the Amsterdam UMC and nine women who are being treated in regional hospitals. The embryos of the other women were frozen.
Treatments suspended
The Amsterdam UMC has suspended all IVF-related treatments until it is clear where the infection comes from. Last weekend, the infected embryos came to light during a daily standard check of the culture dishes with embryos. The sperm and egg cells are then brought together during IVF treatment.
Christianne de Groot, head of obstetrics and gynecology at Amsterdam UMC, says on behalf of her team "deeply regrets" the possible infections. De Groot also emphasizes that stopping the other treatments was a difficult measure that was not taken lightly. Once the investigation into the origin of the bacteria has been completed, the hospital expects to resume IVF treatments.