An example of courage, Manuel made his entrance into the house of Big Brother Vip bringing to light the difficulties of disability
Among the new competitors of the Big Brother Vip we also find Manuel Bortuzzo, 22-year-old swimmer forced to live in a wheelchair after being involved in a terrible shooting two years ago in Roma. He was shot in the back and was paralyzed due to a spinal injury. The young man found himself in the wrong place at the wrong time. The perpetrators of the gesture have all confessed and were sentenced to 16 years in prison. The penalty was then reduced to 14 and 8 months.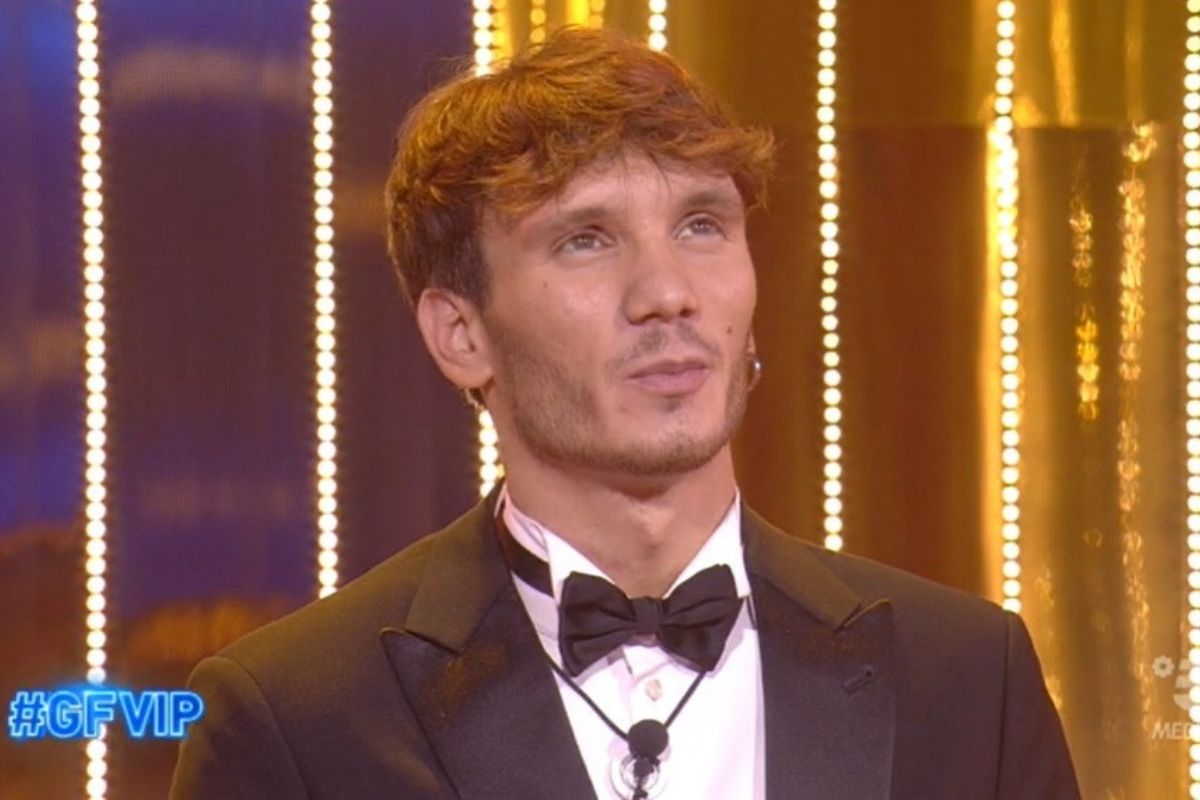 Manuel was one of the first to enter the house, immediately after Katia Ricciarelli immediately showing himself particularly convinced of his presence on the show. Interviewed before joining by Alfonso Signorini he said: "I enter because I believe I am leaving a mark. Maybe I won't change the world, but I think all of this is a great start ".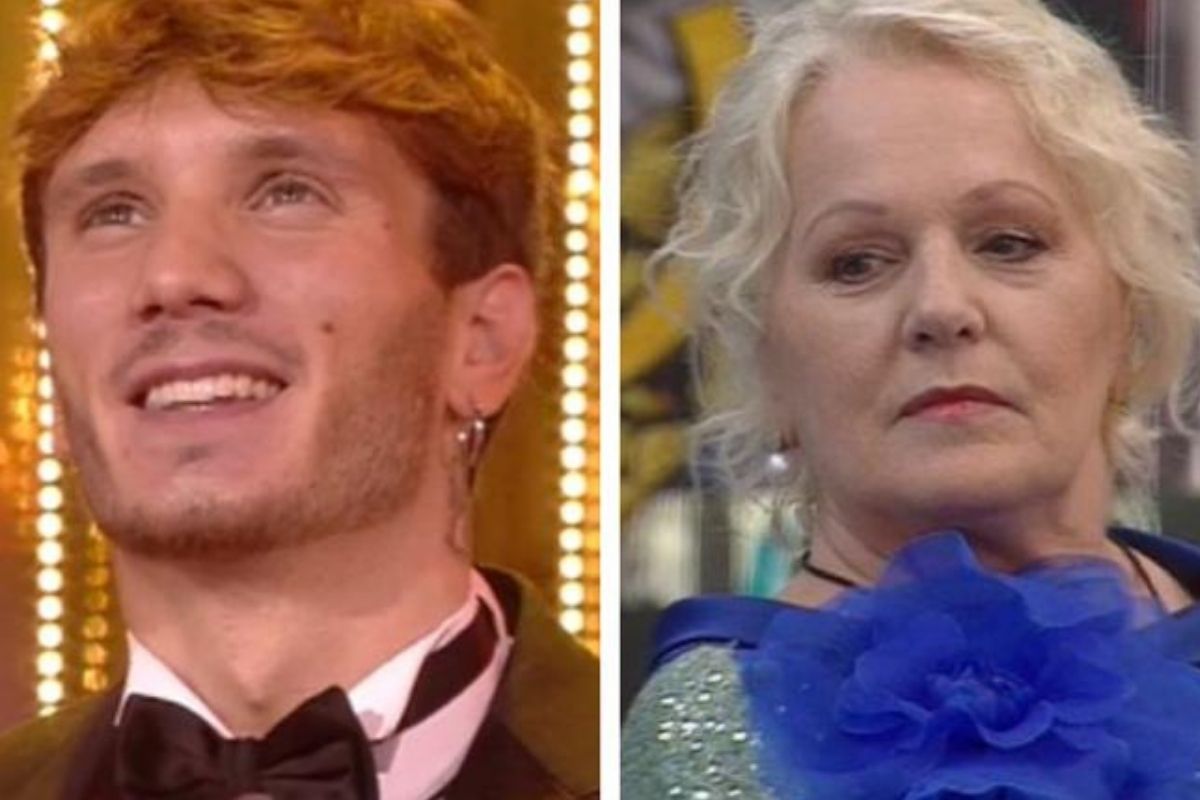 Manuel is an example of courage. Immediately after the accident he never stopped fighting and dreaming. He has also published a book on his story, now he has found the courage to show himself to Big Brother Vip. His story moved everyone a bit and many consider him the favorite for the final victory of the reality show. We'll see if Manuel manages to win over his roommates too.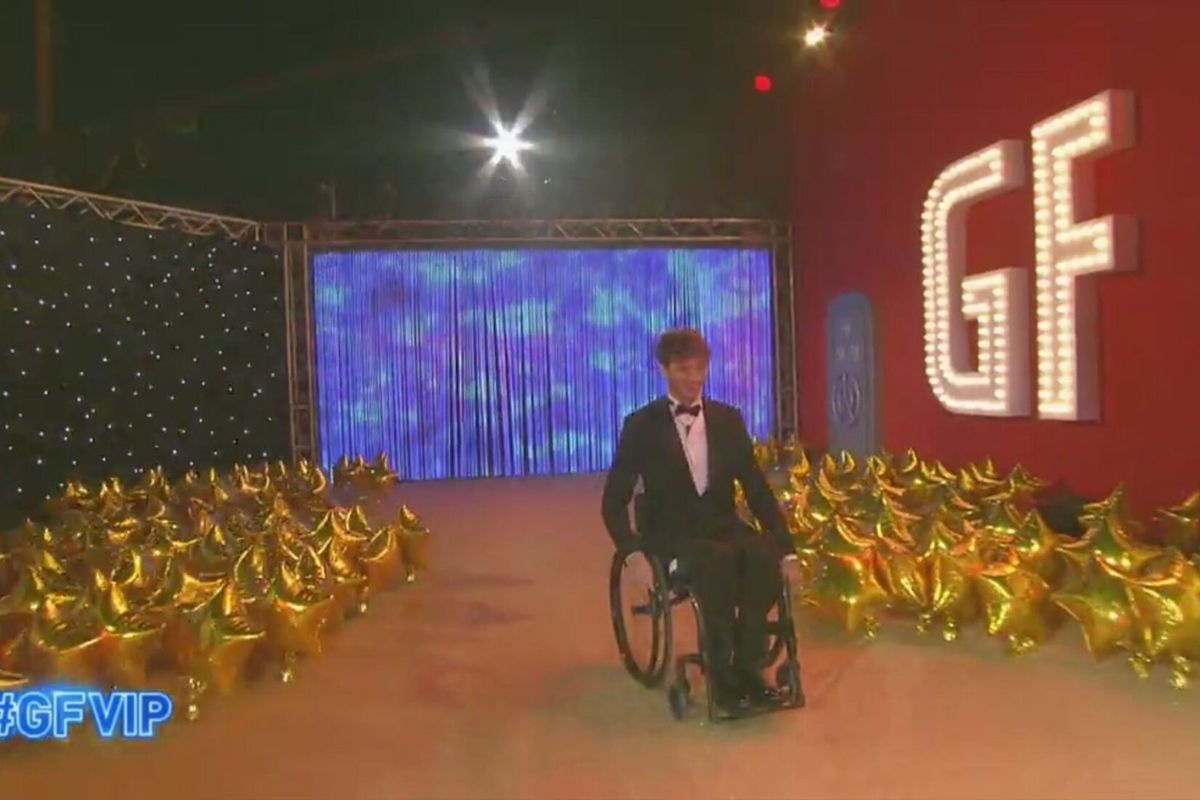 Manuel Bortuzzo: "Here to make people understand what disability is"
Interviewed by the weekly Spend, he had said his entrance "It could be a way to make people understand what disability really is. What does it mean to get up, get dressed, do the smallest things: a way to break a wall that is still too high ". People don't know how to approach disability. There is an embarrassment that we perceive on the fly ".
The 22-year-old is not engaged and has not closed the possibility of finding love in the house: "Who knows," he said. Manuel is always very active on social media where he posts his aspects of daily life every day. Will this forced absence weigh on him? "I always thought I wanted to do a period without, so maybe I can take advantage of this opportunity to detach for a moment " – he said.