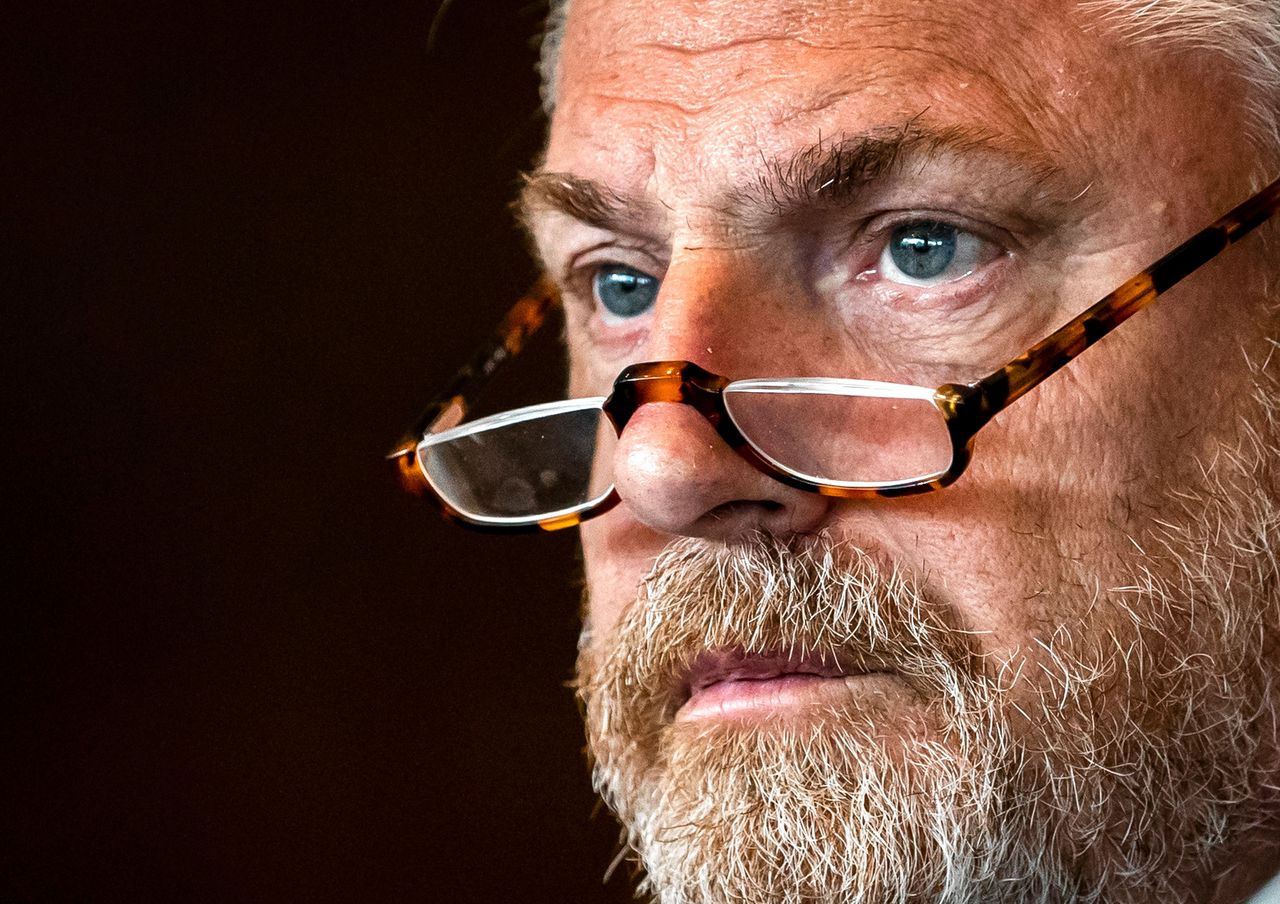 It AD published private communication between crown witness Nabil B. and his loved ones on Tuesday. The court in Amsterdam decided on Monday evening that the conversations could be published after B.'s lawyer, Peter Schouten, had instituted summary proceedings to prevent publication.
The published messages were sent via the chat service WhatsApp. Between September 2017 and February 2018, B. texted his girlfriend, a brother, a sister and a co-detainee. In total, it concerns more than thirty thousand messages, the AD has, in its own words, seen "a large part" of it. The messages were sent while B. was in custody. This is striking, because detainees are not allowed to have a mobile phone in their possession.
The talks are about the financial compensation that B. demands from the government and about guaranteeing the safety of his family. "This is going to be the biggest case in terms of liquidations. Can we also get the most out of it?", writes the crown witness. "Suck it all out. Down to the last cent." And: "I will and always will be a crook remember that [sic].".
Marengoproces
B. is a key witness in the Marengo trial, in which Ridouan Taghi, together with sixteen other suspects, is held responsible for a series of murders and attempted murders. According to the newspaper, it is quoted from chat messages that will become public on Tuesday when the case continues and can therefore simply be published. Schouten stated that the publication would contain matters that are 'tendentious, false and/or incorrect'.
The judge called a publication ban a serious means and emphasized that "the interest of freedom of expression outweighs the interest of protecting the honor and reputation of the claimants". In consultation with Schouten, some passages of the article were changed, which according to the lawyer proves that the summary proceedings "was not a waste of time".