Malina is a beautiful woman, who, however, seems to have had many amorous disappointments. Here are the details on the relationship with an ex.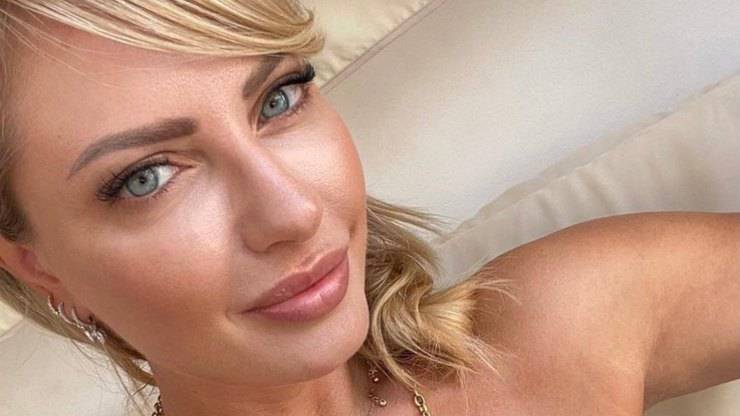 L'Miss Italy Manila Nazzaro, will soon return to the small screen for his participation in the well-known reality show Big Brother Vip. Her last appearance dates back to 2020, when the model participated in Temptation Island together with the current boyfriend, Lorenzo Amoruso.
During his journey in the transmission conducted by Filippo Bisciglia, Manila told of having suffered a lot in love and not trusting men – words that had touched all the companions and tempters, who had felt the suffering that was hidden behind her eyes.
But do you know what (or rather to whom) Nazzaro was referring precisely? Let's find out together.
READ ALSO -> Manila Nazzaro: the story of abortion to Verissimo
Malina and her marriage to Francesco Cozza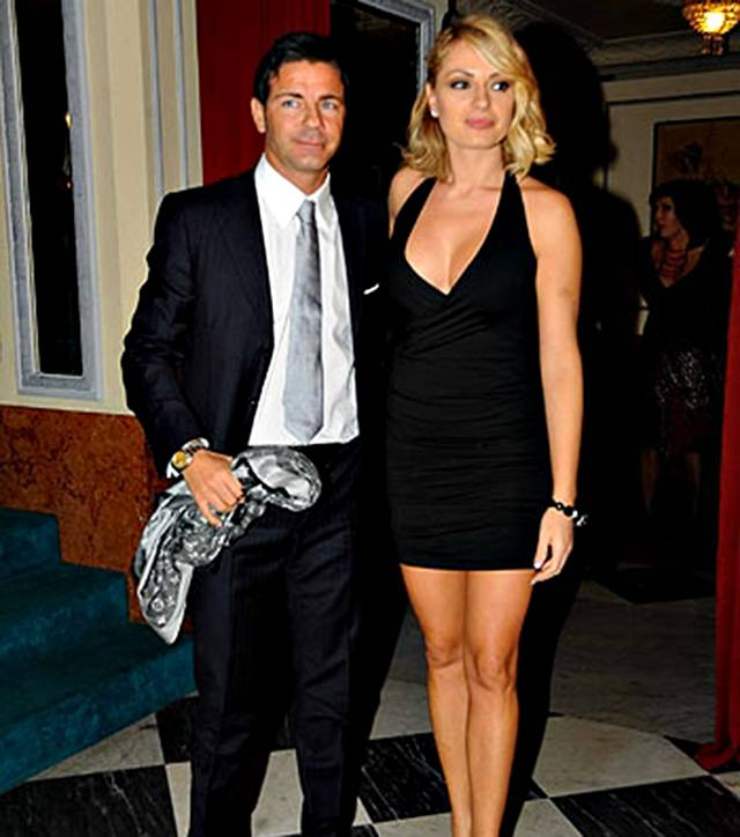 Manila Nazzaro and the former footballer Francesco Cozza married in 2005 after four years of engagement. The two were madly in love, so much so that their love story lasted over ten years and led to birth of two beautiful children. However, the idyll of the early years did not last long: both Manila and Francesco were full of work commitments that tended to keep them away and, with the passage of time, that distance also led to a weakening of the feeling.
READ ALSO -> Manila Nazzaro shock: confesses the loss of his son on Instagram
Although the separation was by mutual agreement, it was what came out after that deeply touched the heart of the beautiful from Miss Italy. The Nazzaro in fact, formalized the separation in 2017, discovered that the now ex-husband had another family.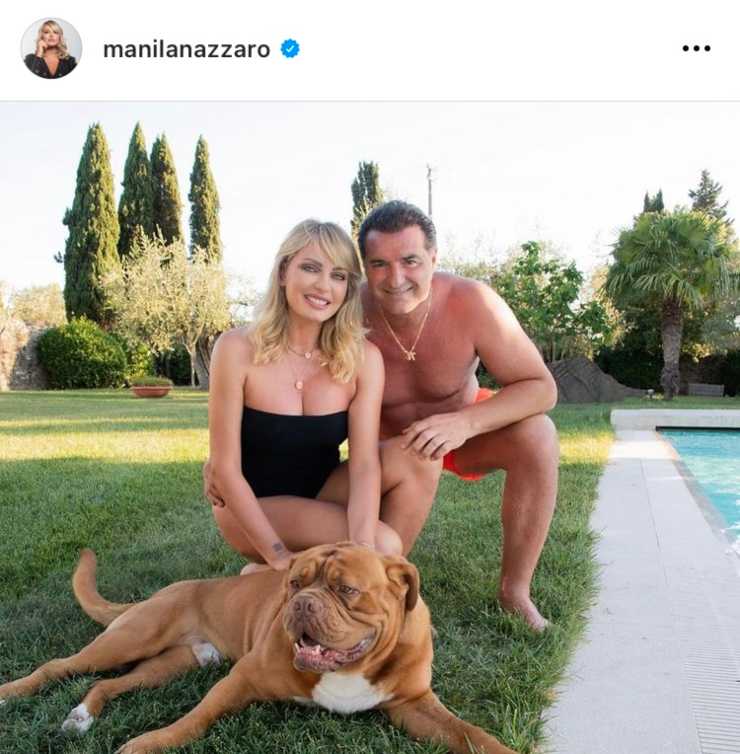 For Manila it was a real bitter morsel and this led her to create an armor for men. Only Lorenzo Amoruso, also a very sweet and affectionate former footballer, managed to enter the heart of the former model. Today, in fact, the two are happily engaged and many rumors say that they will soon get married.
READ ALSO -> Is Temptation Island Acted? After the accusations by Pietro Delle Piane, Manila Nazzaro speaks
However, finding out that the ex-husband even had a parallel family was something shocking to learn for Manila, which still today cannot leave behind the grudge for Cozza: "He didn't have the courage to tell me, I deserved at least a little sincerity. […] He didn't betray me, he betrayed the family. He was not close to me even during my illness. I have been a mother and a father to my children ". A wound still open therefore for Manila Nazzaro, who still cannot forgive the impropriety suffered.