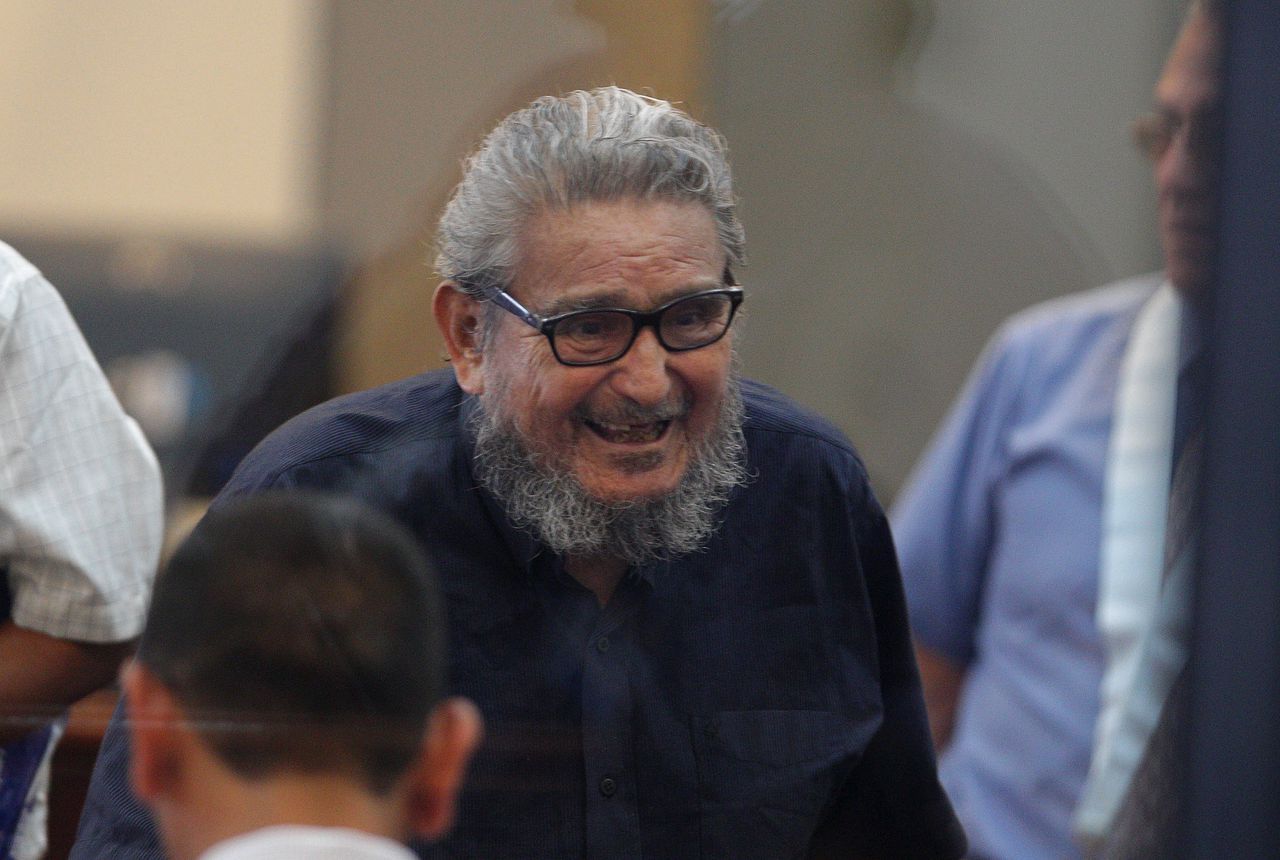 Abimael Guzmán, founder and leader of the Peruvian Maoist rebel movement Shining Path, died in prison on Saturday at the age of 86. This has been announced by the Peruvian government, according to international news agencies. Shining Path (Shining Path) was particularly active in the 1980s and was one of the continent's most violent guerrilla movements. Guzmán has died of a "general infection", according to Peruvian authorities.
Guzmán, once a philosophy professor, traveled to China in the 1960s and was impressed by Mao Zedong's Cultural Revolution (1966-1976), which killed millions of people. Back in Peru, Guzmán founded Shining Path in 1980, the year the country held its first democratic elections after more than a decade of military dictatorship. The rebel group violently opposed democratically elected politicians.
In the 1990s, authoritarian Peruvian leader Alberto Fujimori brutally knocked down Shining Path. At least 69,000 people died in that battle between 1980 and 2000, mainly from the poor Peruvian interior. Guzmán was captured in 1992 in the capital Lima and sentenced to life imprisonment.
Since the 1990s, Shining Path, which still exists, has mainly been associated with drug crime. Earlier this year, Peruvian authorities announced that Shining Path had killed at least 18 people in a remote area in southern Peru ahead of June this year's presidential election.