The hiker's research continues
Still no trace of Federico Lugato disappeared in Val Zoldana. And searches continue, with many people, mountain experts, who have accepted the appeal of his wife Elena, who does not lose hope of embracing him again alive. Elena will stay in the mountains until she finds him again. And we hope to be able to give you some good news soon.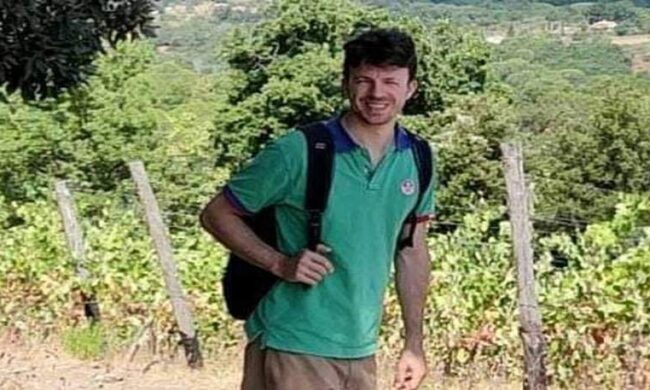 Friends, volunteers, mountain experts have responded to Elena's appeal, who continues to search for her husband who disappeared in the mountains on 26 August in the woods of the Val Zoldana. A week ago the man left the house and since then they have lost track.
That morning he had gone out to reach the Angelini hut, sharing his path with his wife, as he always did. He had to reach the place on the flank of the peaks of San Sebastiano, 1680 meters high, a couple of hours from Pralongo, where the couple were staying.
The 39-year-old railway technician knew that trail well. He had left his Renault at Pralongo car park and with him he had his cell phone and everything he needed for the walk, but nothing was found and no one seems to have seen him.
From the cell phone data we know that he was in that valley and many are now looking for him. Sixty men between Alpine rescue, Fire Brigade, Guardia di Finanza and Carabinieri and dozens of volunteers who responded to Elena's appeals.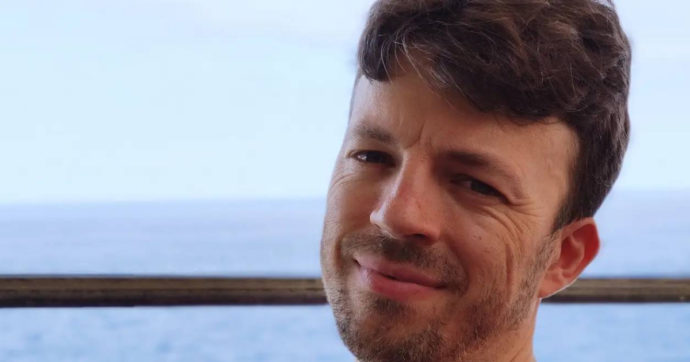 Federico Lugato disappeared in Val Zoldana: everyone is looking for him
Elena, his 38-year-old communication expert wife, thanks everyone and does not lose hope of finding her missing husband in the mountains.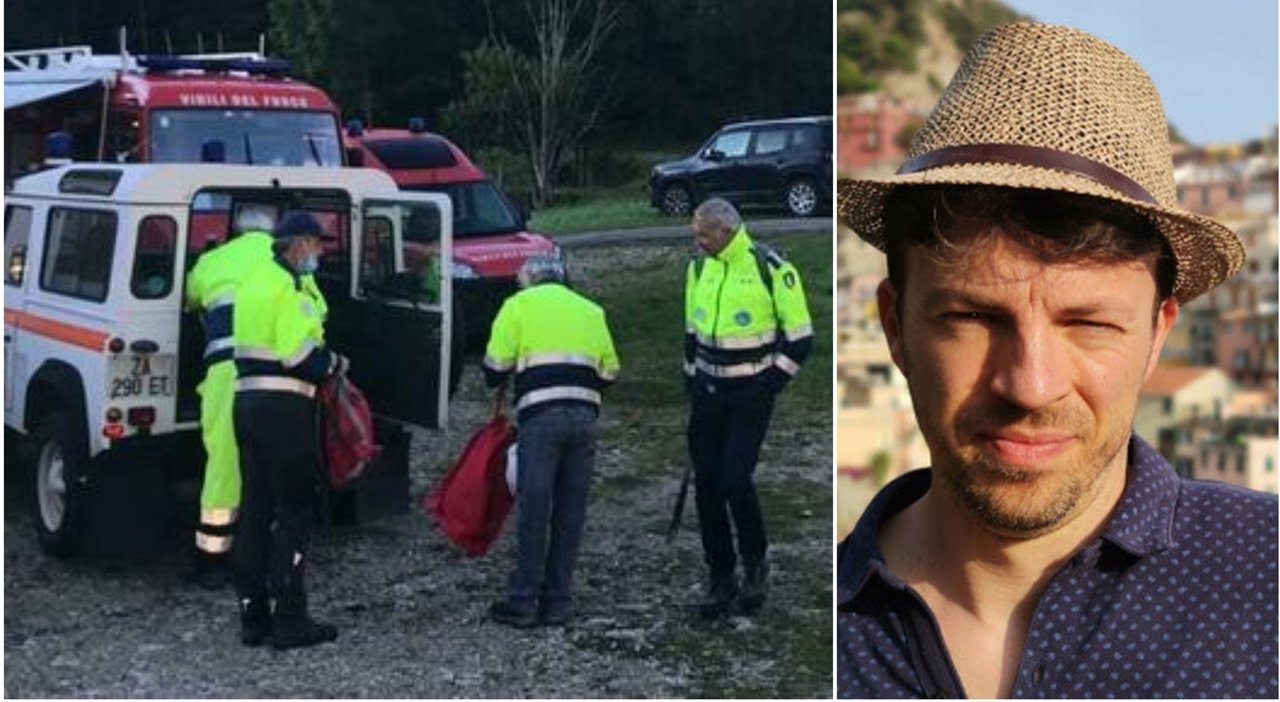 The best part of the world because it's not just our friends and that's a wonderful thing. In these 7 days we have exceeded 200 people, we are booking hotels for everyone. What is happening for Federico is something extraordinary. I feel a great closeness, a great affection. These are beautiful people. It is the love of the mountain people, who in these cases unite and give you everything, responding to a moral imperative of solidarity.