Cora van Nieuwenhuizen (Infrastructure and Water Management, VVD) will stop as minister with immediate effect, because she has found another job. This was reported by the Government Information Service on Tuesday. Van Nieuwenhuizen becomes per 1 October chairman of Vereniging Energie-Nederland, the trade association of energy companies.
Outgoing State Secretary Barbara Visser (Defence, VVD) succeeds Van Nieuwenhuizen as minister. Her duties are performed by Minister Ank Bijleveld (Defence, CDA). King Willem-Alexander will swear in Visser on Tuesday afternoon at Noordeinde Palace.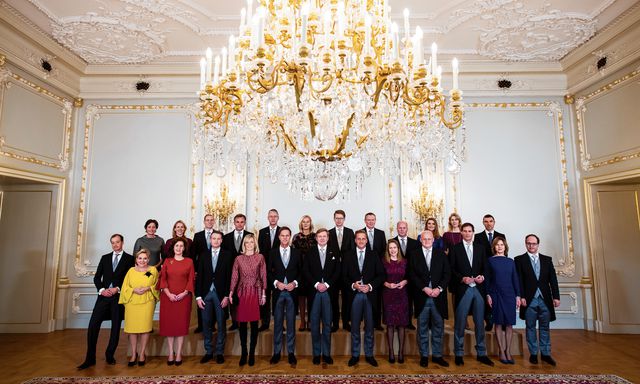 Also read: Switched, dropped out or left: again and again musical chairs at Rutte III

Before Van Nieuwenhuizen became a minister in 2017, she was, among other things, a Member of Parliament and a Member of the European Parliament on behalf of the VVD. In an interview with Elsevier in 2019 she still set herself up as successor to Mark Rutte. It would be "great" if she became the first female prime minister, she said.