Police intervene in protest in Harskamp against Afghan refugees
The police intervened at a protest at the Harskamp army camp in Ede. About 250 people had come to the shelter to protest the arrival of Afghan refugees. The young people had brought crates of beer that were drunk and they shouted slogans such as 'own people first' and 'Harskamp is ours'.
Around 10 p.m., riots arose between the young people and the police, the regional newspaper reported The Gelderlander. The then approximately 60 young people did not heed calls to leave, and set fire to fireworks and car tires on fire. The police then chased them away from the area and led them to the village. It is now quiet in Harskamp.
In Harskamp, ​​space has been made for the reception of eight hundred Afghans. These are people who, because of their commitment to the Netherlands and Europe, are not sure of their lives in their home country, now that the Taliban has seized power there, and their family members.
Welcome to this blog
Welcome to a new blog about the crisis in Afghanistan, in which the editors of NRC keep up with the news of the aftermath of the Taliban takeover. This blog also keeps track of the latest developments regarding evacuations of foreigners and Afghan personnel from international missions, from Kabul airport.
The outgoing cabinet announced on Tuesday that Dutch soldiers in Kabul will help get Afghan evacuees to the airport. The Central Agency for the Reception of Asylum Seekers (COA) is counting on 200 to 400 Afghans a day in the coming days, as long as the evacuation in Kabul continues.
The Taliban held a press conference in which the spokesman said the movement no longer wants Afghans to go to the Kabul airport to flee the country. He asked the Americans to stop encouraging the population to leave the country. "We need their talent." The United Nations reported that the Taliban have recently carried out executions in Afghanistan. This would appear from sources that the UN considers reliable. There are also signs of restrictions on women's rights and suppression of protests against the fundamentalist movement.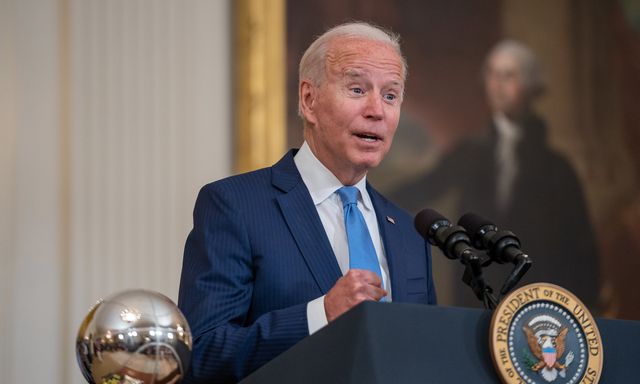 read here's the news from Tuesday back