This initiative is truly commendable
This adorable dog found 17 years ago may have previously had a family? Owners ask and speculate that the puppy may have escaped or been kidnapped and taken away by someone from his original human parents. And now they wonder if anyone is still looking for it.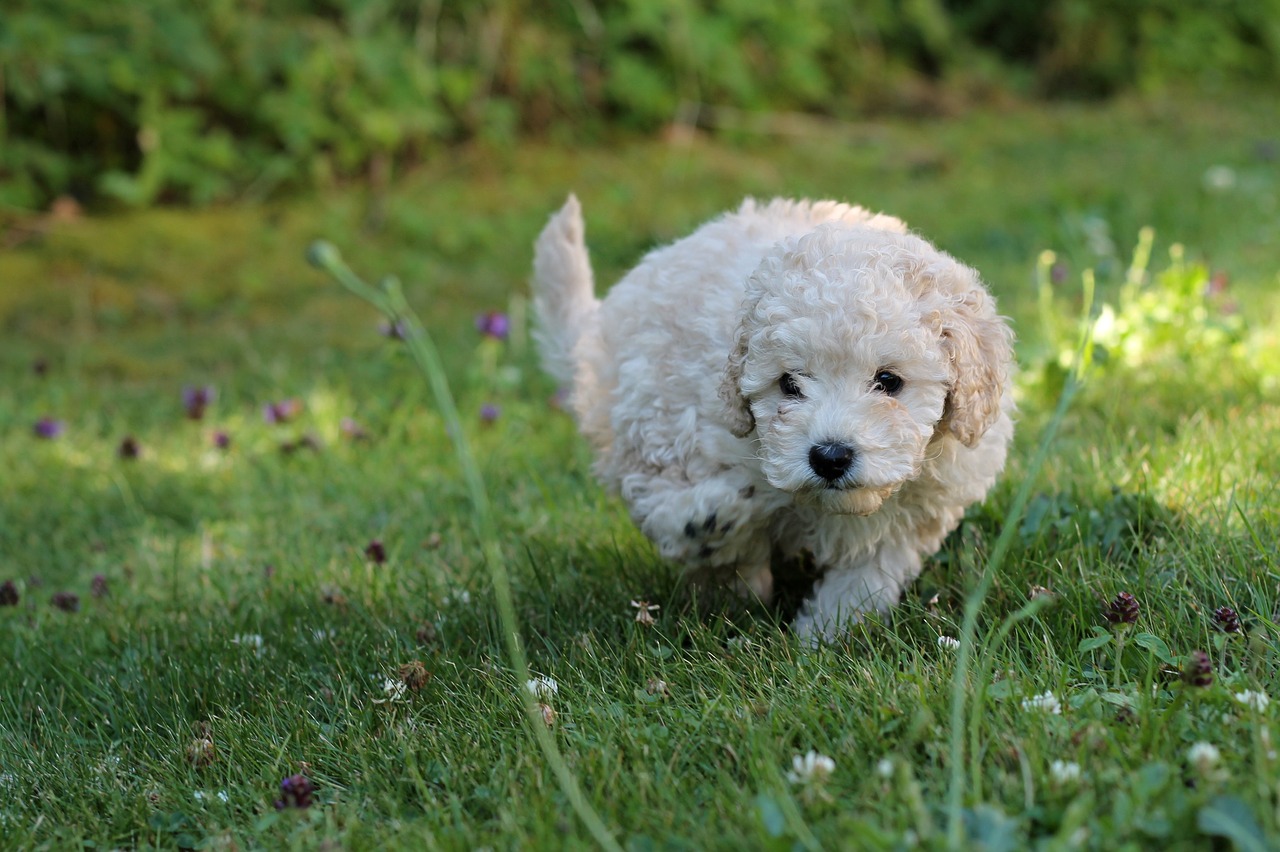 A very special online appeal, since 17 years have passed. But perhaps they had previously had no doubts that the dog they welcomed into their home was a homeless foundling. Today they speculate that he may have already lived in one family first and try to understand if these doubts are real or not.
In a post published on Facebook Jutta Bologna Andresen di Parma decided to give it a try, because he believes his dog was stolen from someone else 17 years ago. And it tells the incredible story of this sweet and adorable puppy.
His family found this dog 17 years ago in one pine forest of Marina di Carrara.
It was inside a cardboard box (from a deep fryer, I still remember). Very badly done. At the end of life. The circus set up a few meters away made me start the prejudice (forgive me): perhaps they had abandoned it. Today, after 17 years, I discover, after an x-ray, that someone in his first months (or years) of life treated him for a fracture in his right front leg. It has a plaque.
The woman thinks that if someone has cured him, he may not have been abandoned. Maybe he had escaped or someone had stolen him from his family and then left him in the middle of a road because he was no longer in good health.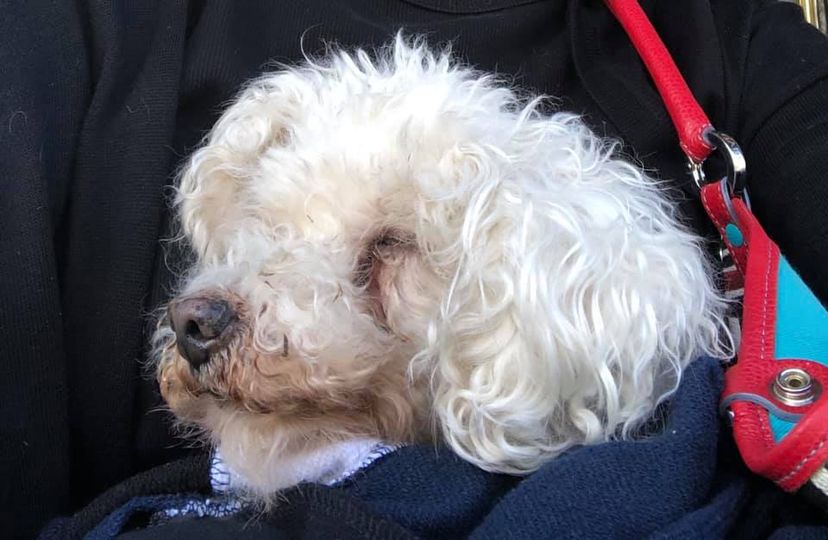 Did the dog found 17 years ago have a family looking for him?
On Facebook, the user speculates that perhaps the abandonment was not the fault of his human family, but of someone else. And launches an appeal:
If by chance this message gets to the person who has lost a poodle that he had had a leg operated on as a child for a fracture. Here, that person knows that he was a lucky little dog: I have loved him and have loved him for 17 years. For her too. And that I am very sorry that I could have had such a painful experience. But now he knows and can close a circle. I ask to share. Thank you.