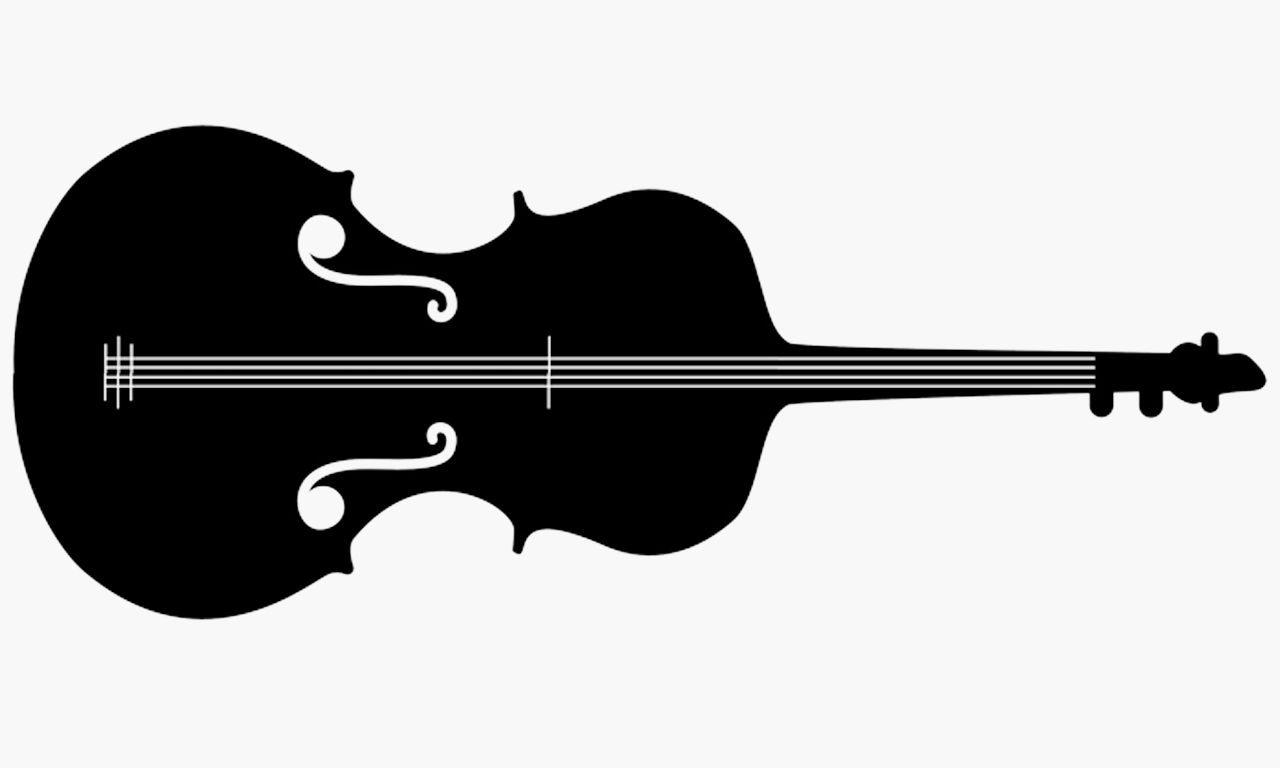 Every year as summer vacation approaches, I get cranky. Of course I look forward to my family and friends, to traveling and spending time together, but I soon miss the active connection with music in the orchestra. Last season I was forced to have enough time to experience that. I used to try to find a summer festival or other chamber music event well in advance to play with. But this year it seems that my concert summer dress will remain in the closet and my viola silent.
To be able to enjoy the summer, I'm going to do what has been on my bucket list for years: I'm going to listen to all of Bach's pieces. Now or never! On my first day of vacation I exchange the stage for a garden chair. The website of Radio 4 welcomes me with a nice list: Bach Top 77. Motets, cantatas, masses, concerts, all mixed together. At number one is the St. Matthew Passion. Even before I press the button, the music gushes into my inner ear, quickens my breath and revives my body.
Promptly I miss my viola. No, I didn't mean to, I'll start with number 77: Concerto for three violins and string orchestra in D.
But even now my fingers spring into action, as if the viola is still under my chin. I sit on my hands irritated. Only the lack of the strings under my fingertips hurts more than that hard garden chair. Instead of listening, I wonder: how do the professional listeners in our halls do that?
Number 76 begins, Dearest Jesus, we are hereI'm breaking out in a sweat. No, Jesus, I'm not there at all, I slip into an organ stage in my head, clinging to the pedal sounds that don't want to know anything about me. Upset because my oxytocin hormone, which plays a central role in feeling pleasure, isn't working, I turn off the music. I quietly find my viola and disappear into Bach's first cello sonata. Blessed, playing is easier than listening. But my rest is over: still six weeks to go…
Ewa Maria Wagner is a violist and writer.
A version of this article also appeared in NRC in the morning of July 27, 2021