Three members of the supervisory board of the regional broadcaster L1 will resign on 1 August. That writes the broadcaster on the website. These are chairman Hans Coppus and members Mirjam Depondt and Raoul Willms. With the imminent departure of the trio, there remains one supervisory director, Barbara van Hussen, who sits on the board on behalf of the Enterprise Chamber.
The trio announced that they would resign from their positions "out of the knowledge that the interest of L1 comes first". At the end of June, the board sent director-director Peter Elbers home after employees of the broadcaster complained about his "authoritarian" attitude and sent a fire letter about the "unsustainable situation in the workplace". Elbers would avoid informal contacts at work and employees indicated that they felt unsafe.
In April, the supervisory board submitted the case to the Enterprise Chamber of the Amsterdam Court of Appeal, which stated that an investigation should be carried out into the policy and the state of affairs at L1. In addition to Elbers, a second director had to be appointed and the supervisory board had to have a fourth member. Two weeks ago it was announced that Elbers would leave L1 permanently. The outgoing supervisory directors believe that the organization needs a 'fresh start'. By stepping down, they hope "that there will be room for constructively building the future of the organization".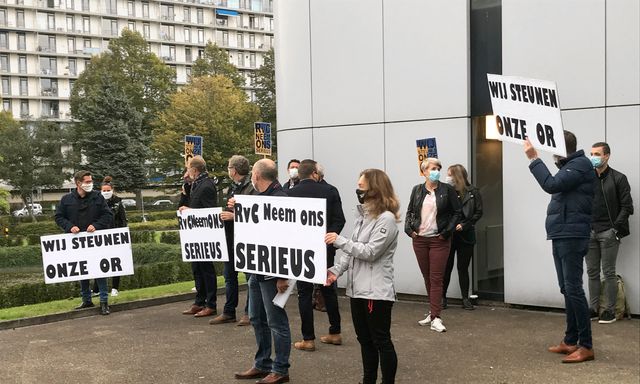 Also read: How distrust crept into Limburg's broadcaster