July 26, 2021
"With all due respect, we don't want to be in a similar situation to this year."
The boss of the Petronas SRT team Razlan Razali at MCN closed the doors to an arrival of Andrea Dovizioso in the Yamaha satellite team: "Dovizioso's idea is very attractive, but with the utmost respect for Valentino Rossi, we don't want it to come to create a situation similar to this year. These guys are fantastic riders, but the level has risen a lot. Valentino is faster than last year, but he struggles to score points. While Dovizioso has been away for a year. " .
"We want guys to shape – continued Razali -, as we did with Fabio Quartararo, and therefore it would be ideal to bring riders who have no previous reference points to the MotoGP".
Hunting then for the substitute, given that in addition to Valentino Rossi, Franco Morbidelli will also leave the team to join the Yamaha factory team: "We observe the riders of the championship running inside the top ten. Some cannot be taken, but others can, like Marcel Schrötter , Marco Bezzecchi, Joe Roberts. We also spoke to Sam Lowes, although for now we find him a bit too hit and miss. While Jake Dixon right now would not be in the right position to be chosen, he should step forward and get at least a couple of podium finishes to start being a credible candidate ".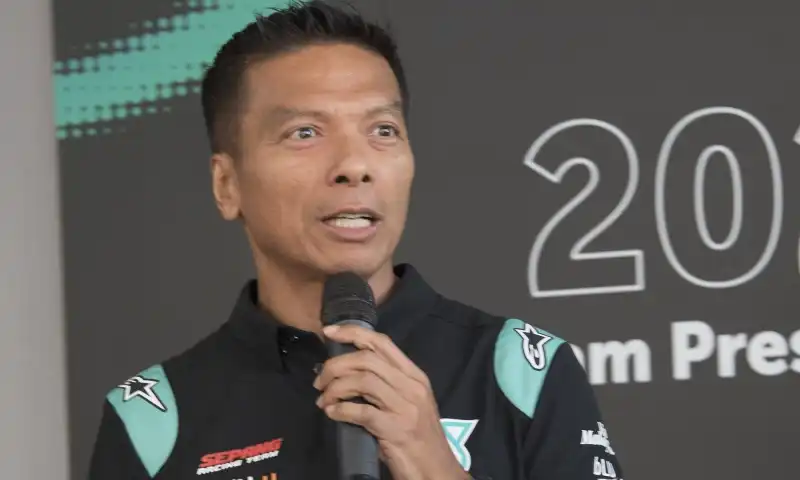 ©Getty Images