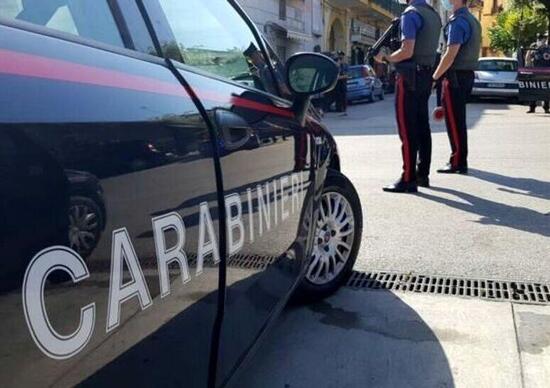 Fear in Naples where a 24-year-old was surrounded with his motorcycle and then robbed.
As reported by the Eye of Naples, The boy said he was approached by two thugs with their faces covered aboard a motorcycle.
Also according to what was declared by the victim, the two strangers would first have cut the road and subsequently fired a gunshot to his leg.
All this not before having demanded the watch of the poor unfortunate. The bandits after robbing him they would have fled.
The young man, without a criminal record, ended up in the ER of the hospital of Villa Betania in non-critical conditions.
Searches are currently open with the investigators they are looking for to reconstruct the dynamics of what happened and verify some obscure points of the story.
var js, fjs = d.getElementsByTagName(s)[0]; if (d.getElementById(id)) return; js = d.createElement(s); js.id = id; js.class = "_iub_cs_activate"; js.suppressedsrc="https://connect.facebook.net/it_IT/sdk.js#xfbml=1&version=v3.0&appId=762114097210014&autoLogAppEvents=1"; fjs.parentNode.insertBefore(js, fjs); }(document, 'script', 'facebook-jssdk')); .