The accident that ended Hugo Millan's life happened yesterday morning on the Spanish circuit of Aragon
Spain and the whole world mourn the death of a very young and very promising motorcycling talent. Hugo Millan he was only 14, a life and a career ahead of him. All cut short by a terrible accident that happened yesterday morning, Sunday 25 July, during one of the races valid for theEuropean Talent Cup.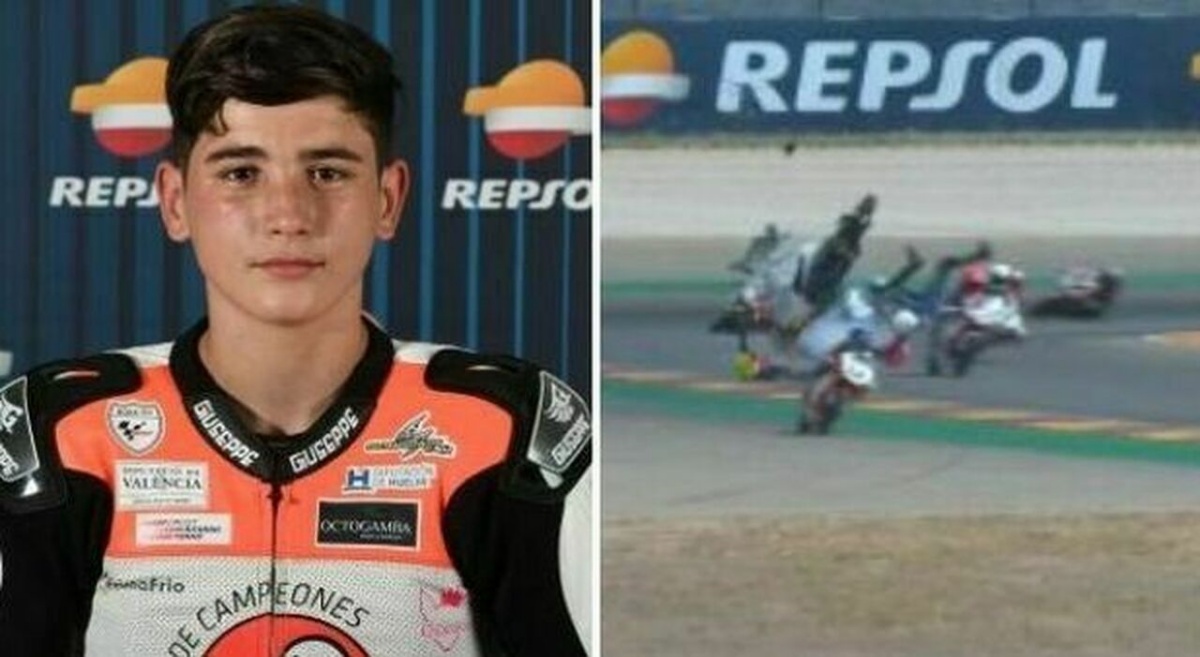 the Images of the accident that caused the death of the very young Spanish motorcyclist quickly made the world Tour. First the impact between different bikes which also involved Millan's. He had come out bruised but unharmed. So much so that he was getting up on his own legs to leave the track on foot.
Unfortunately, another young motorcyclist, who was approaching the spot where Hugo had fallen, could not do anything to avoid it and he centered in full at very high speed.
Oleg Pavelets, Polish driver, is the one who overwhelmed Millan and who did not have the slightest chance to prevent this from happening.
The direction of the race immediately allowed the entry of ambulances on the track. The paramedics promptly rescued Millan and transported him, urgently, to theZaragoza hospital.
In the hospital, doctors have tried everything to save the life of the young centaur. But after several attempts, they had to give up and they had to declare the death boy's.
After the death of Hugo Millan, all races of the day were suspended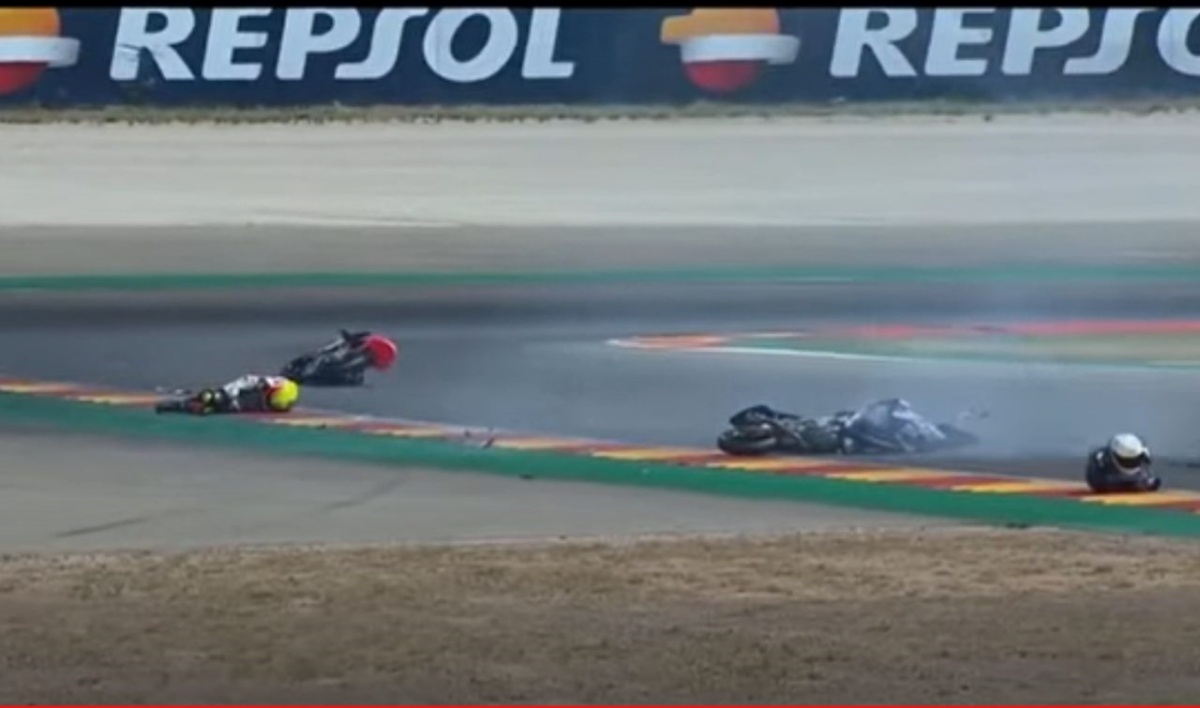 The accident in which Hugo Millan lost his life came to 13 laps to go of the race at the Aragon circuit, Spain. In the moments immediately following the impact, the competition it was momentarily suspended to allow the intervention of rescue.
Subsequently the race restarted and reached the checkered flag. When the news of Millan's death spread, the Federation communicated the suspension of all other races scheduled for the day.
Messages from sadness and of emotion for the young Spanish talent they came from all over the world and from many well-known sports personalities. Millan was having one of his best seasons, so much so that he was second in the standings just a few points behind the first.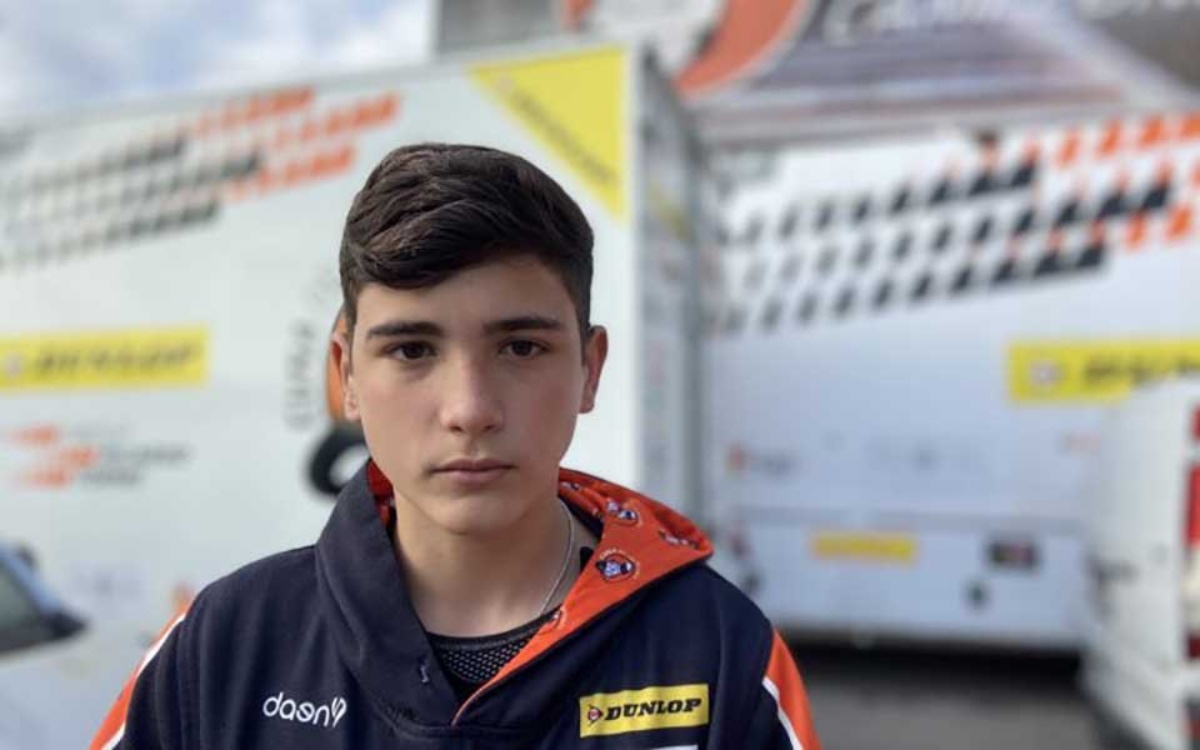 His idol was his compatriot Marc Marquez, a legend of motorcycling 8 times world champion in Moto GP. Hugo Millan dreamed, one day, of emulating his deeds. Dreams interrupted too abruptly by a fateful fate.