Maria De Filippi gave a long interview to La Stampa, among the many stories, in addition to the magical memory of Raffaella Carrà, even some mole on the protagonists of his shows. The presenter has in fact admitted to having tried often embarrassment for some scenes aired on its channels.
She did not turn around us, as did the journalist, who asked: "Have you ever felt embarrassed for some of the protagonists of your shows?" The answer is dry and direct, even if without explicit names, the woman is clear: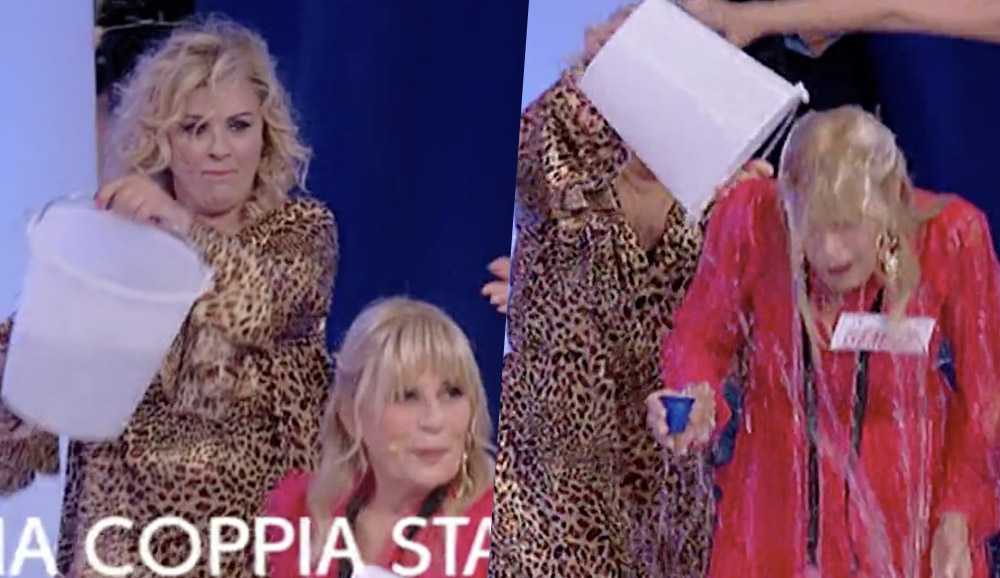 Yes, it has happened to me more than once and I have always stated it. I hope I did it politely. […] When was the last time I raised my voice? Sometimes it happens on television. But if I become bullying with who I have invited, I am very sorry. Also because the role I have is overwhelming in itself. I prefer peer comparisons. I happen to do it even in private life, but after a minute it passes me and I'm so stupid as to apologize even if I'm right, for the simple fact of having raised my voice.
The woman also found herself making names and surnames and in the end she talked about the bad episode she saw as the protagonist Tina Cipollari towards Gemma Galgani. Everyone will remember the bucket of water in the studio: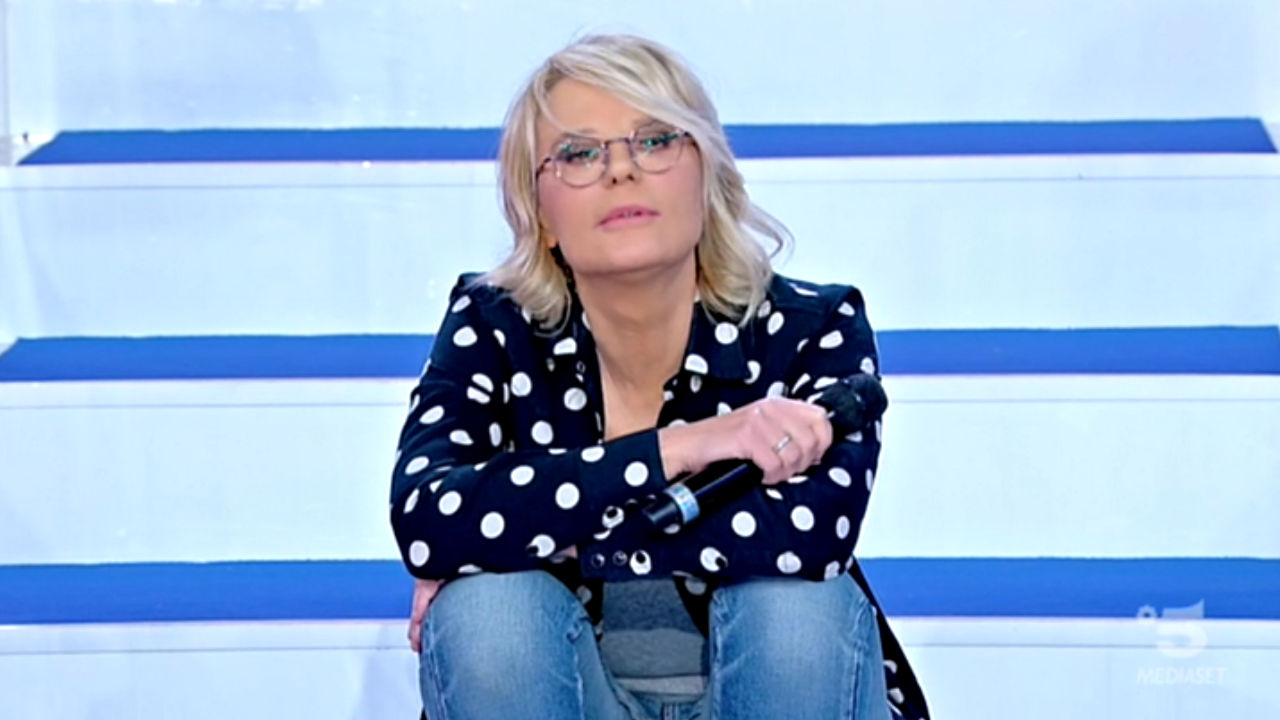 Tina Cipollari's example was not the best, poor Gemma Galgani took a bucket of water in the studio. A very humiliating situation that ridiculed her in front of everyone. Certainly an incorrect behavior to show, nor to follow. But if you keep in mind that the context is that of Men and Women, where there is always an atmosphere of irony and teasing is the order of the day, the discourse changes. The fact remains that it is not a behavior to be imitated, but in a TV show it can also be accepted.