The singer had to undergo a small intervention and invited fans to stay away from fake news
Small absence from the scene for Loredana Bertè that she had to undergo a little one surgery perfectly successful. To update the fans on convalescence, she thought about it herself through a post on her Instagram profile. The 70-year-old has undergone a minor surgery in recent days but is already recovering and will resume her summer tour as soon as possible.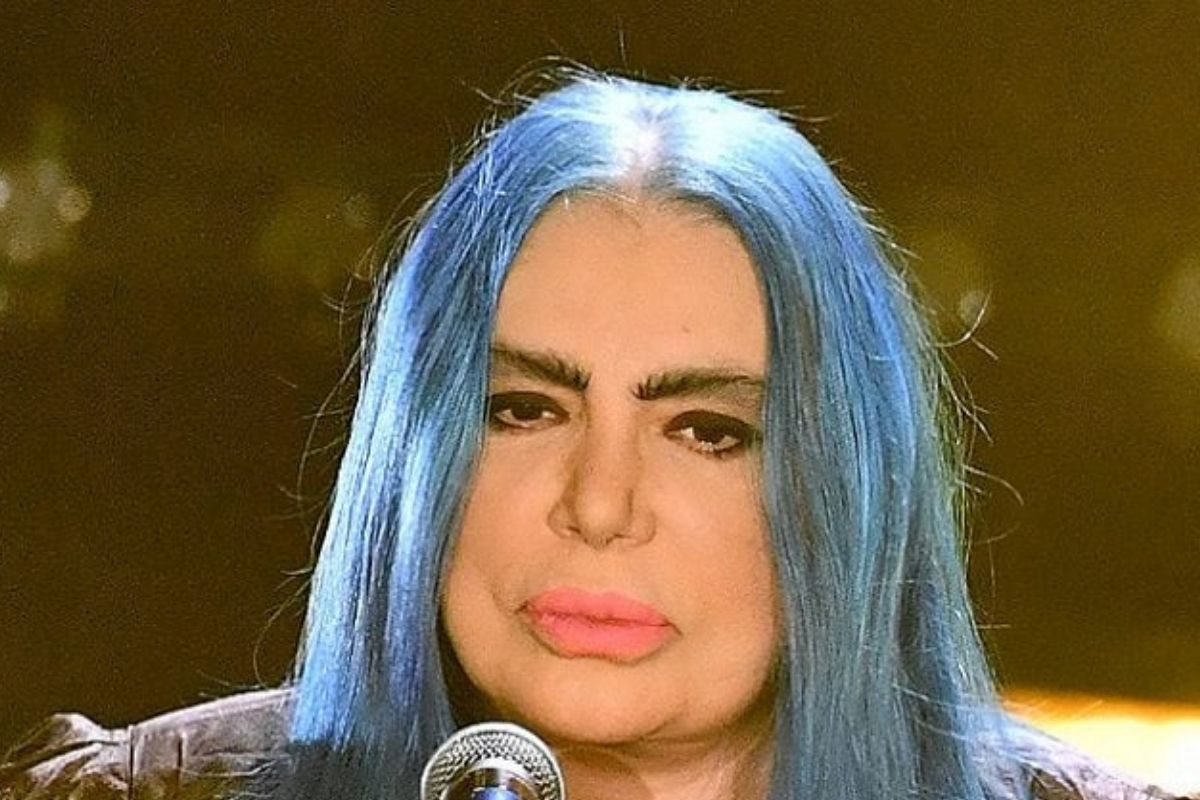 "I had to do a little surgery, I'm convalescing, but I'm slowly recovering. The tour was not interrupted but was married on a date. There is no emergency or anguish " – he wrote throwing a little dig at the many websites and blogs that manipulate the news making them more tragic and dramatic than they really are, publishing them with very heavy headlines with the sole purpose of getting as many clicks as possible.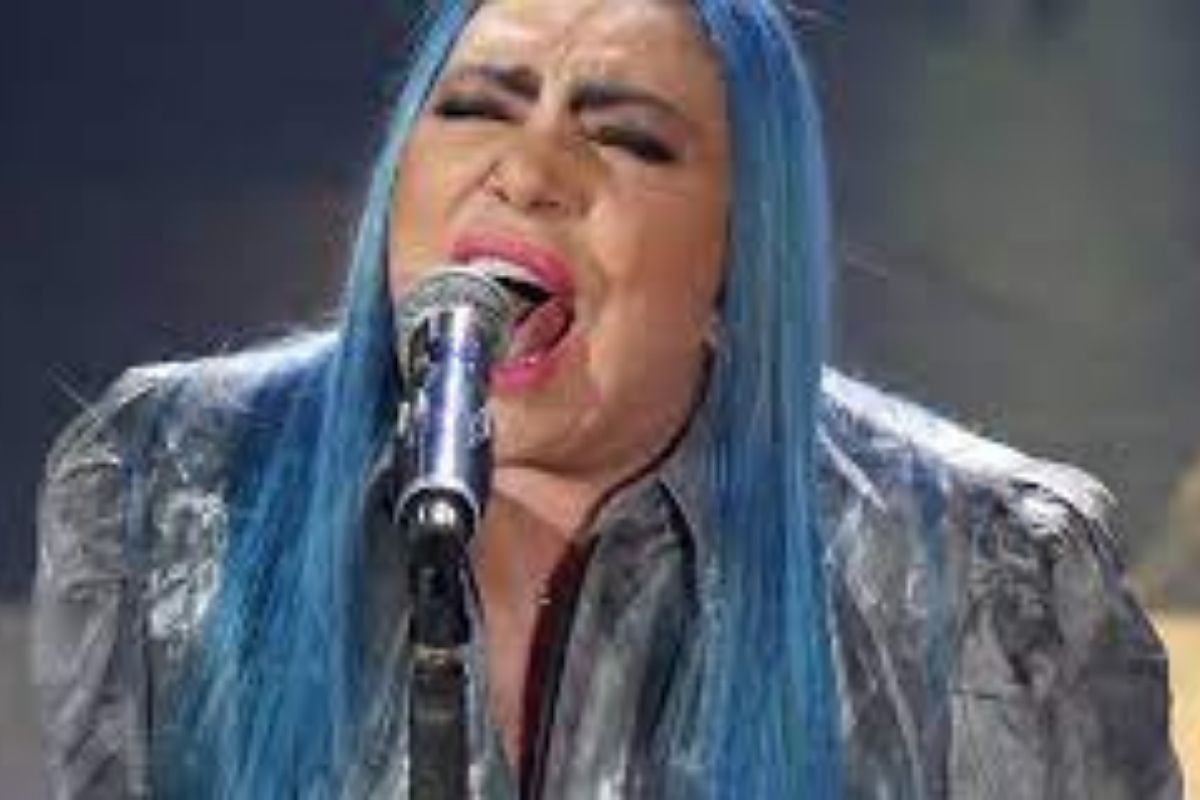 Loredana Bertè will soon resume her summer tour
For this Loredana has invited all her fans and not to rely on the news published by other sources but to follow only the official profiles of Bertè. Meanwhile, Loredana's tour should restart on July 30th from Cosenza. The date of last July 23 a Cervignano del Friuli, in the province of Udine, has been moved to next 13 August.
The tour by Loredana Bertè it will go on until September. Then in the fall we will see her again on TV as Coach of "The Voice Senior". The singer was confirmed in the successful Rai Uno program conducted by Antonella Clerici. Alongside Bertè, Clementino and Gigi D'Alessio, already present at the first edition of last spring.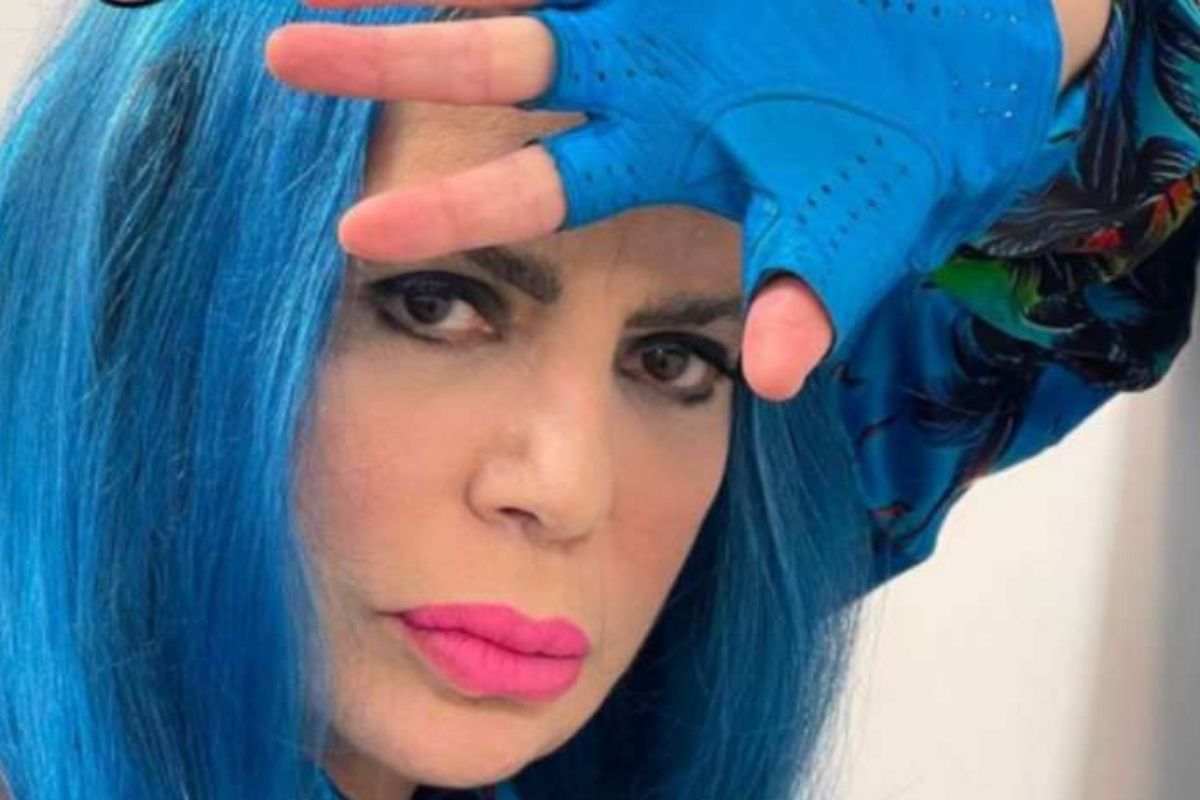 New entry of the RaiUno talent show with Orietta Berti, who will take the place of Albano and his daughter Jasmine Carrisi. The production of The Voice Senior has decided to take out the singer from Cellino San Marco to make room for the queen of summer 2021.