The entrepreneur has decided to give it a break
Flavio Briatore a few months ago he turned 71 and apparently it would not seem like it at all. The entrepreneur accomplice the new haircut demonstrates much less. For many years, Briatore he got us used to his wavy, almost curly hair that rested on his face. But for some time now, it has revolutionized its image. Like everyone today, Briatore also has a personal Instagram profile where he posts his daily adventures.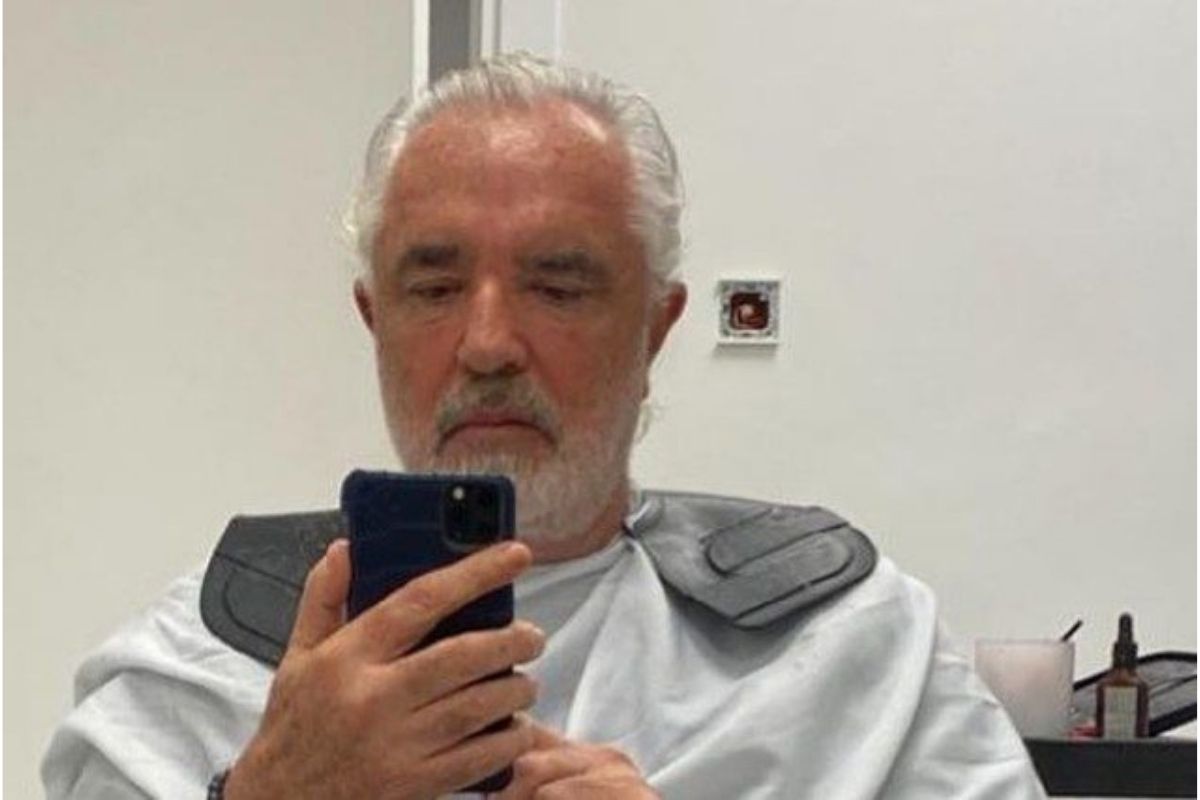 And it is by looking at the latest images that you can see how Briatore has changed his look. Her thick and curly unruly hair has given way to a style. In fact, she decided to opt for a very short haircut that goes very well with her beard. Elegant, distinguished, once again Flavio has guessed the right look.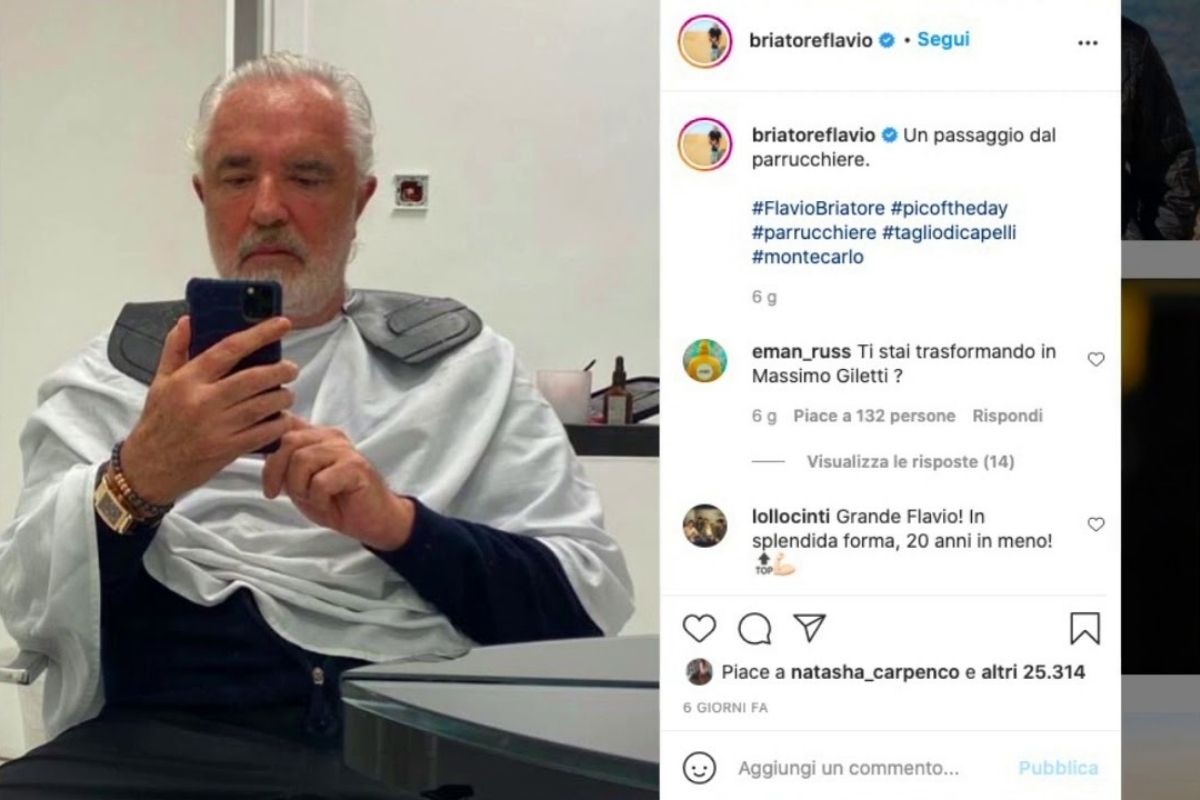 The appreciation was high given that the latest photos in which he is immortalized with short hair have collected many likes: a sign of satisfaction.
Influential also in the business world, Briatore recently criticized the extension of the green pass and the decision not to open the clubs yet. "Everyone asks me why I have not commented on the closing of the clubs. Well, I didn't comment because it's absurd. He had proposed to have the green pass for those who entered the disco, otherwise the qr code molecular test, for which you came with your application, I don't understand why they decided to close " – he said.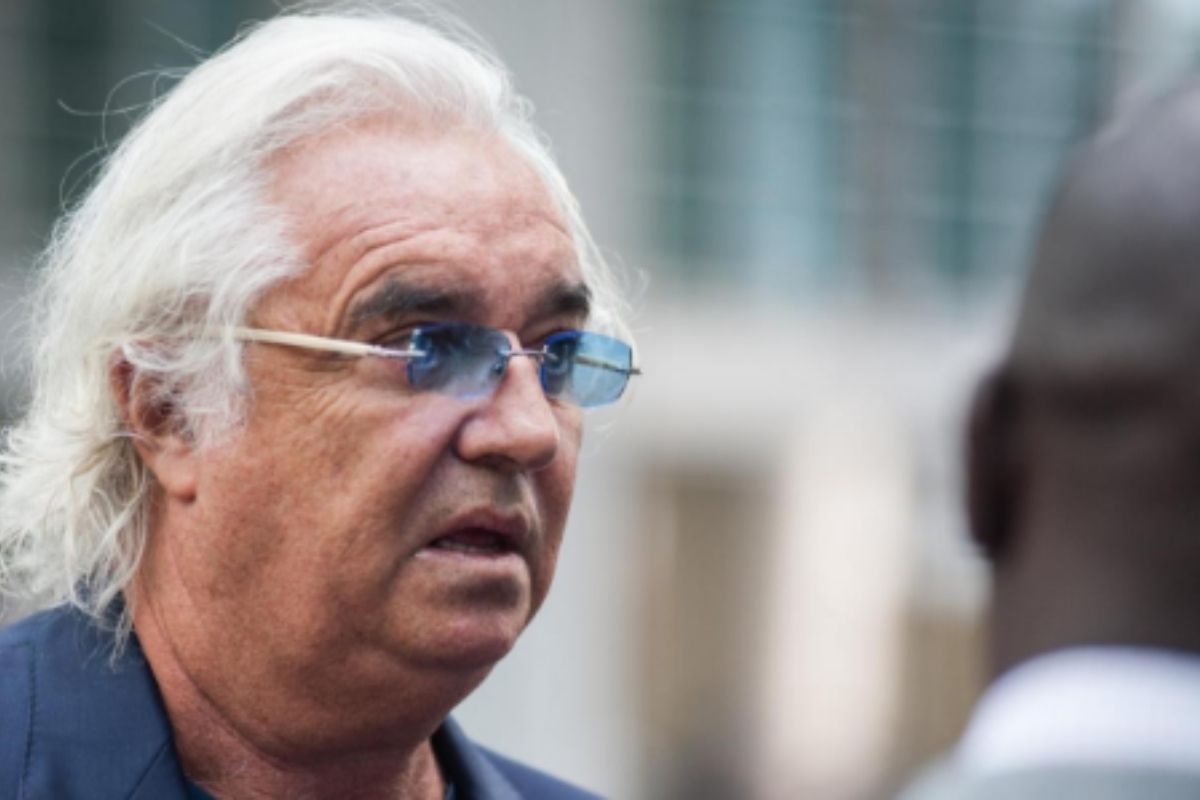 Also because this decision will have economic repercussions: "It means that in Italy we have 3 thousand companies, 150 thousand employees who will not have work and more everything that the locals generate: suppliers, those who sell us alcohol, champagne. It's madness, we could have had the discos with a strict control of tranquility, instead let's give the boys another blow. First we tell them to get vaccinated so they can go to the disco and then we tell them they can't. Where will the boys go? They will go everywhere, on the beaches, we are in the summer, in private homes, where there will be no control, for me it is absurd, discos had to be opened safely ".