Here are the Eagle Pictures digital releases, all the on demand news coming in August available for purchase on major platforms: Prime Video (Click here to activate your one month free trial), Chili, iTunes, Google, YouTube, Rakuten and TimVision.
Eagle Pictures from 5 August proposes Boss Level by Joe Carnahan, an unmissable science fiction action with protagonists Naomi Watts, Frank Grillo e Mel Gibson, here struggling with a fast-paced film that offers adrenaline-pumping scenes of pure fun.
In Boss Level we meet the former special forces agent Roy Pulver (Frank Grillo), forced to relive the day of his death over and over, who uncovers clues that lead to a secret government project that could solve the mystery behind this time loop he appears to be doomed to. In a race against time, Roy must hunt down the Colonel Ventor (Mel Gibson), the powerful head of the government program who holds his ex-wife (Naomi Watts) hostage and threatens the life of his son, while skilled and ruthless killers hunt him down, preventing him from discovering the truth and saving his family.
Always starting from August 5 Eagle Pictures proposes My wife is a ghost by Edward Hall, a stellar cast consisting of Dan Stevens (protagonist of Downton Abbey), the Academy Award winner Judy Dench e Isla Fisher, already in the cast of blockbuster films such as Now you see me- I maghi del crimine.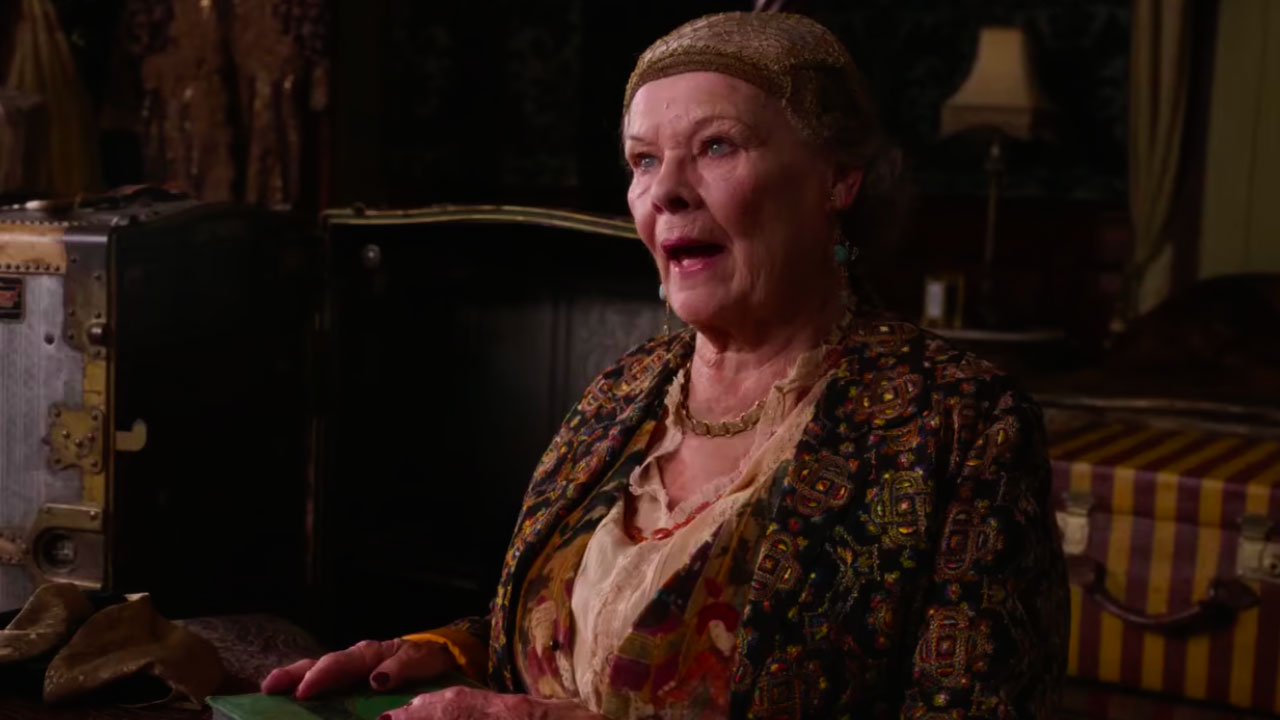 My wife is a ghost is inspired by the famous comedy Spiritello allegro by the Englishman Noel Coward, from which transpositions were taken all over the world and staged during the Second World War. The writer of detective novels Charlie suffers from an art block that prevents him from finishing his first script and, although reluctantly, decides to turn to the psychic Madame Arcati. Pressed by his wife to finish his job early and move to Hollywood, the writer gets more than he bargained for: the medium in fact evokes the ghost of his first wife who has no intention of letting slip this opportunity to be with her husband.
From August 12 Eagle Pictures releases Willy's Wonderland by Kevin Lewis, an irresistible horror comedy featuring Nicholas Cage here struggling with killer puppets.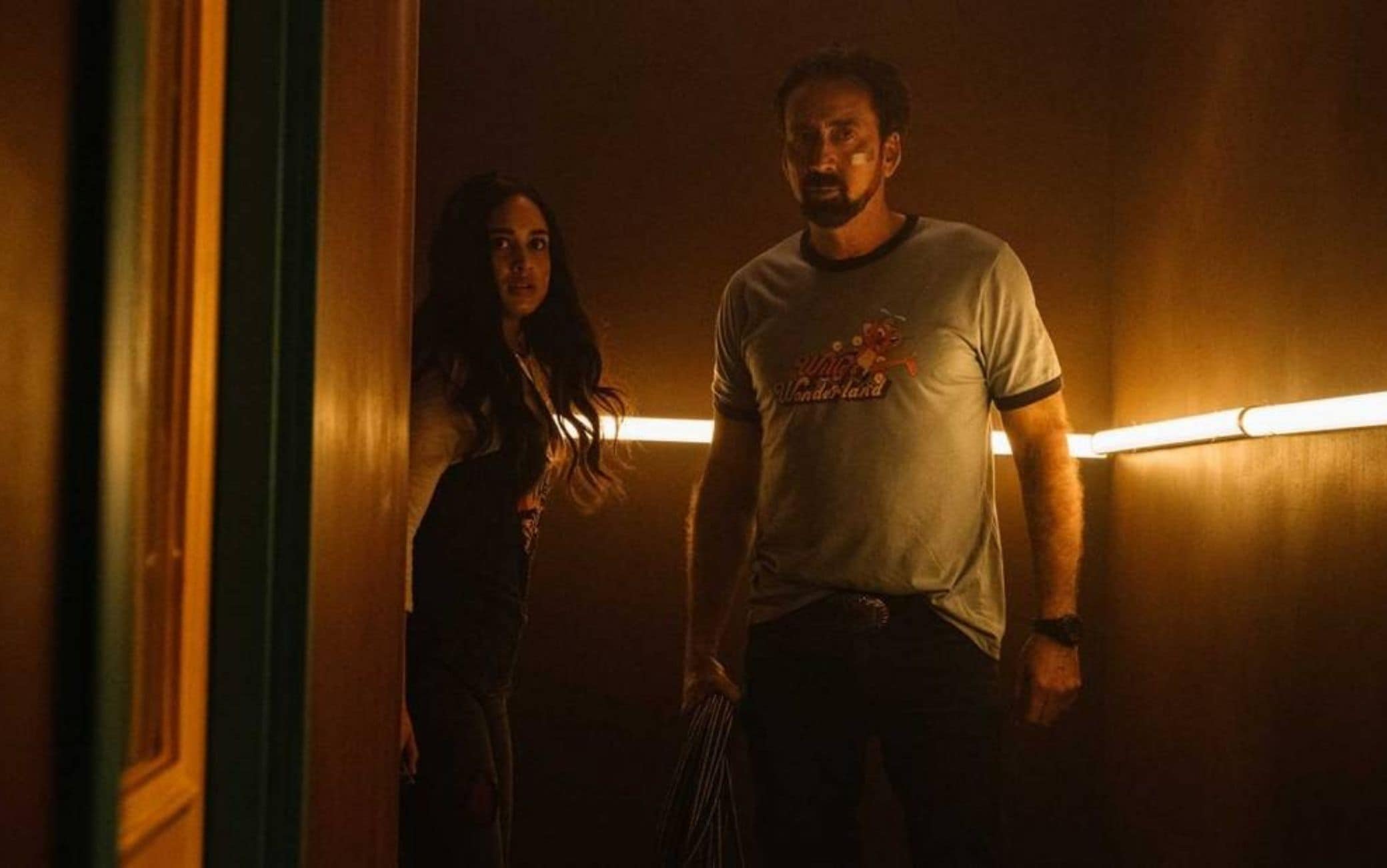 At the center of the story is a drifter who works as a caretaker in an amusement park. This apparently trivial use will turn into a real nightmare for humans, when the mechanical puppets of the amusement park not only seem to come to life, but are willing to take possession of the place. The demonic robotic animals will transform Janitor's existence into a struggle for survival, in which only one of them will remain alive. Who will win? The man or the puppets?
Boss level, My wife is a ghost (August 5) and Willy's Wonderland (August 12) are the new Eagle Pictures available for digital purchase on: Prime Video (Click here to activate your one month free trial), Chili, iTunes, Google, YouTube, Rakuten and TimVision.