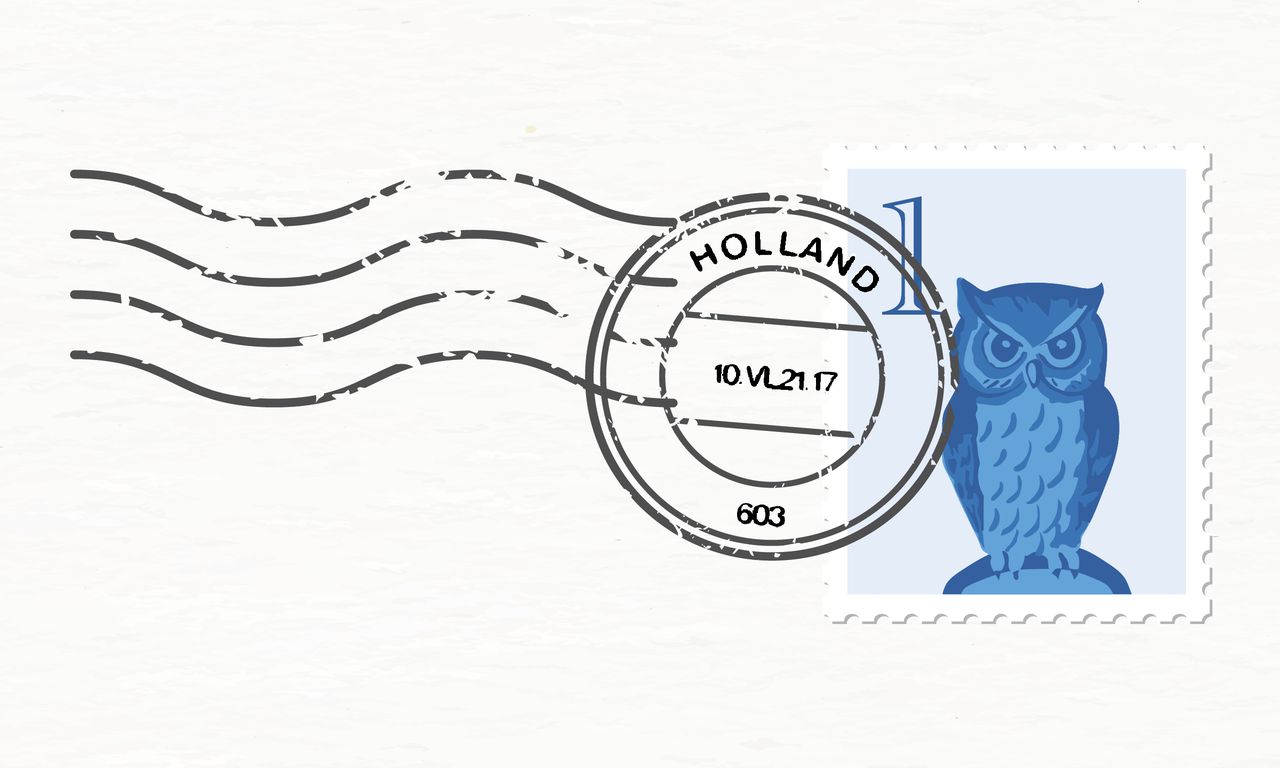 Strayed. On the large quiet Edese Heide I look for cool clear water, but I can't see any sign of civilization. Although… there is such a green toilet cubicle in the middle of the Veluwe prairie. And come on, a little further on there is another one, yes, two next to each other. 'Frame' is written on one of them in felt-tip pen. A jeep stops, I'm in military area. No great need for our boys and girls.
Their directions don't get me much further and I'm slowly going crazy with that moor that keeps stretching out further and further. The edge of the forest is tempting, but it turns out to be constantly shifting, like the highest point on a mountain hike. I want the forest, the total forest!
In desperation I hand myself over to the teacher of Google Maps. You have to keep an eye on her, sometimes she gets mad and needs a reset, but she takes me flawlessly through the most inconsiderable winding paths to my destination today, the Mossel farm and tearoom.
Mossel, a beautiful misty agricultural enclave on the South Veluwe, is the first place where it is really completely quiet. Until now, somewhere in the background I could always hear a highway creeping quietly closer. Completely absorbed in God, to speak with Nescio, but a little later spit out again to a highway. Now only the clatter of a huge rain and hailstorm can be heard on the roof of the gypsy wagon that serves as my shelter. It can't get any cozier!
moving forest
The next day I am relieved when I am again absorbed by that cool, wonderful, protective forest. Entering it feels like a large invisible hand encircles me securely. Especially in the morning the world is young and fresh, full of promises. I have to seriously disagree with beachcomber Leendert Ferwerda, who recently de Volkskrant stated that nothing ever happens in the woods, unlike by the sea. "We used to go on holiday to the Veluwe. No matter how long I watched, the trees never changed," he wrote.
No movement in the forest? Everything is old and born again in front of you! You just have to dream for a moment that you are living slowly, as in Vasalis' poem: "I saw the urge with which the trees wrenched themselves out of the earth, while they sang hoarse and jerkily."
But even within the tight space of one day, the forest is full of change. Never is that realization more powerful than when afternoon falls on such a long summer's day. Smells intensify, sounds begin to fade away, the birds hold their beaks and the wind fills the silence they leave behind. Hikers in the distance pass motionless as in a slow version of figures in a shooting gallery. I also stretch my own steps. Never mind, this afternoon, merging seamlessly into the eve, never ends.
At sunset, the green served in a hundred shades is complemented by a reddish glow on the long bare trunks. Forest soldiers who are now quietly enchanting in the floodlight. Time to settle down on a cushion of plump moss and only wake up when a large pale moon peeps through the branches and the owl's eagle owl sounds in the distance.