Emiliano Cabrera is the third case of suicide in the world of South American football in just 6 months
It really seems like a curse that has been affecting the world of South American football in recent months. After the cases of Santiago Garcia and Williams Martinez, another Uruguayan footballer has decided to make the extreme act of suicide. It is about Emiliano Cabrera, A 28-year-old footballer who grew up in the Boston River and also played in Europe.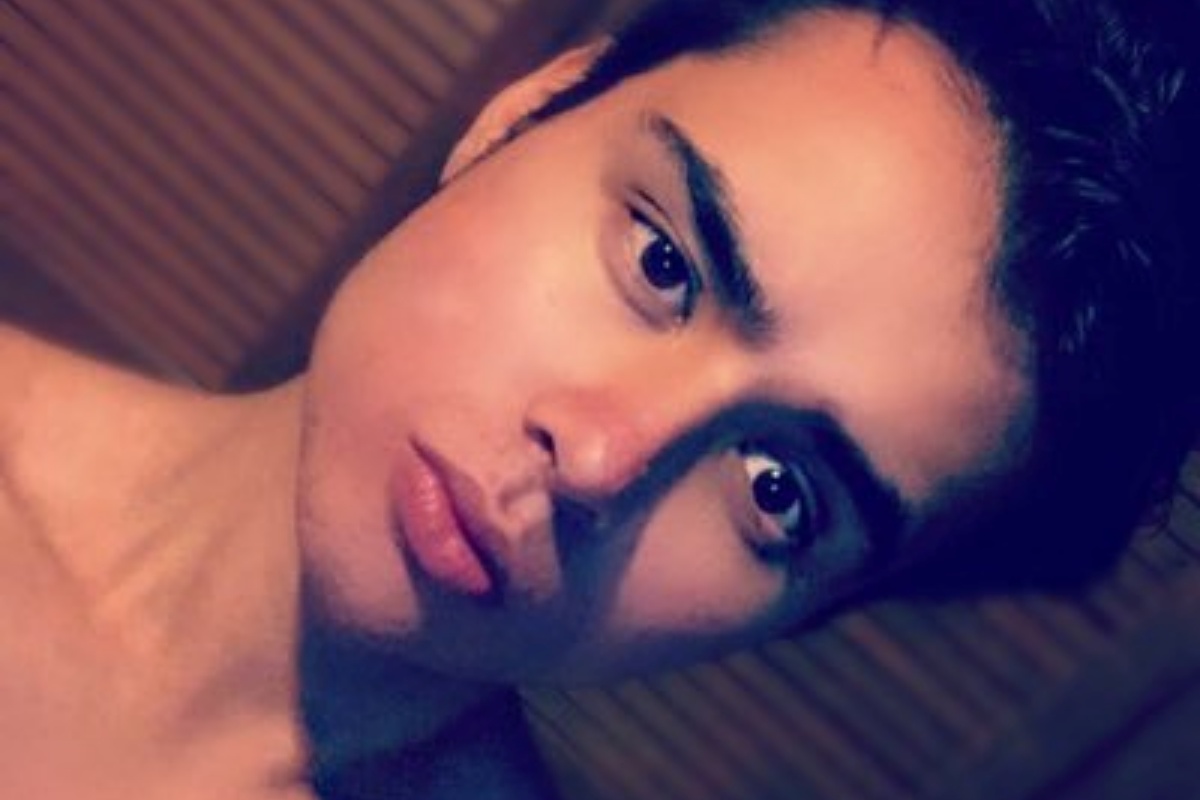 The local newspaper first divulged the news Ovation. Cabrera, footballer class 1993 originally from Uruguay, yes he is taken his life in the night between last Thursday and Friday.
The authorities have opened an investigation which will serve to clarify above all what were the reasons that led the athlete to make such an extreme gesture.
The country is in shock at the seemingly senseless death of such a young boy. What shocks most of all, however, is that Emiliano Cabrera's death is the third which occurs in that area of ​​the planet in a few months. And that always involves young players.
The first to open this tragic chapter of suicides, 6 months ago, was the footballer Santiago Garcia. A strong one depression had prompted him to take his own life last February at his home in Argentina.
Only a week ago, however, it was Williams Martinez who committed suicide. His body was found in his apartment on the night of July 17-18. Also at the base of his gesture, there seems to have been a strong depression. Due to his being away from the playing fields for a few months and al Covid-19 that had hit him in recent months.
The death of Emiliano Cabrera makes the alarm bells ring even more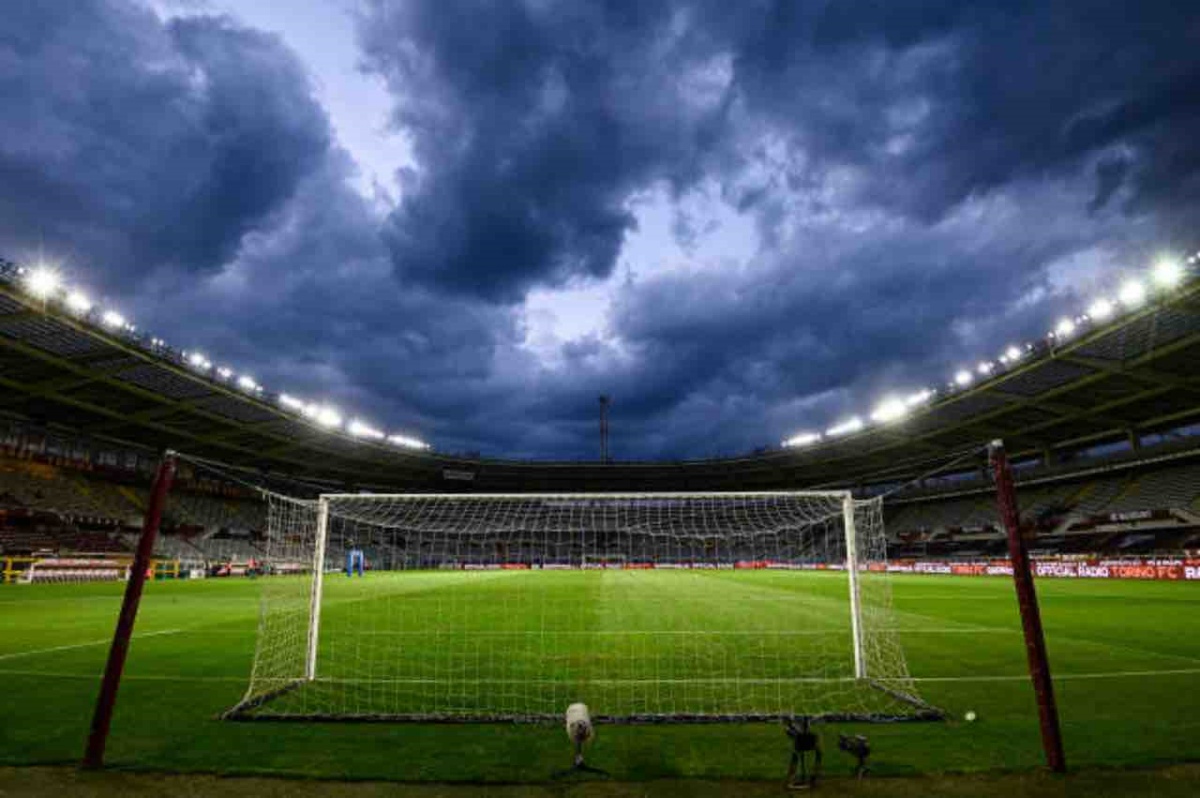 Anyone, at this point, is increasingly convinced that it is some underlying problem which also needs to be dealt with fairly quickly.
To speak, already after the case linked to Williams Martinez, was there Uruguayan Mutual of Professional Footballers, the Uruguayan footballers union.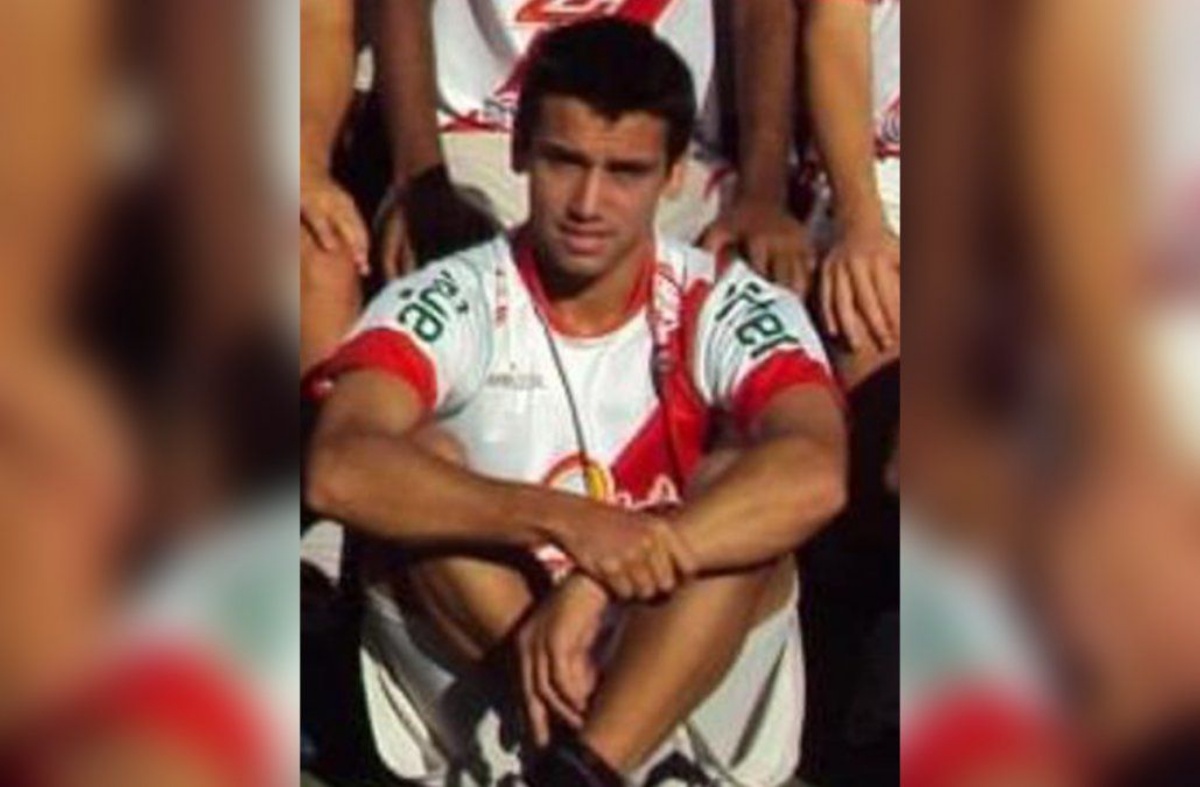 According to them, timely intervention of experts and the establishment of one psychological listening desk for all players registered in South America. Furthermore, everything must be done extremely quick and decisive.