The words of the truck driver: "I hope to be able to embrace Zanardi, I will remain marked for life"
The investigating judge of Siena has decided that no culpable responsibility can fall on him and has therefore accepted the request for filing made by the Prosecutor's Office. We are talking about Marco Ciacci, the 45-year-old truck driver who on 19 June 2020 was involved in the accident that caused Alex Zanardi many damages. After the decision of the investigating judge, Marco Ciacci spoke about the accident.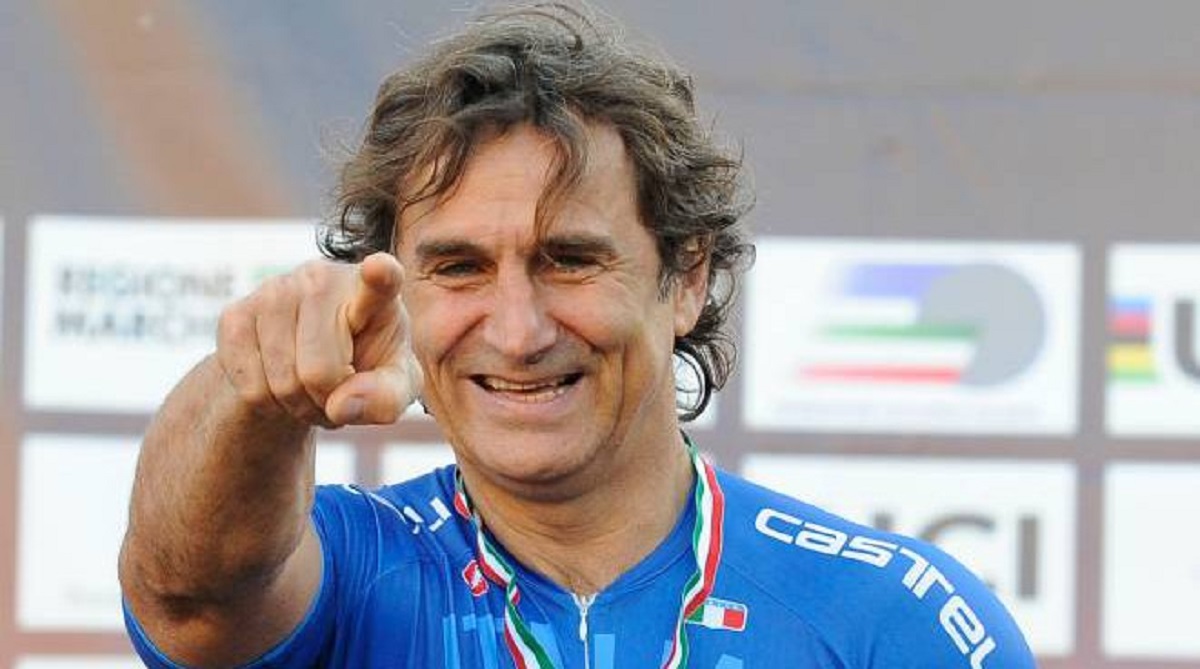 A burden has been lifted from the heart Marco Ciacci after the decision of the investigating judge not to place any culpable responsibility on him. The man, wife and father of three children, drove the truck that collided with the handbike driven by Alex Zanardi on 19 June 2020. A accident which caused very serious damage to the sample, especially to the head.
After tragedy man's life has changed drastically. At the 'Corriere della Sera' Marco Ciacci wanted to comment on the story in which he was involved with these words:
My family was overwhelmed by the events. My wife and children, 9-year-old twins and a 14-year-old boy, would turn on the TV and see Father's name being treated as if he were responsible for the accident. They were confused, angry because they knew their father had done well and had no responsibility.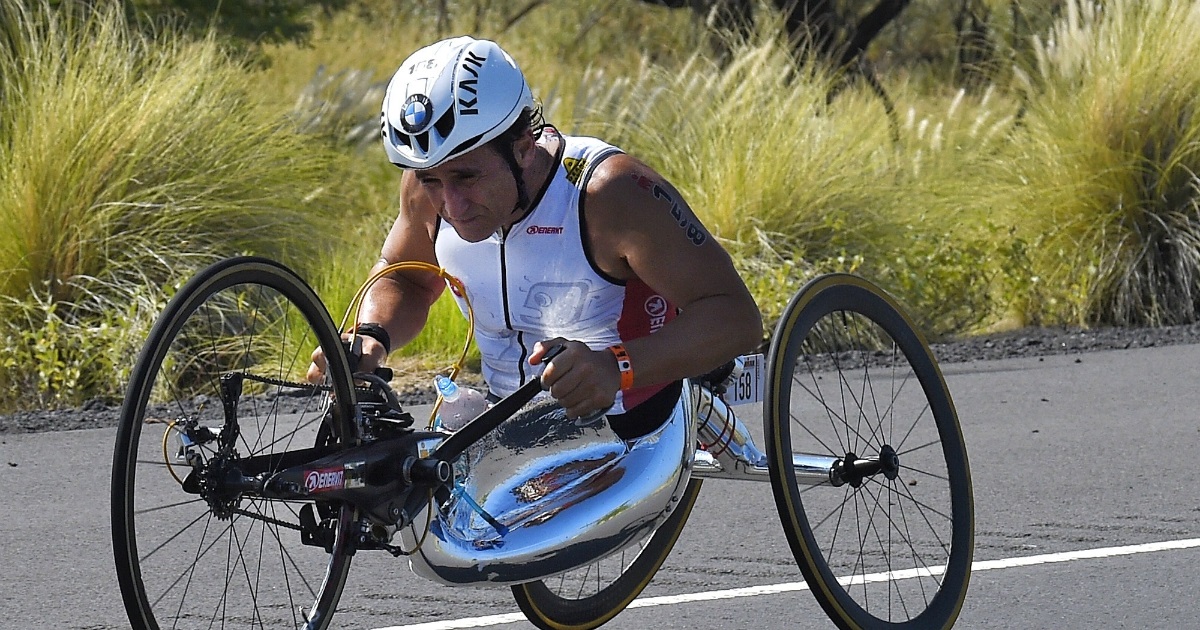 A real nightmare, therefore, not only for the truck driver but also for his family who have always believed ininnocence of man. Continuing his story to the well-known newspaper, Marco Ciacci said:
It was a nightmare that lasted over a year and even though I knew I had no responsibility, I was terribly ill. I kept dreaming of the accident, I saw the moment of the clash moment by moment, I tried to understand if I could have avoided it […]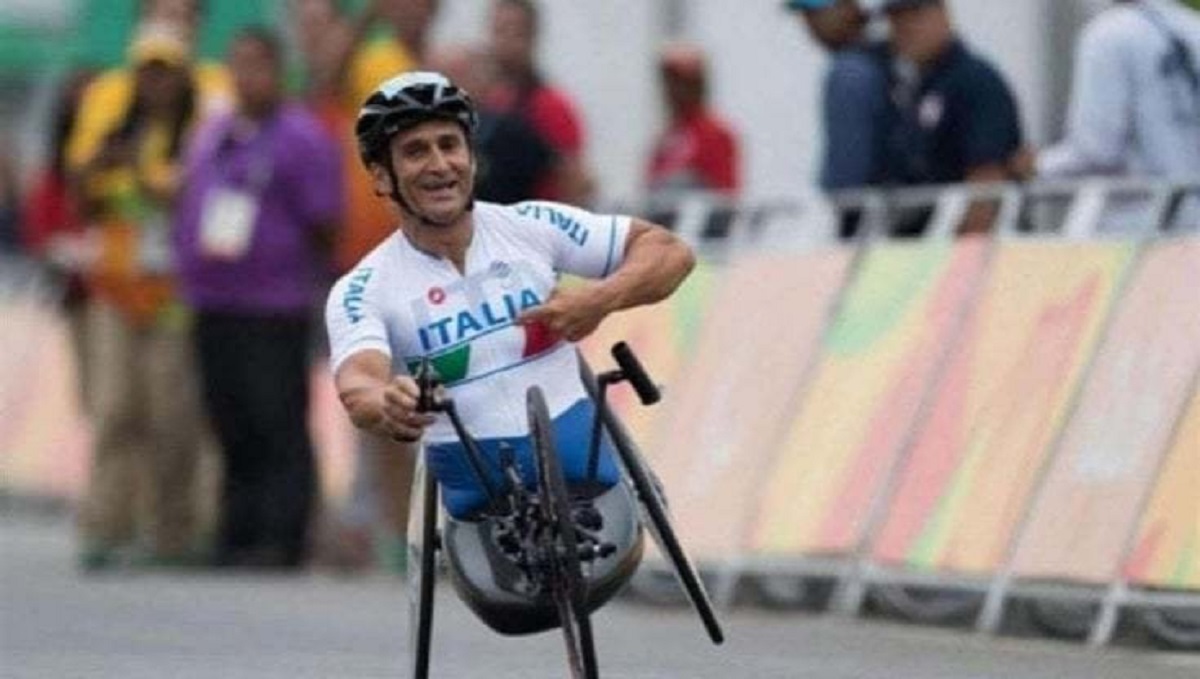 Despite the decision of the investigating judge of Siena not to hold Marco Ciacci responsible for the accident, the man will forever carry this boulder on his heart within himself:
This thing will mark my whole life, it cannot be forgotten even if you have a clear conscience. I've thought about it a thousand times […]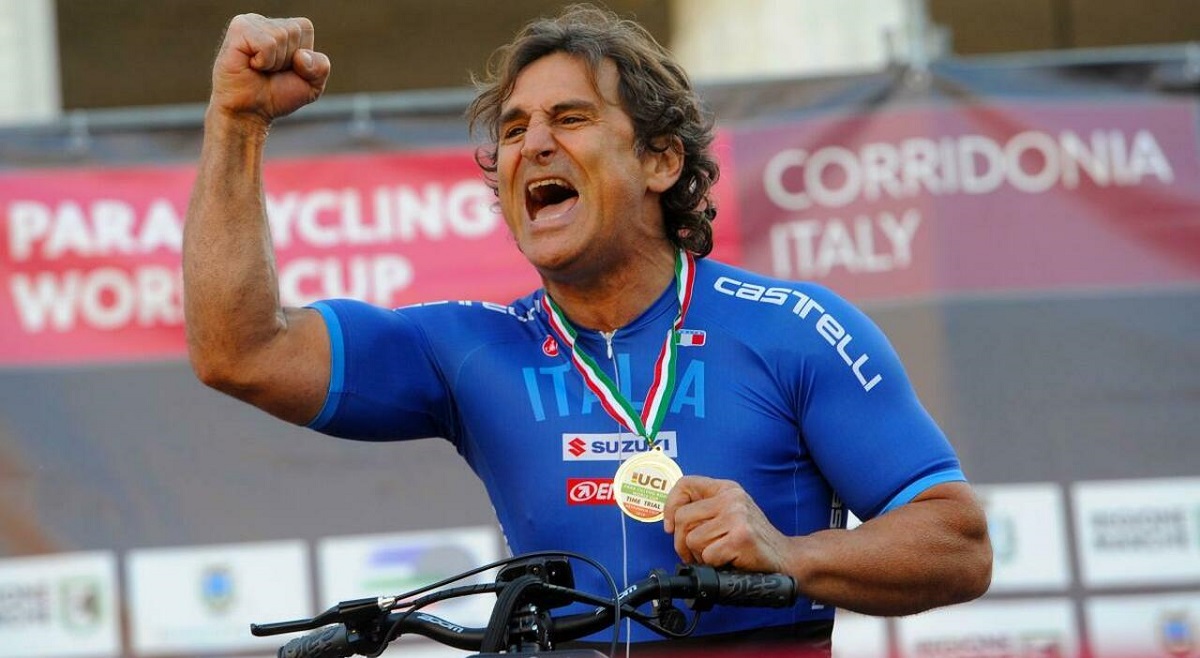 Discontent fell on the Zanardi family after the choice of the investigating judge against Marco Ciacci. After such a decision a appeal against the acquittal of the truck driver.