Antonio Circelli tragically lost his life
He was called Antonio Circelli the poor and unfortunate retired man died to save his dog, one of his beloved hunting dogs. The animal had indeed fallen in a well in the Sannio and, according to what was reconstructed by the Carabinieri, he would have tried to recover it without being able to save himself.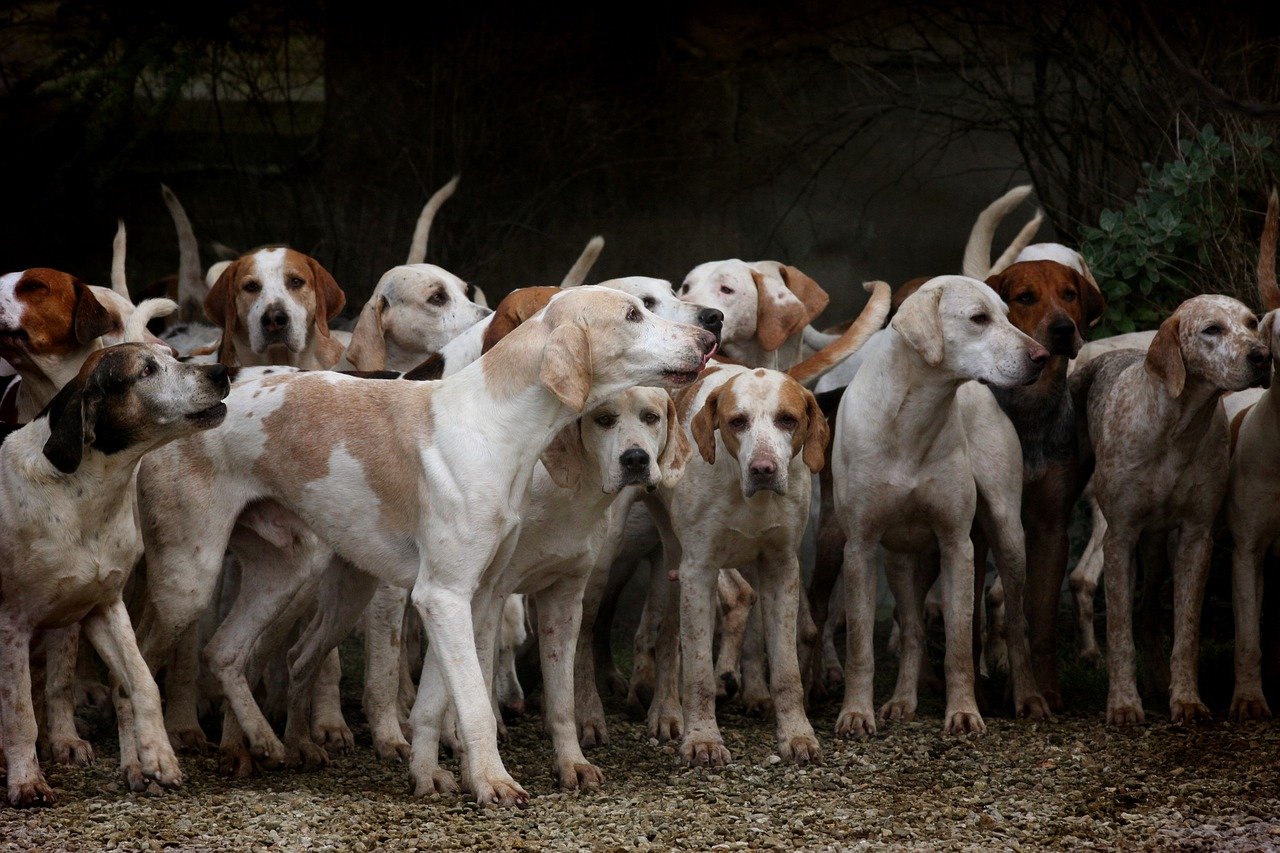 The Carabinieri found the corpse of the 78-year-old pensioner at the bottom of a well in the countryside of Montefalcone di Valforte, in the province of Benevento, in Campania. According to the first reconstruction of the facts, the man died falling to try to save his hunting dog.
Antonio Circelli was originally from San Bartolomeo di Galdo. One day he left home to take his dogs to the countryside: he was a hunting enthusiast and never separated from his hounds, whom he loved more than anything else in the world. Coming to die for them.
The man left home on July 15, 2021, early in the morning. They didn't see him in the afternoon go back home and the family got worried, triggering the searches, which began late in the evening.
Only many hours later the body of the now lifeless man and his dog, also dead, were found at the bottom of a well in Vallebona locality. Unfortunately for him there was nothing more to be done.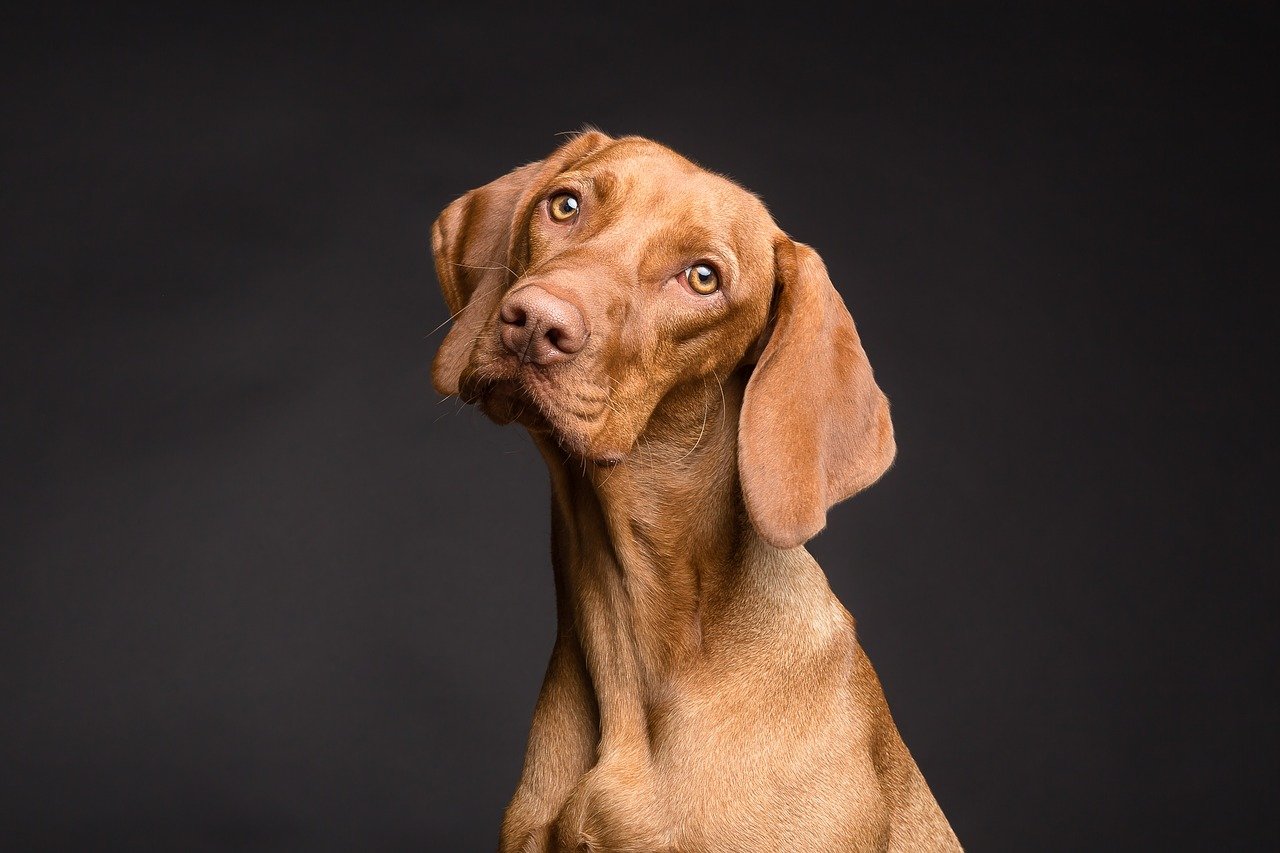 Retired dead to save the dog: he would never leave them alone
Everyone knew this iron craftsman in the village and everyone is shocked by his loss. The mayor of San Bartolomeo in Galdo, Carmine Agostinelli, expresses the mourning of the whole community.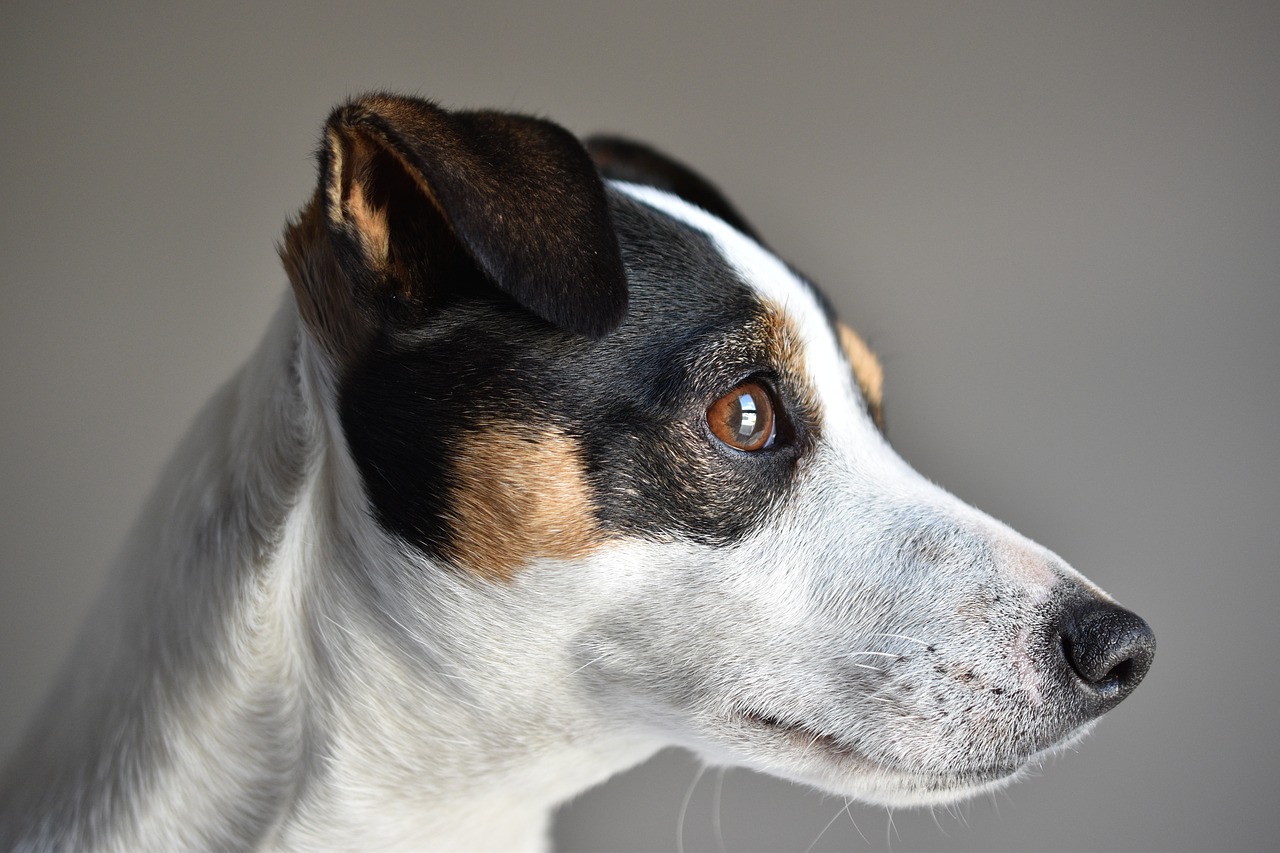 With the tragic death of Antonio, a piece of our country's history goes away. Antonio loved hunting and his five hound breed dogs with which he practiced his favorite pastime. He treated them as if they were children. So much so that there was not a few attentions that he devoted to him. He was a good and well-known iron craftsman, an art handed down to his two sons who live and work here.