July 23, 2021
The rider from Tavullia does not hide his admiration for the exceptional skills of the athletes participating in the Olympic Games.
Difficult for a speed champion like Valentino Rossi to feel embarrassed because someone is faster than him.
After all, since we are talking about the excellence of men and women involved in athletics competitions at the Olympics, it is inevitable that even a phenomenon like the Doctor can feel genuinely admired by the skills shown on the tartan by sprinters. And not only.
Interviewed by Speedweek on the most interesting races of the Olympics underway in Japan, the centaur from Tavullia answered this way.
"The 100 and 200 meters are obviously the most famous events, but I am also interested in all the other distance running events. We always run at home and it is interesting and at the same time quite embarrassing when comparing times," he said laughing. the Italian driver -. The Olympic Games are generally a special event: once the mood rises, you start seeing all kinds of sports, "concluded the Doctor.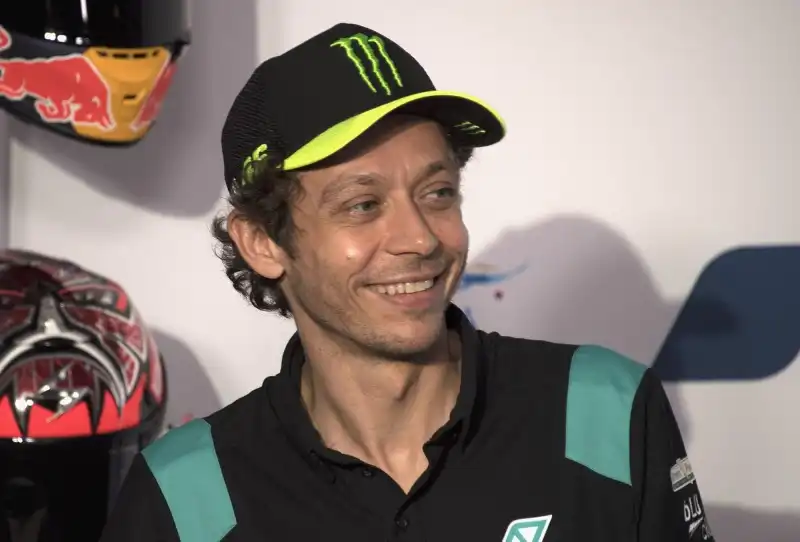 ©Getty Images